You get a dedicated event page for your venue or group, social media shares, and consideration for pre-show posts, announcements, preview pieces, or in-show reviews.
Events DIY
Single Event
 FREE
Self-post
Monthly
up to 10 events per week
 $39/mo
$39 prepaid
Yearly
up to 10 events per week
 $429/year
$429 prepaid

Random Events Warm
10 events, scattered
 $9 one time payment
$9 prepaid

Random Events Hot
100 events, scattered
 $79 one time payment
$79 prepaid

HST not included
Let's get started today!
Thank-you for your partnership and commitment to building the live music industry in Hamilton.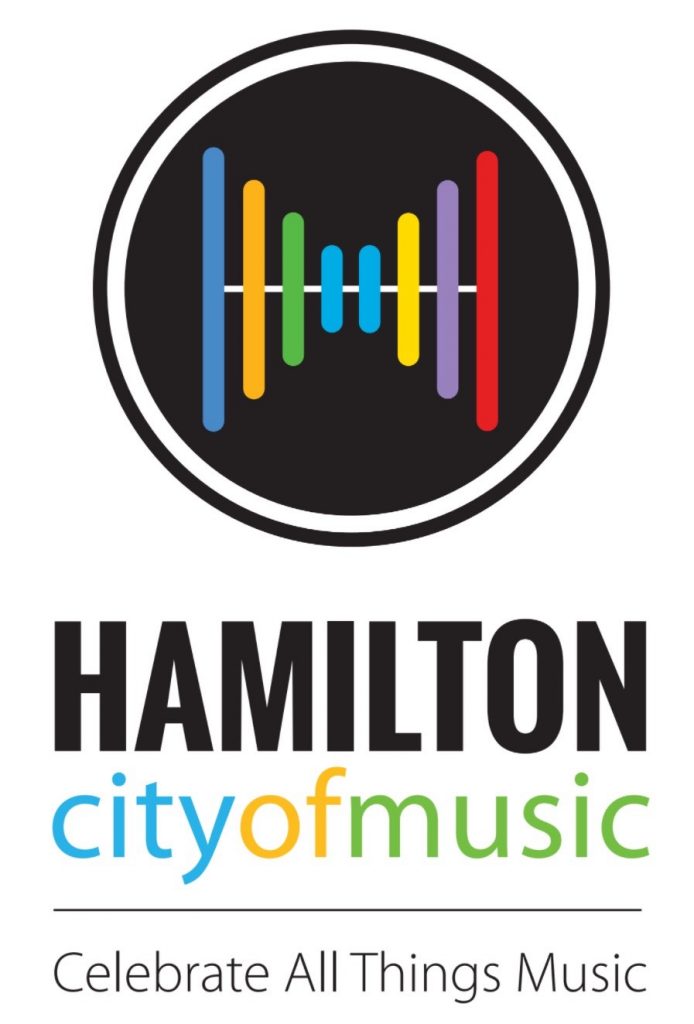 Hamilton Musician Media supports the Hamilton Live Music Venue Alliance, and the Hamilton City of Music mission.Event Listing Agreement click here.
Printable Event Listing Agreement, click here.