How Exciting When People Pay Attention!
That's why we created our Event Listing Service – we know how you feel about your music and your audiences, and we know how exciting it is when your performance is standing room only.
We'll track all your shows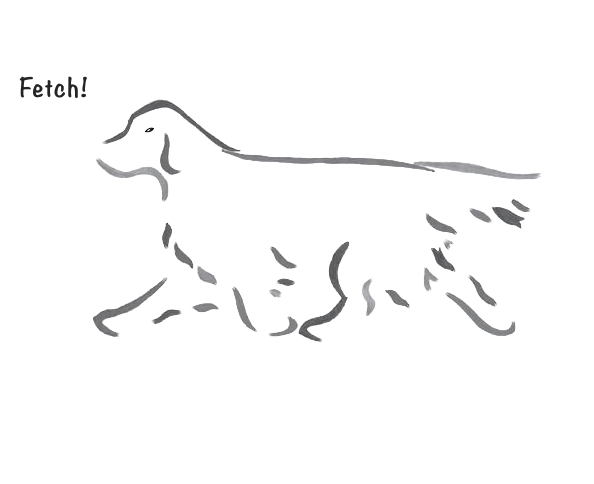 We fetch your event information however you like:

emails
texts
your website
your Facebook, Twitter, Instagram
your Google Calendar
phone calls, (gasp) or voice mail
We'll enlarge your publicity platform
A dedicated page on this site
Sharing of your events on our Twitter feed @ghmusician
Sharing of your events on our Facebook feed @hamiltonmusician
We'll be a super fan
helping to build your audience and advance your music
Let's do this!
$99/year
To set up an Event Listing account with us, or to inquire further, send an email.
To read the Event Listing Agreement click here.
Or use our free event listing platform…
Submit your own event at no charge, click here. There is no limit to the number of events you can post.