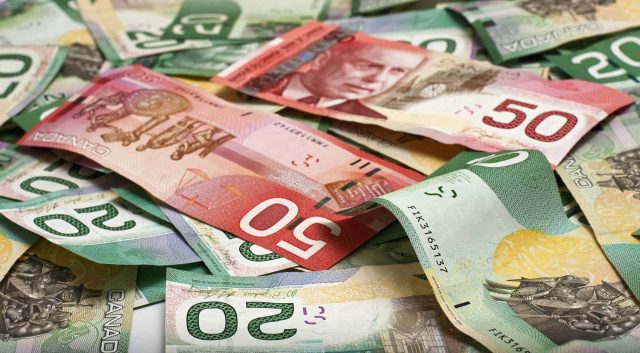 [May 2, 2018 Sudbury, ON] 
Incumbent Liberal MPP Glenn Thibeault announced today how The Ontario Music Fund's 14 million dollars of taxpayer money will be distributed in 2018.
This is a very deep and delicious list. Full of talent and musical tasty treats. Symbolic of the health and happiness of many of Ontario's artists and the music companies that are attached to them.
I'm looking on the bright side.
At the very least, you can state this truth: Money flows in the Ontario music industry. Here's the cold, hard evidence.
http://www.omdc.on.ca/AssetFactory.aspx?did=2580
Take a long, slow, scan of the list. Recognize any local or regional artists or organizations? You can bet your taxpayer dollars that money in = money out.
What does all of this mean?
On the surface, is that in Ontario we're richer than we think when it comes to having a funded music industry. A granting system that puts clear expectations on how funding dollars are used, with accountability systems in place, results in artist activity on the upswing, new shows, better and bigger festivals, better recordings, better marketing and distribution, more talent management, more artists development, and so on.