May 23, 2018 – The Rotary Burlington Music Festival Board announced today that it has selected the adjudicators for the 2018 festival. The festival classes cover senior piano, intermediate piano, junior piano, strings, classical voice, and music theatre.
The Rotary Burlington Music Festival takes place October 29 through November 10, 2018 with the Grand Festival Concert on Saturday, November 17. Registration for all classes opens August 1st and continues until September 30.
This is the 20th year anniversary of the festival. Over its two decades of existence the Rotary Burlington Music Festival has awarded tens of thousands of dollars in scholarships and prize money to participants. It is Ontario's major fall amateur music festival.
Senior Piano: Dr. Benjamin Smith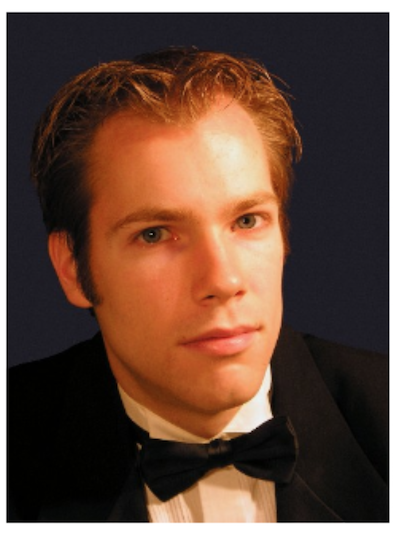 Canadian pianist Benjamin Smith holds degrees from Juilliard, the Glenn Gould School, the University of Toronto, and Stony Brook University. Principal teachers have included Andrea Battista, James Anagnoson, Julian Martin, and Christina Dahl. He has performed across Canada and the United States, with recent highlights including Gershwin's Rhapsody in Blue in Carnegie's Zankel Hall with the Hart House Orchestra. Other solo appearances include the Stony Brook Symphony Orchestra, the New Juilliard Ensemble, the Ontario Philharmonic, and Orchestra London.
As a chamber musician, he was a member of the Israelievitch-Smith-Ahn trio for two seasons, and has partnered in recital with international soloists as well as principal players from many of North America's major orchestras. Previously a member of the piano faculty at the University of Western Ontario, Dr. Smith currently resides in Toronto, maintaining a concert schedule and working as a lecturer and coach for the Glenn Gould School and Taylor Academy at the Royal Conservatory.
Intermediate Piano: Jennifer Knelman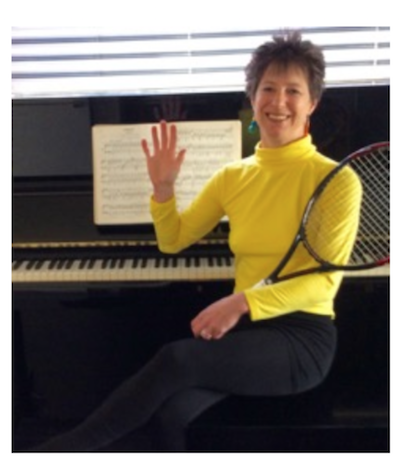 Jennifer Knelman holds a Teachers' ARCT, a Bachelor of Music in Performance from the University of Toronto, and a Master of Music Degree (Literature and Performance) from the University of Western Ontario. Her early musical training was from her Mother, Fay Pullan, with whom she was studying when she received two RCM provincial gold medals, then she continued on scholarship at the Royal Conservatory of Music. During the following years at University she studied advanced theory, while majoring in performance. Her principal teacher was James Anagnoson.
Jennifer instructs for the University of Guelph, including musicianship, harmony, and internet online courses. Her most recent creation was recently honoured with two awards, one from the government of Ontario for advanced use of technology, and the other the Provost's award for innovation from the University of Guelph. She also has an online course with the University of Toronto School of Continuing Studies, The Key to Music. She was a piano examiner for the Royal Conservatory of Music for over fifteen years, and now examines for Conservatory Canada. She has enjoyed years of Festival adjudicating, lecturing for ORMTA groups, and offers a new initiative for teachers called Virtual Studio Adjudicating, giving their students advice through audio recordings. Currently with her husband Kevin, they have released CDs of Kevin's music, for adults and children's music, including his popular arrangements of Beatles' songs for classical guitar. Jennifer is also a ranked tennis singles player competing on the senior International Tennis Federations circuit and enjoying observing the many parallels between sport and music.
Junior Piano: Arianne Ewing-Chow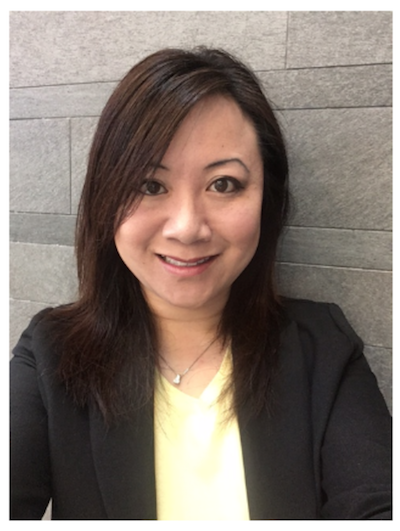 Arianne Ewing-Chow has a passion for teaching students how to make music an integral part of their lives. She believes in finding joy in music making through freedom of expression through sound. She graduated from University of Toronto (Bachelor of Music) and the Glenn Gould School (Artist Teacher of Pedagogy and Performance).
Arianne studied abroad in Bad Bertrich, Germany for an international masterclass with John Perry and the Almalfi Coast, Italy with Luiz de Moura Castro and Brian Ganz. She performed in a ten-piano monster concert with Toyich International Projects in Rome. She has organized fundraising concerts through Music With a Cause to raise funds for The Canadian Cancer Foundation, Cystic Fibrosis Canada, Crohn's and Colitis Canada and other causes. Currently, she is an examiner with the Royal Conservatory of Music, ORMTA member, and an active adjudicator.
Strings: Dr. Vanessa Mio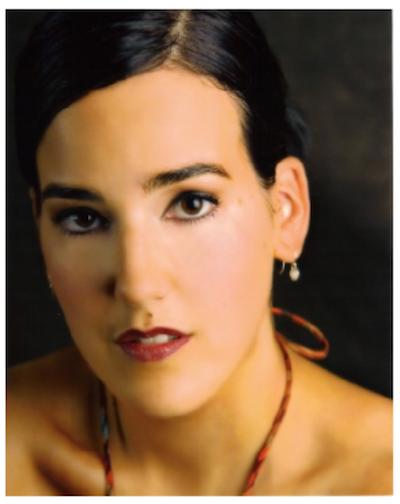 Dr. Vanessa Mio is currently an Assistant Professor of Music Education in the Western University Don Wright Faculty of Music, teaching Group String Instruction (Violin/Viola) and String Pedagogy. Vanessa completed a Doctor of Philosophy in Educational Studies degree (with a focus on violin pedagogy) from the University of Windsor. Vanessa also earned a Master of Music, a Bachelor of Music, and a Performance Diploma in Violin Performance from the Indiana University Jacobs School of Music where she studied violin with Mimi Zweig, Kathleen Winkler, Baroque violin with Stanley Ritchie, and string pedagogy with Dr. Brenda Brenner.
Vanessa's passion for teaching was sparked at Indiana University where she was appointed as an Associate Instructor from 2005-2008. Vanessa has spent summers touring with the National Youth Orchestra of Canada; participating in the Casalmaggiore International Festival in Italy; teaching in Tuscany for a Professional Teachers Workshop alongside Mimi Zweig; and studying at the Banff Centre for the Arts with the Très Chic Piano Trio (Chamber Music Residency for Pre-Formed Ensembles). Recent performances have included concerts with the Windsor Symphony Orchestra, the Penderecki String Quartet, and the Kitchener-Waterloo Chamber Orchestra. In addition to teaching and performing, Vanessa has pursued a variety of professional development opportunities and has become a sought-after clinician, teacher, and adjudicator.
Vanessa is a String Examiner with The Royal Conservatory of Music, College of Examiners. She has presented her research at provincial and international conferences (including the International Society for Music Education, the American String Teachers' Association, the Ontario Music Educators' Association, and the Canadian Society for the Study of Education), and has recently published an article in theInternational Journal of Music Education. Vanessa has also adjudicated various festivals across Canada, including the upper string division of the Ontario Music Festivals Association Provincial Competition in May of 2017. She has taught at the Nova Scotia Suzuki Violin Institute in Halifax, NS, attended the Starling-DeLay Symposium for Violin Studies at The Juilliard School, participated in a workshop led by Brian Lewis at the Southwestern Ontario Suzuki Institute, and attended a Retreat for Violin and Viola Teachers at Indiana University Jacobs School of Music.
Classical Voice: Dr. Charlene Pauls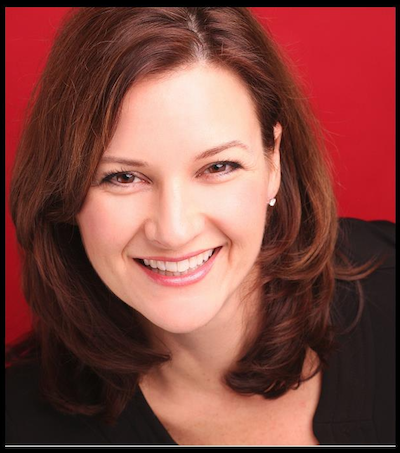 Dr. Charlene Pauls has developed a career that has allowed for wide-ranging expertise regarding the singing instrument. She holds a Doctor of Music Arts in Vocal Performance from the University of Toronto. Her career as a Soprano Soloist has led to singing engagements across Europe and North America in opera, oratorio and recital repertoire. She is active as a vocal pedagogue, teaching voice for many years at the university level, and currently working with young voices at St. Michael's Choir School and Oakville Children's Choir. Her experience also includes working with aging voices through her home studio. A passion for choirs has led to positions directing a large community choir, an elite youth choir, and a church music program. Dr. Pauls is in demand as an adjudicator and clinician across Canada.
Music Theatre: Adam White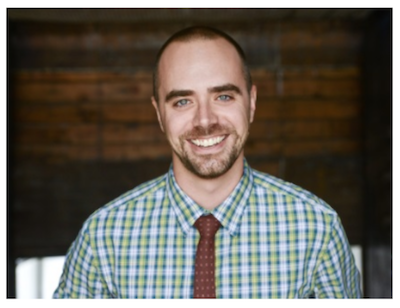 Adam White is a music director, performer, and teacher. He has been music director for Mamma Mia! (Port Hope), Fitz Happens! (Lighthouse), Billy Bishop Goes to War (Neptune), Avenue Q (STC), and Into the Woods, Sunday in the Park With George, Chess, A Man of No Importance, and A New Brain at Theatre Sheridan. He has been Associate Artistic Director at Musical Stage Company and Artistic Associate at Smile Theatre. Adam has appeared in A History of Summer (Summerworks), The Wizard of Oz, The Full Monty (Empire Theatre), Glorious! (Stage West Calgary), and One Step Forward (TIFT). With Kyle Golemba he created Making Love in a Canoe, an all-Canadian musical revue, and its accompanying recording. Adam is on faculty at Sheridan College,  the Randolph College of Performing Arts, and the School of Toronto Dance Theatre.
For more information:
Festival Facebook page (have you Liked the festival yet?)