Also Hymn Villa and Toronto's Whiplash Girlchild
Hamilton, ON – Local indie-alt groups Run Maggie Run and The Bandicoots are finally teaming up to celebrate the Thanksgiving weekend with a bash at Corktown Pub on October 11th, 2019, with a supporting cast including Hymn Villa and Toronto's Whiplash Girlchild. With such a lineup, this night promises to be one of the best ways for local music fans to kick off their holiday long weekend, and any individuals interested in an evening of high energy, passionate music will want to save the date.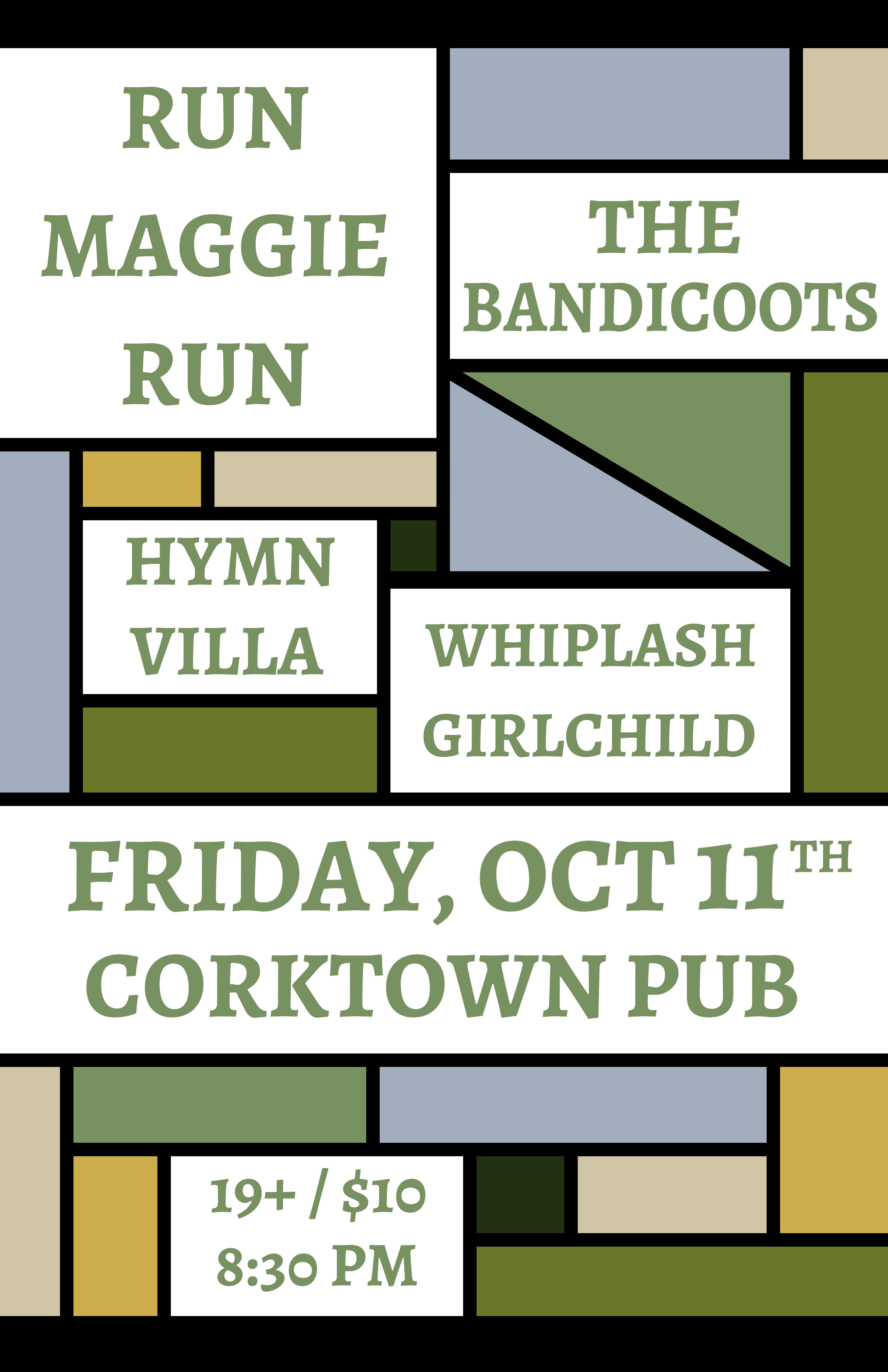 Formed in late 2015 in Hamilton, Ontario, Run Maggie Run began as a small solo project for singer/rhythm guitarist/keyboardist Gavin Rees. Named for a bittersweet childhood memory, that nostalgic, rose-tinted sadness was abundantly clear in the first solo EP Rees recorded by himself in his basement, prior to the forming of the band.
While the emotional feel of Run Maggie Run was all there in the initial recording, it wasn't until Rees joined with several like-minded friends, including Peter Keillor (percussion/backing vocals), Jared Gour (keyboards/backing vocals) and Darren Mcmenemy (lead guitar/bass/backing vocals), that the sound that would come to define RMR began to take shape.
With each member contributing a different style to the band, ranging from folk to electronica and from blues to prog-metal, Run Maggie Run emerged from its earliest days as a formidable musical force. Candid and fun, to loud and raucous, to soft and poignant, each performance is an emotional rollercoaster, and it is this heart-on-sleeve approach that has won over the heart of many fans in RMR's 3 year existence.
Despite the band's relatively short life, RMR has seen significant radio airplay via campus radio stations such as CFMU 93.3 (McMaster) and CFRC 101.9 (Queens University, commercial radio via Y108, as well as making it to the finals in the Y108 Live Music Prize and receiving coverage from multiple music news outlets, both local, national and international.
Event Details – The night begins at 9 PM, and is a 19+ event. Tickets can be purchased for $10 at the door, and updates can be tracked via the Facebook event here.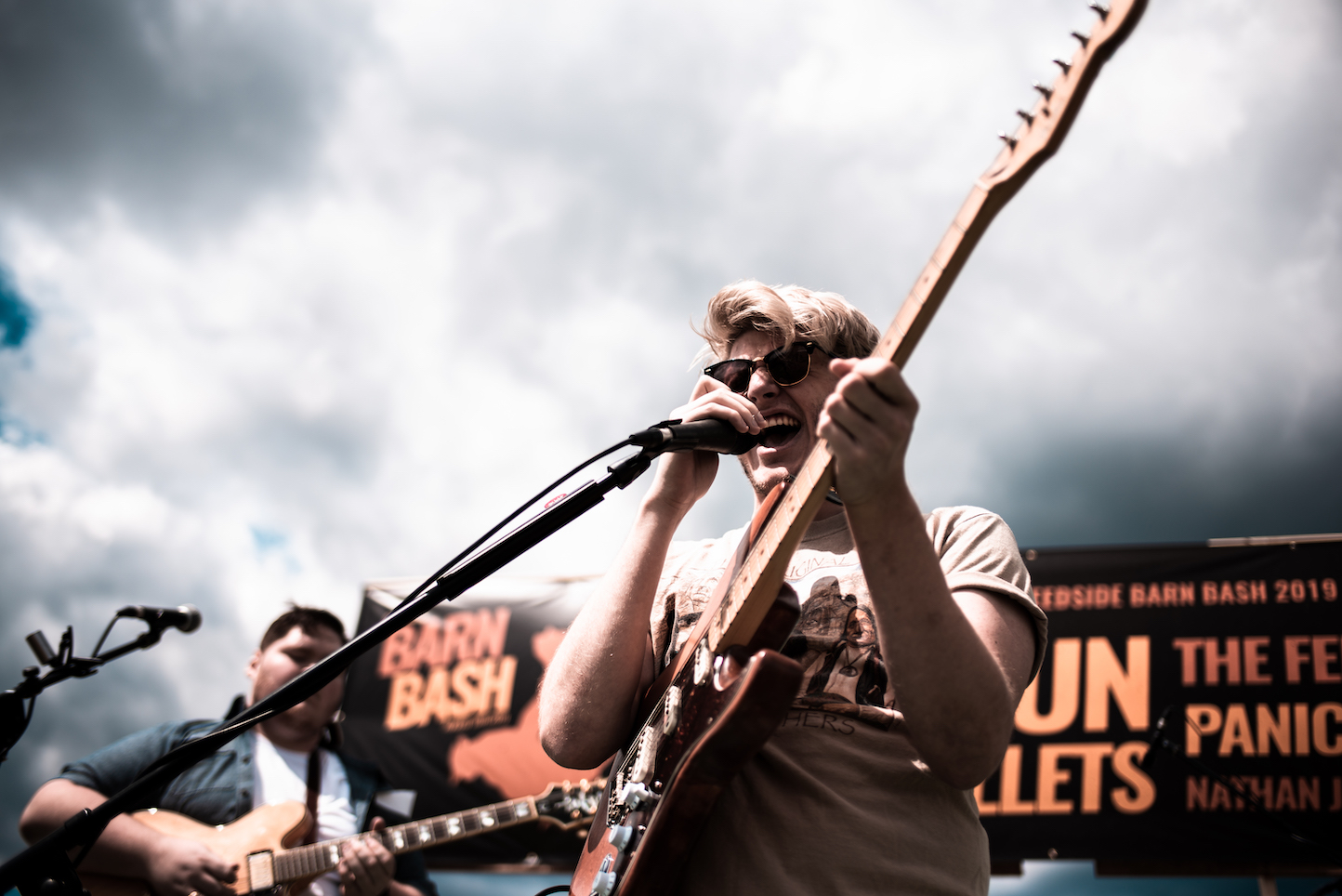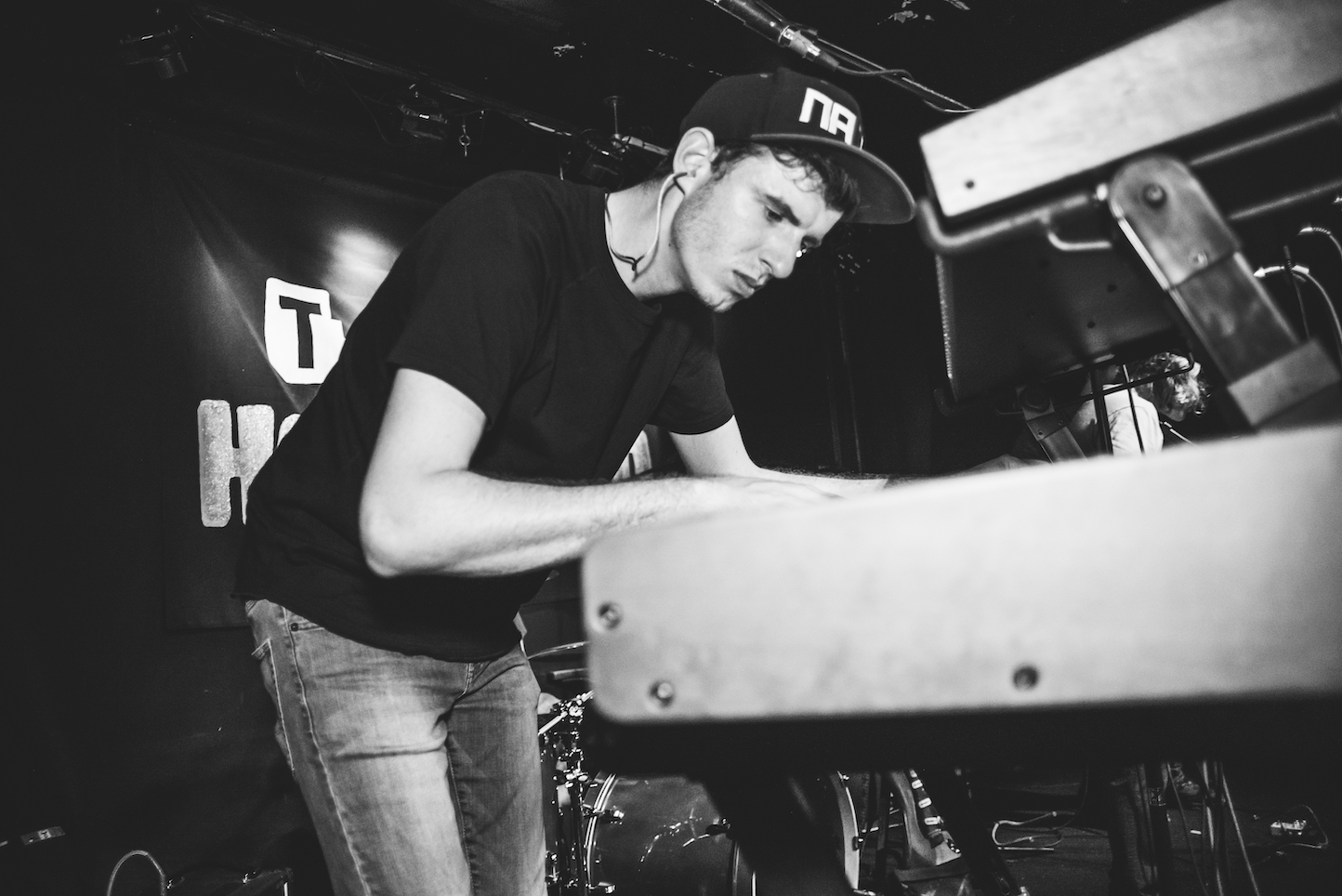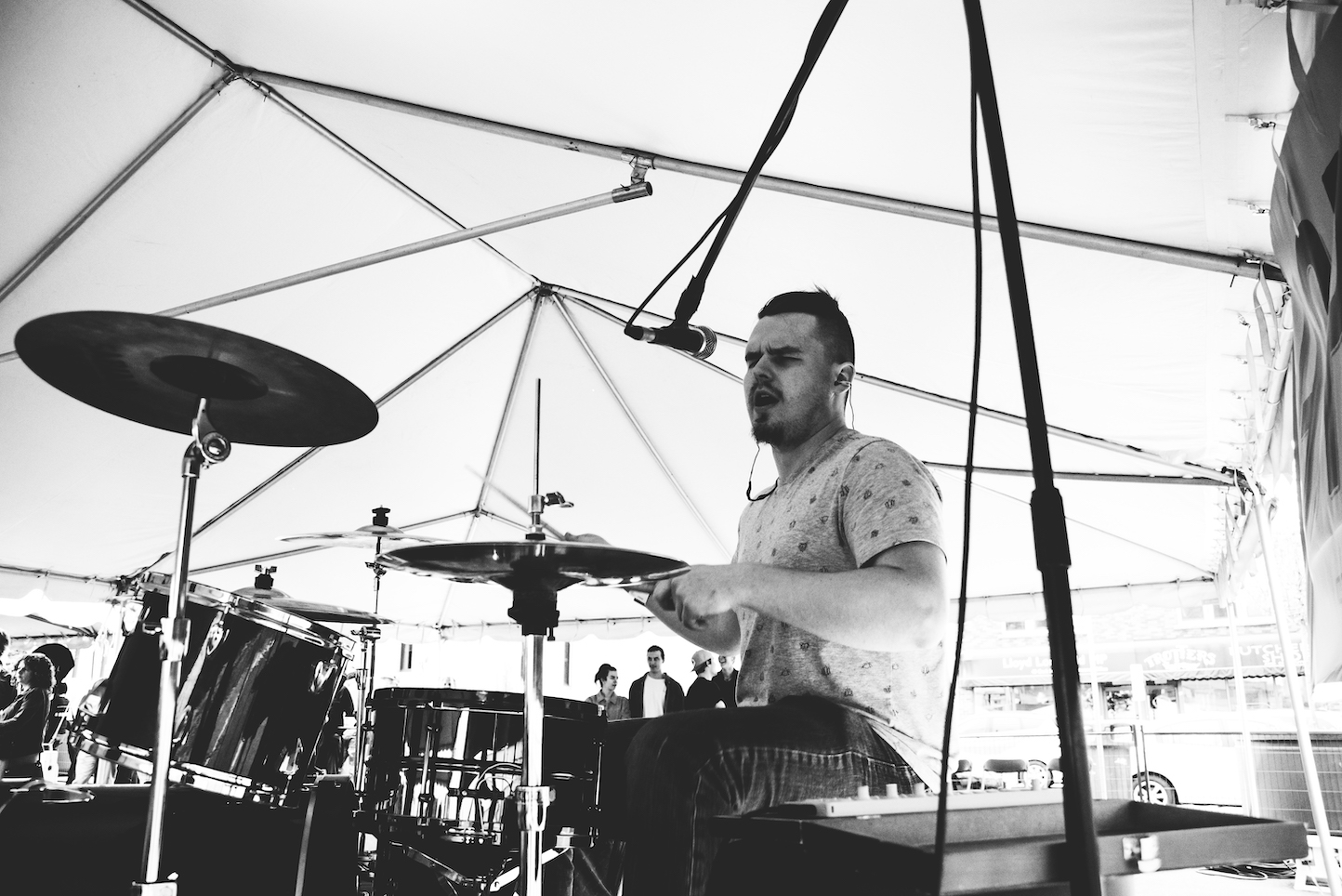 [add_single_eventon id="17476″ show_excerpt="yes" ]