Ryan Jackson, 31, has been making music for 10 years. He lives in the east end of Hamilton and uses the rap name Lil J.
Ryan's other half goes by Big Mcguig with two kids at home. He explains, "Coming From Rude Krew him and member Jesse Julez instantly grew on me with their passion. Julez has now hung up the mic and Big Mcguig after a short stint in bang out battles and beastmode has decided to start fresh with Steel City Ridahs, SCR."
Says Ryan, "We both come from the same rough neighbourhood and grew up with somewhat similar scenarios. Whether it be gangs, drugs or violence, we conquered it and look to send a positive message to the youth, basically saying you can do anything you want if you just have a reason."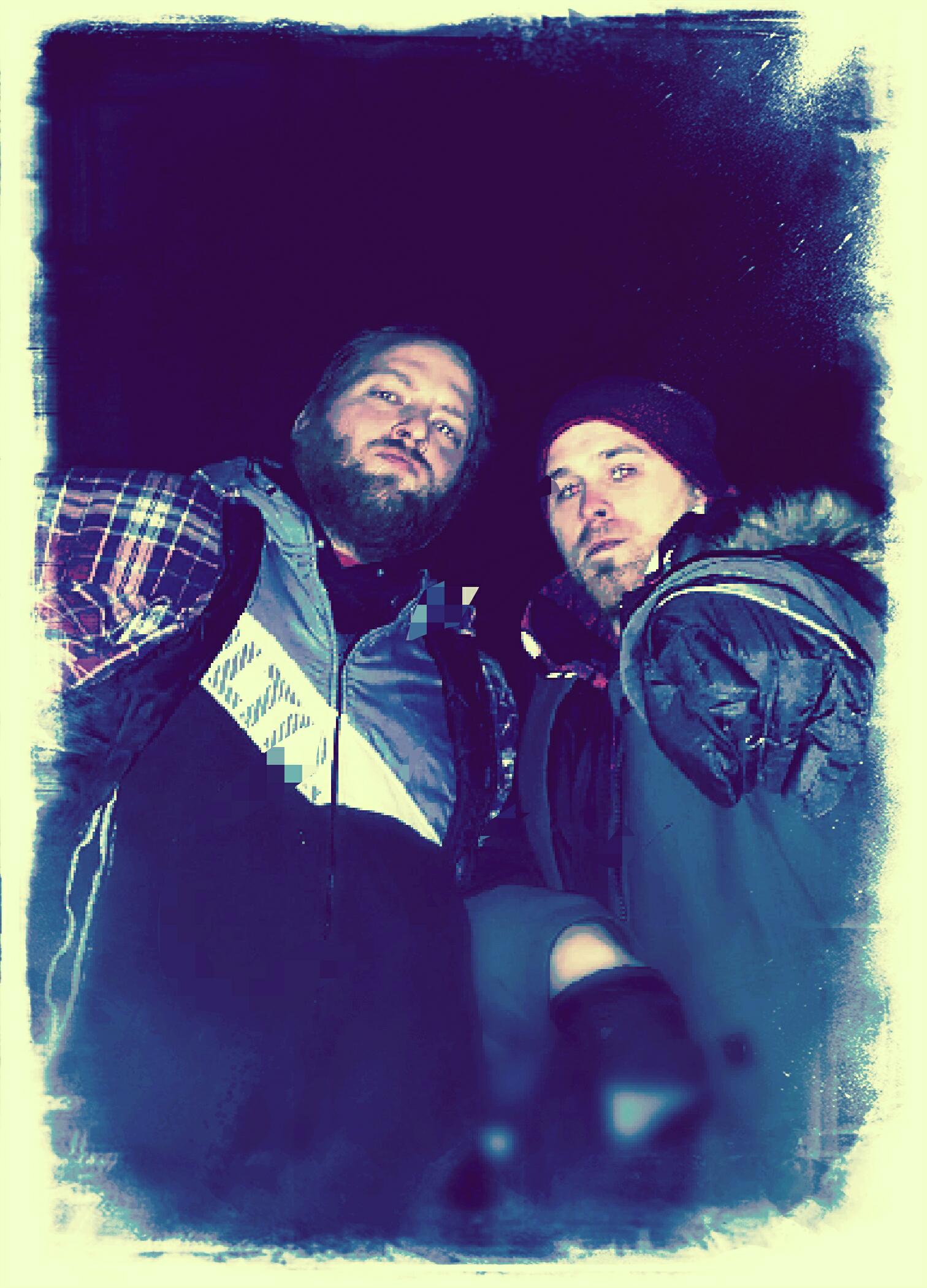 "We've accomplished a lot in our music including Artists 4 Haiti and several other charity events for CP and Epilepsy. We call these accomplishments because we feel like we were honestly giving back even if it was just through some ticket sales and our music," he continues.
SCR has hosted and entertained at a wedding. Recent promotional and networking efforts have paid off. Jackson continues, "We've had the chance to open up for or work with Danny Fernandez, DY, Mia Martina, JRDN, D12, Bubba Sparxx, Adlib, Illvibe and 9 0 Nickel. As our first SCR show we opened up for Maino from Brooklyn."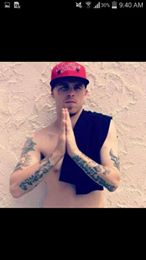 Says Ryan, "We've made a lot of contacts and feel blessed for every new one we make. One of the biggest was when we released Brandon Banks song and music video. For those who don't know, Brandon Banks plays for the Tiger Cats. Anyways he ended up seeing the video and hearing the song and fully supports it. He now comes out to it at all home games and events."
So what does SCR have in store for 2018? "I will be looking to have Brandon Banks make surprise appearances this year at a few outdoor festivals we have in the works, including Dundas Buskerfest and Barton Village Festival. And you can look for us when we join Evil Ebenezer on his Canadian tour stops in London, Hamilton and Toronto or when we compete in Coast 2 Coast 2018. Big things are coming. Stay tuned!"
SCR Presents The 2018 Light It Up Tour With
SCR//
Xman Enemy Linez//
Jay Evans//
JMBK//
Kidd Murda//
Wize Guy Pesh//
With DJ Boy1Der
Presented by Gerrit House Movements with special guests and surprises
June 1st Sam's Place In Hamilton
June 3rd The Music Box in London
June 7th Rockstar In Windsor
June 8th The Boat in Toronto
June 9th Detour Music Hall in St Catherine's
June 16th Bourbon Room in Ottawa
www.facebook.com/scr905
www.reverbnation.com/steelcityridahs