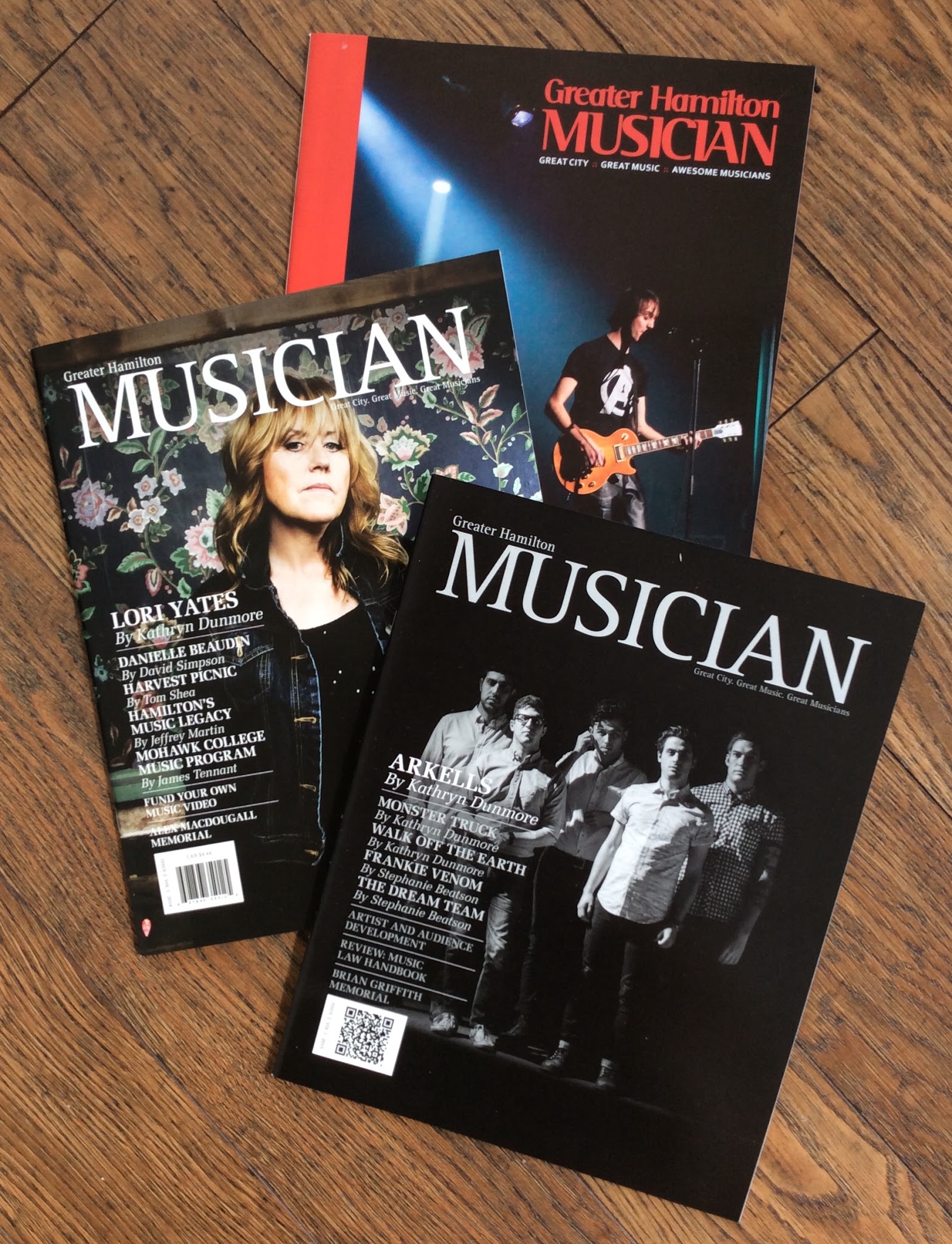 Hamilton is a city of music. It's a great place to be a musician, to collaborate, learn, record, and perform.
This site is for musicians, music fans, other lovers of local live music, and all the businesses that support them.
Hamilton Musician Media. The company is best known for printing three magazines (see right), managing websites for musicians, and for writing about Hamilton's musicians and music business. This website you're now viewing is a base for Hamilton music news and event listings.
New opportunities
Great things are happening. With the encouragement of City Council the Hamilton Music Strategy has been moving forward. A volunteer panel called the Music Strategy Implementation Team, now renamed as Hamilton Music Advisory Team, has encouraged people and businesses to work together in new ways to create new opportunities for musicians across all genres and platforms.
Our music scene is more diverse, and our talent pool is deeper than any of us think.
Discovering and supporting our local music scene has been a rewarding adventure. I look forward to meeting you soon as we make music in Hamilton.
Glen Brown
Hamilton Musician Media