When you start to dig into our city's musical history you soon find that Hamilton deserves the title of Canada's Music Capital. Read the excerpt from the December Libretto, the newsletter of the Hamilton Musician's Guild. Author Brent Malseed, who serves as the Secretary of the Local, has brought to light the significance of George R. Robinson to our city's musical history. If the name George R. Robinson rings a bell, it's because you've seen it before emblazoned across the Gage Park Bandshell. Here's the piece by Malseed.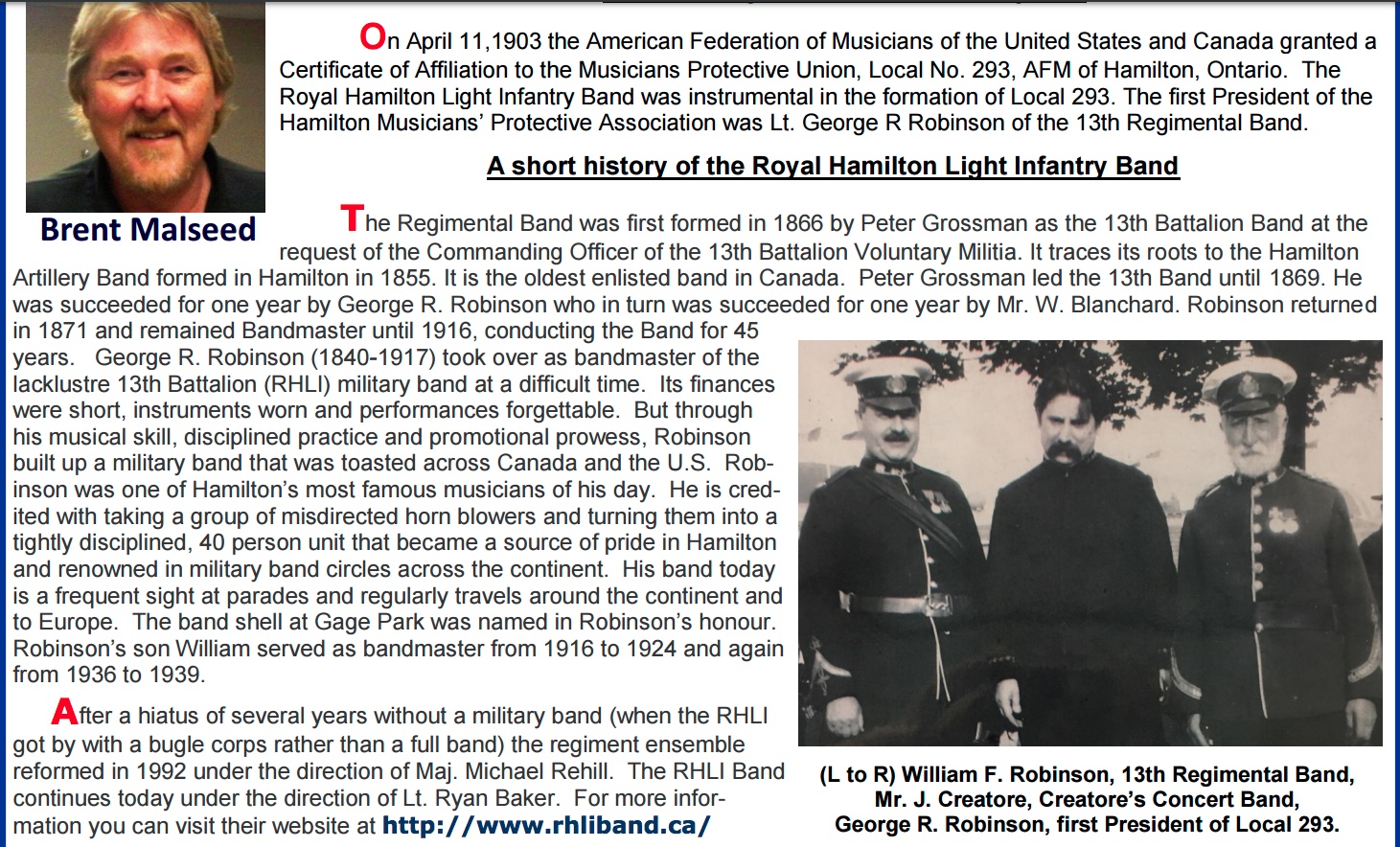 And here's the bandshell (and that's Jessy Lanza performing):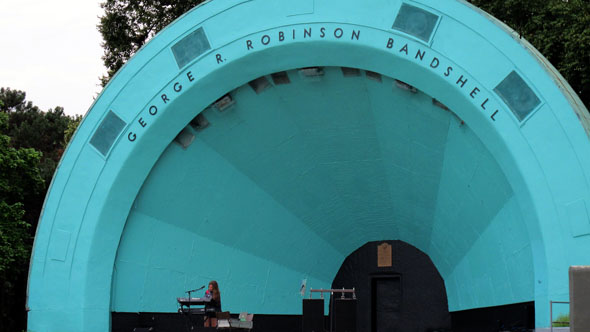 And here's the man himself, G. R. Robinson: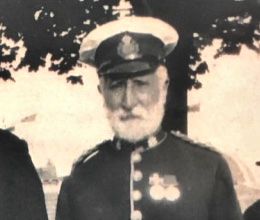 If you would like to pick up a copy of the entire Libretto publication, contact the Hamilton Musicians Guild or drop in at the Guild Office.
20 Hughson Street South, Suite 401
Hamilton, Ontario, Canada L8N 2A1
Phone: 905-525-4040
Fax: 905-525-4047
Email: local293hmg@bellnet.ca