Garnetta has released two singles on Spotify, Reverbnation, Soundcloud and all other streaming platforms. The Reverbnation Blues chart ranks "Miss Marva Ann" number two locally, number four regionally, and number twenty-four nationally.
Garnetta's story begins in Montreal Canada, a bilingual, Indigenous Black Canadian girl, a musical daughter of a sophisticated strong woman; and the youngest of six other talented girls.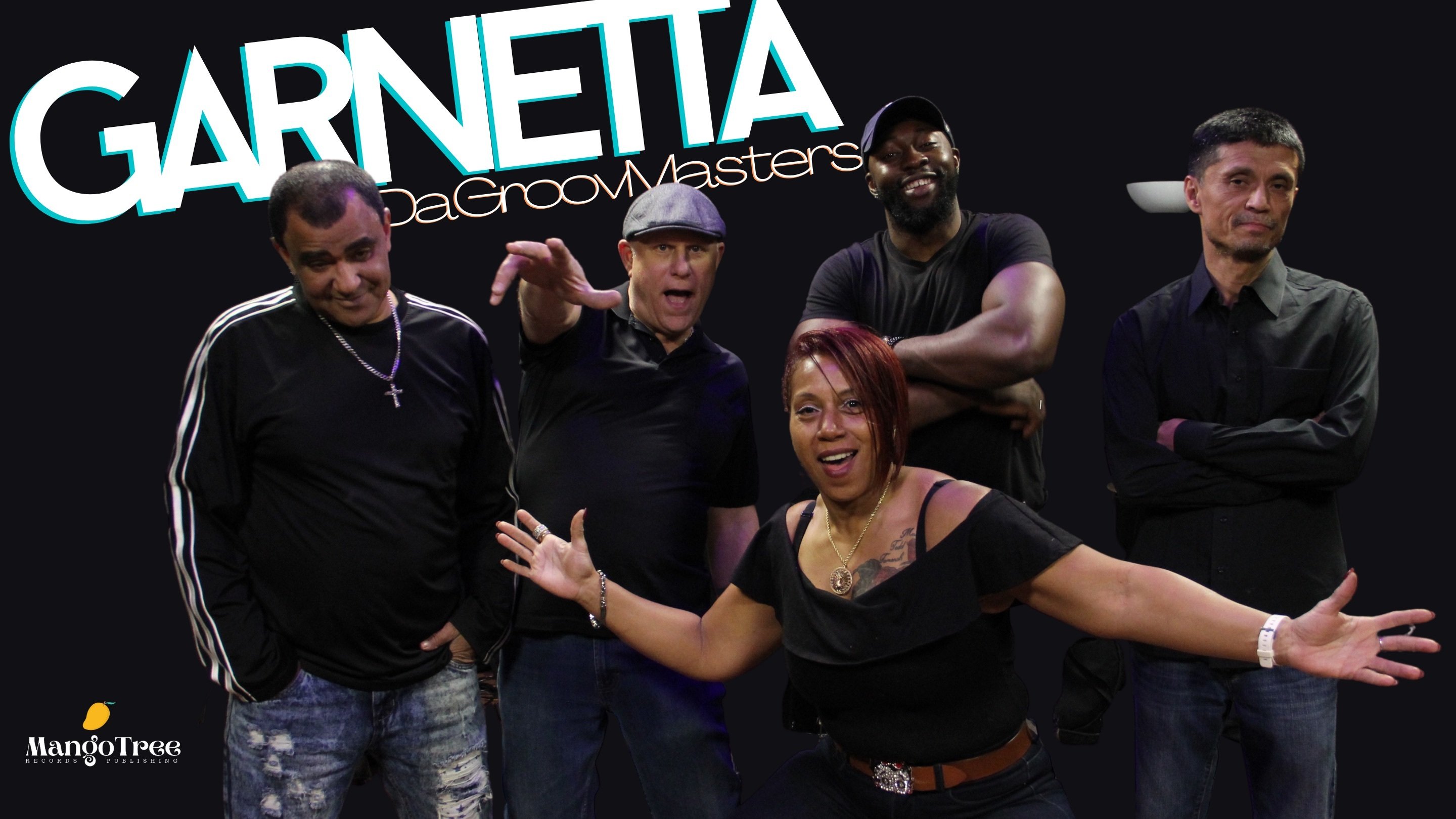 Watching her mother (Miss Marva Ann) use music to survive, thrive, heal, and grow; Garnetta used music for the same purpose. As a child, Garnetta had a hearing impairment making her temporarily deaf; that required surgical treatment to repair. Loving music gave her the lead to survive, the determination to thrive, the peace to heal and a reason to grow.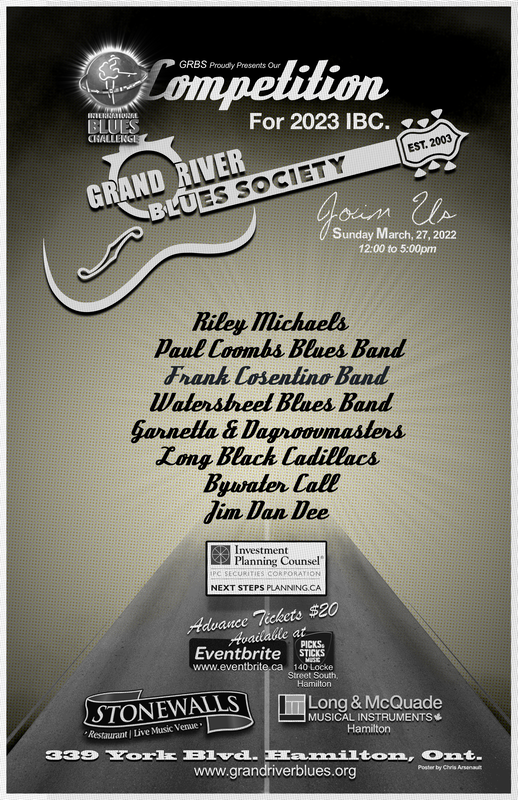 "Dance & Shout, It's A Women's World, was written from my upbringing. It's an anthem to all women, directed to empower and inspire. I inherited my mother's will to fight and survive in any circumstances; I hope my songs will connect with many audiences," says Garnetta.
Dagroovemastes will be appearing with Garnetta at Stonewall's on Sunday March 27, 2022 as part of the Grand River Blues Society's competition for the 2023 IBC.