George Lardie​ is a remarkable singer-songwriter. George has a neuromuscular disorder called Muscular Dystrophy and is in a wheelchair. But that has never slowed George down. He's been very active musically all his life, recording 2 CDs and going strong with three more singles. This special fundraiser concert goes with MD Awareness Month in Canada, and is George's way of saying thank-you.

George will be using a specially designed setup on stage so that people can see how he has adapted to enable himself to play his music. All funds raised will go directly to supporting Muscular Dystrophy Canada's mission – enhancing the lives of those impacted with neuromuscular disorders by continually working to provide ongoing support and resources while relentlessly searching for a cure through well-funded research.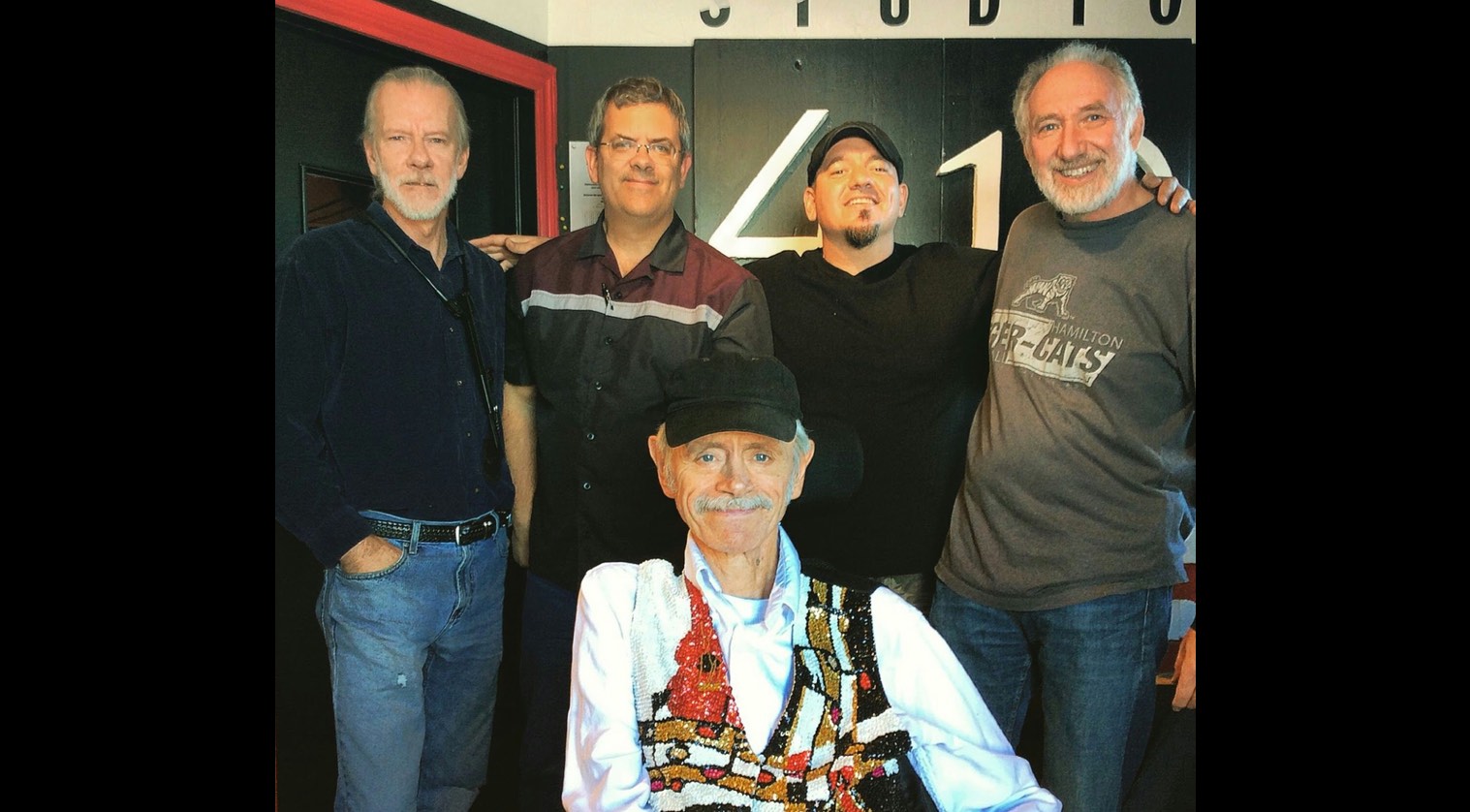 This incredible event will bring you closer to amazing music being created in your own community, and will give you a look into the lives of individuals living with neuromuscular disorders. Come and participate in the fun, the 50/25/25 draw, and receive a professionally recorded CD of one of George's albums in exchange for a donation to the cause.
Come join us and learn more about the incredible stories of those impacted by neuromuscular disorders and the people who support them.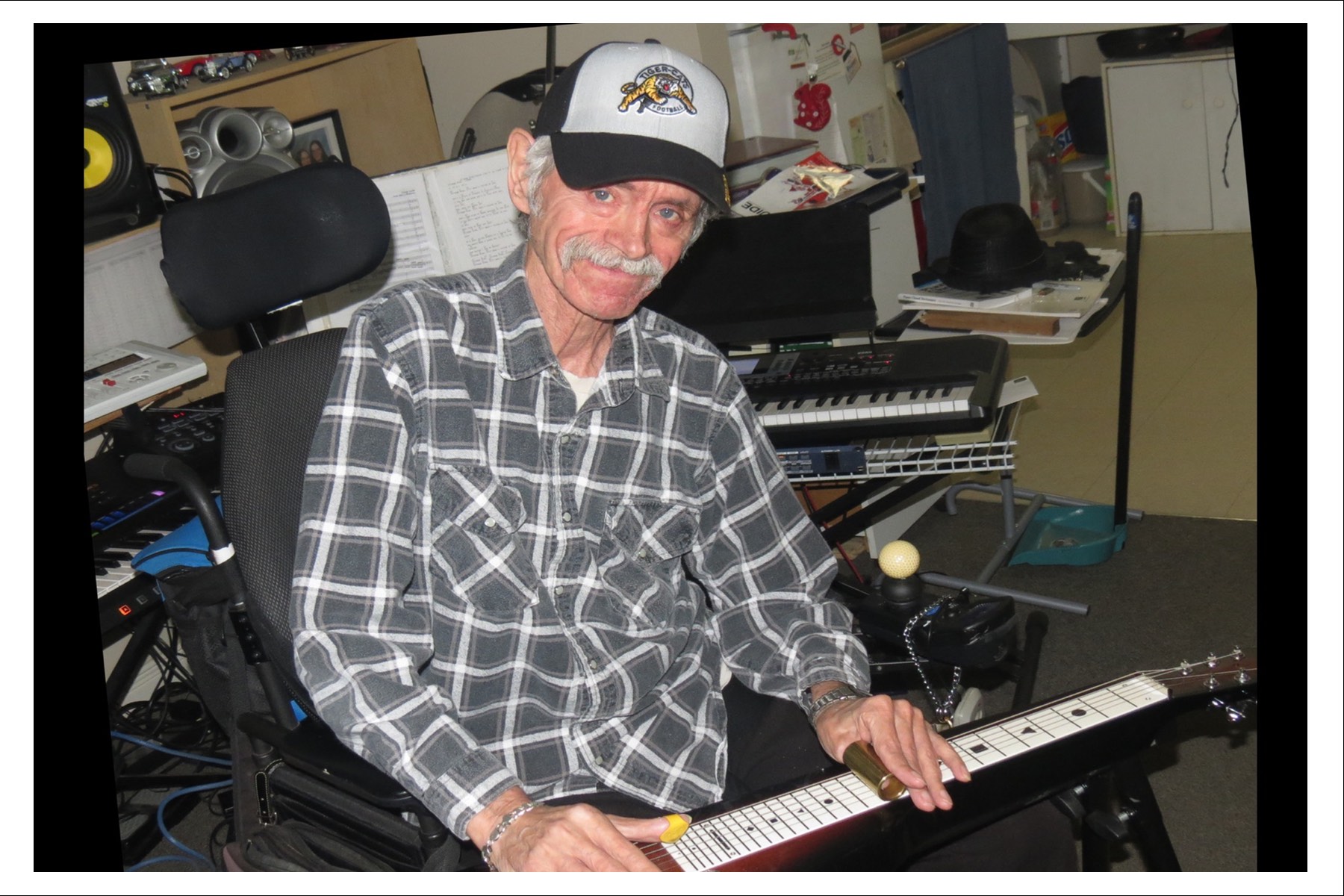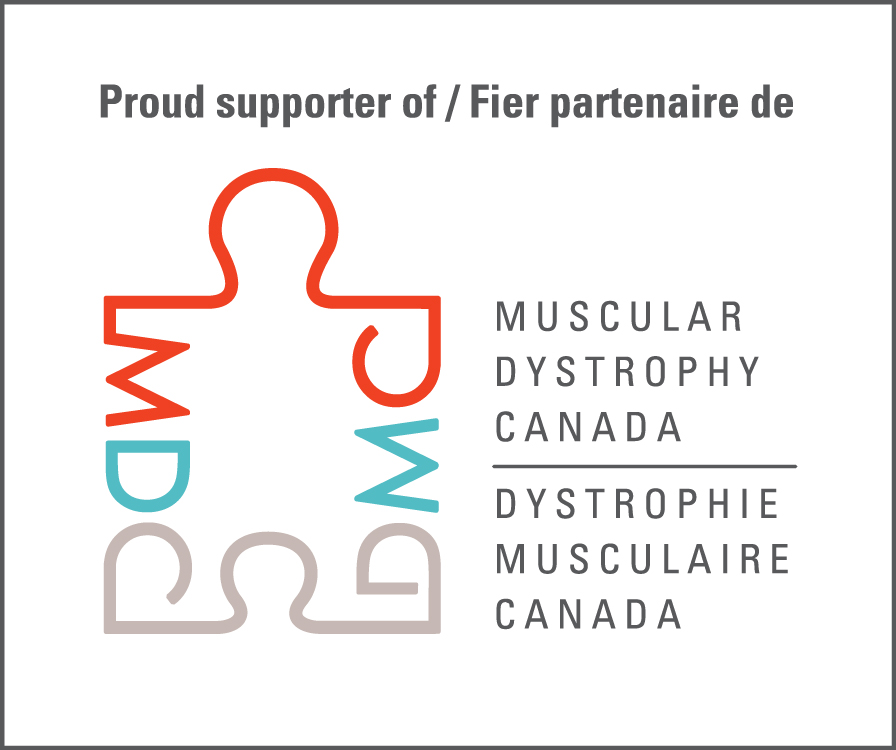 You can hear more of George's music and buy CDs at
http://georgelardie.mystrikingly.com/
[add_single_eventon id="17478″ show_excerpt="yes" ev_uxval="2″ ext_url="https://www.facebook.com/events/377572299827267/" ]