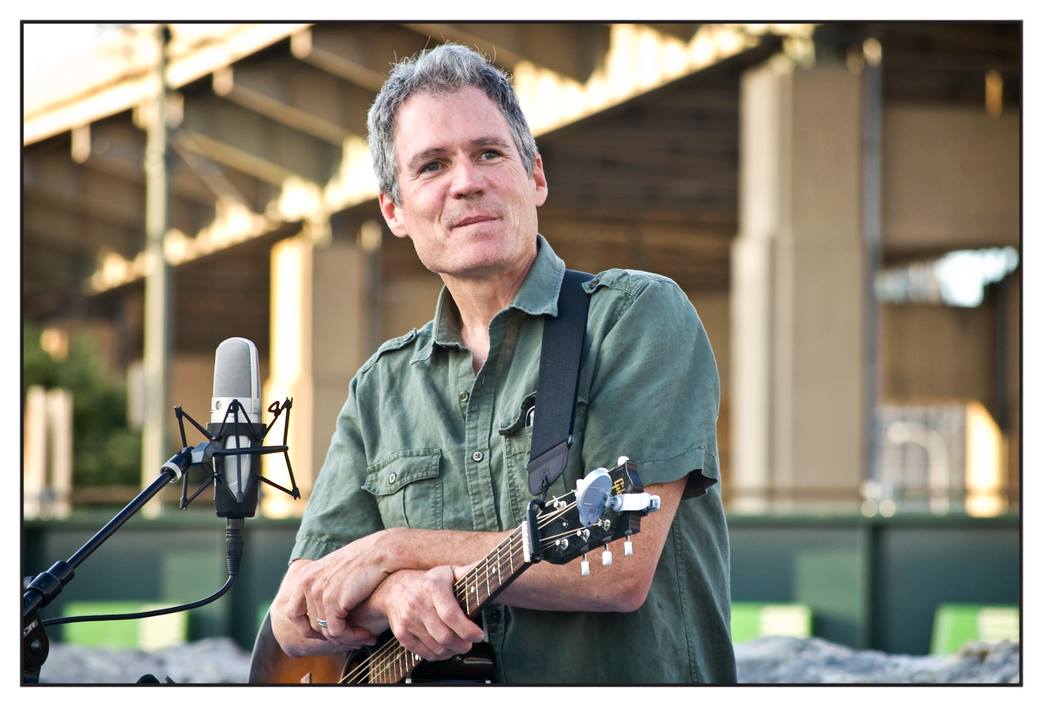 "When is correspondence by e-mail or Facebook messaging sufficient to secure a gig? When do you use a contract?"
Answering is Dave Ruch, a very active professional musician from New York State. You can connect with him on LinkedIn – Here is the source of Dave's original article
In general, for bars, an email or FB message of confirmation is all that's required.
Community Events, Festivals, Libraries, Historical Societies, and other Public Performances – I do use contracts in this case; two signed copies get sent to the organization that booked me, and they sign one and send back to me. I don't require a deposit (too much to keep track of, and a hassle for the venue), but I do have a cancellation policy (see below).
Schools – I never use a contract for the gigs in schools that I do – I simply send a confirmation and invoice and I don't require anything to be returned. After 2,000+ school bookings, I've never once been stiffed. They're pretty reliable.
Here's the language I'm using in my contract, which I always print on my letterhead. To my mind, the most important thing in there is the cancellation policy, which protects me from a rogue cancellation on the venue's part, and reassures the buyer that I'm not going to back out on them.
PERFORMANCE CONTRACT
Today's Date
Name & Address of Place of Engagement
Date(s) of Engagement
Type of Engagement (Here I would indicate what type of concert I'm doing, for approximately how many people, and the expected age range of the audience)
Hours of Engagement
Compensation
Purchaser Will Make Payments as Follows: 100% due on day of performance or before, payable to (your name)
SIGNATURES BELOW CONFIRM THAT THE PARTIES HAVE READ AND APPROVE EACH AND ALL TERMS AND CONDITIONS FROM THE FRONT AND REVERSE OF THIS FORM
PURCHASER
Full Name
Signature
Business Name
Mailing Address
City, Province & Postal Code
Telephone
PERFORMER
Full Name
Signature
Business Name
Mailing Address
City, Province & Postal Code
Telephone
SPECIAL NOTES: Confirmed with (name) on (date) – thank you (name)!
Please sign one copy and return to me to hold the date. Concert posters, performer photos, press release and other promotional materials available for download at (artist website). (I'll also put any other notes here that I'll need on gig day, such as information on who is providing sound system, indoors vs. outdoors, "venue is celebrating 100th anniversary," or "funding is from XYZ Local Corporation.")
ADDITIONAL TERMS AND CONDITIONS – this is printed on the reverse side of the contract
1. The purchaser, in signing this contract himself, or having same signed by a representative, acknowledges his (her or their) authority to do so and hereby assumes liability for the amount stated herein.
2. Cancellation by the purchaser after (fill in the date of your choice, usually 1-2 weeks after the date you're sending the contract) of any engagements listed in this contract will require compensation of 50% of the total agreed upon compensation as a cancellation fee ($XYZ in this case – print the exact amount they'll owe).
3. The performer may not cancel this contract except for proven inability to perform due to sickness, accident, acts of war, acts of God or other legitimate causes beyond their control.
4. The purchaser shall be responsible for all musical equipment and sound equipment used by the performer in his performance in the event of fire, proven theft, riot, or any damaging occurrence other than normal wear and tear or damage caused by the performer.
5. Any and all conditions are to be made prior to signing this agreement and shall be stated herein. This contract and the terms and conditions contained herein may be enforced by the purchaser or by the performer.
6. It is agreed that this contract shall not be binding unless signed by both parties.
Source: www.daveruch.com