The very best bass players are subtle and polite control freaks.
During performances they stand aloof, usually off to the side and happy to let the front man carry the show. But they are musical egomaniacs in disguise. The best ones are musical geniuses; masters of the sonic universe. They know that what they lay down on the bass is the foundation of the band's entire sound and rhythmic impression. And they know that the band knows it too!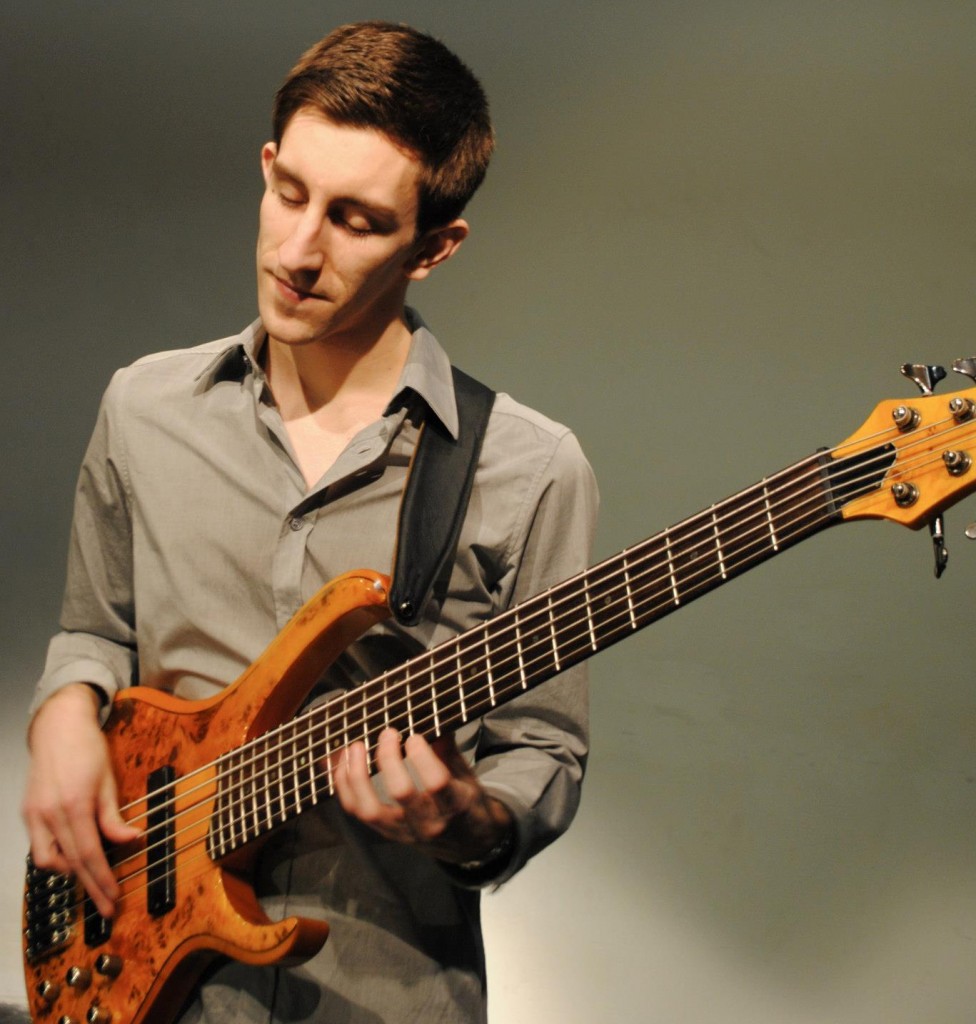 Brad Cheeseman
http://bradcheeseman.bandcamp.com/album/mixed-messages
So it's intriguing to me that a bassist who is solidly experienced in rhythm and blues playing (Andre and the J-Tones), where setting down a rock-solid, simple, gutsy groove is paramount, decides to peel off and do something that is more up-front and exposed. Something that requires—shall I say it—even more brains?
But now that I've heard Brad Cheeseman's jazz work on Mixed Messages I'm not surprised, and I understand it is something he's had in him all along. Cheeseman is on his way to becoming one of Canada's bright new jazz composer-artists, as evidenced by his debut Mixed Messages.


True Flex Man On The Bass
Cheeseman proves that he is a true flex man on the bass and demonstrates that he can cross over into modern jazz stylings that "force" him to step up the melodic and improvisational content of his playing. And he does it superbly in his own bass work, and then takes it further by composing and arranging the whole picture for a jazz quintet.
Cheeseman's Mixed Messages is comprised of three sparkling and innovative jazz compositions, superbly recorded, exuding freshness and excitement. The technical execution of Cheeseman's quintet is spectacular. Under his direction, prodded by the compositions themselves, the ensemble fully explores an extremely wide range of dynamic, rhythmic and melodic ideas.
I highly recommend Mixed Messages.
Track One: Seven Sages
A rambling adventure in 7/4 time. Very classy with a great sound and interesting groove. Kudos to the production team at the Humber Recording Studio! Interesting and freewheeling solos throughout. I got worried for a few seconds when the synthesizer got weird over top of the drum solo just before the return to the head, and I thought we were entering the Twilight Zone. It seemed out of context for the rest of the tune where the sax, piano, and guitar carried the melody.
Wait till you hear the ending!
Track Two: Mixed Messages
Much more of a fusion sound, branching into electric guitar and rocking out more on the drums, then settles down into a more laid back groove. At first it reminded me of a Billy Cobham album I bought back in the day. Living up to its title, the tune changed its face. At the 2:07 mark the sound opens up and we're treated to a really cool piano solo. Dancing all through the background is Cheeseman's subtle but interesting bass. Things move into LaRochelle's wide-open tenor solo. A tightly rehearsed unison section brings the head back in.
Track Three: Winter Solstice
A smooth and catchy melody with LaRochelle and Chapman doubling. Good choice of timbre in my opinion. I've always enjoyed the bright, smooth edge the guitar adds to a saxophone when doubling. Chapman continues on with a very tasteful guitar solo with the sparse piano/bass/drums trio backing him up and I'm thinking of my old Pat Metheny records!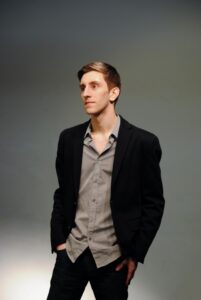 Mixed Messages, released in April 2013, represents the culmination of nearly a decade of musical exploration by Brad Cheeseman. The music seeks to bridge the gap between jazz and other genres in order to provide an engaging, emotional and exciting musical experience for all listeners.
Brad Cheeseman has been a performing musician in the GTA for nearly a decade. He is an Honours graduate of Mohawk College's Jazz Performance program, where he studied under the likes of Kieran Overs, Will Jarvis, Dave McMurdo and Mike Malone. He later moved to Toronto to continue his studies at Humber, studying with Vaughan Misener and Pat Kilbride as well as JUNO award-winning musicians Kirk MacDonald and John MacLeod. Brad has been the recipient of several awards for academic and musical excellence, including the Sully Kovacs Memorial Scholarship (2008) and the Gordon and Anne Wragg Music Scholarship (2012), and was nominated for Bassist of the Year in the 2012 Hamilton Music Awards.
---
Glen T Brown is the creator of HamiltonMusician.com Google