By Glen Brown, September 12, 2021
Not much fiction is written about the nightmare of being a musician in a band doing one nighters touring across the continent in a van. If you've done it, likely it's a memory of a mild form of torture you try to blot out of your mind. It was never simple and it was never easy.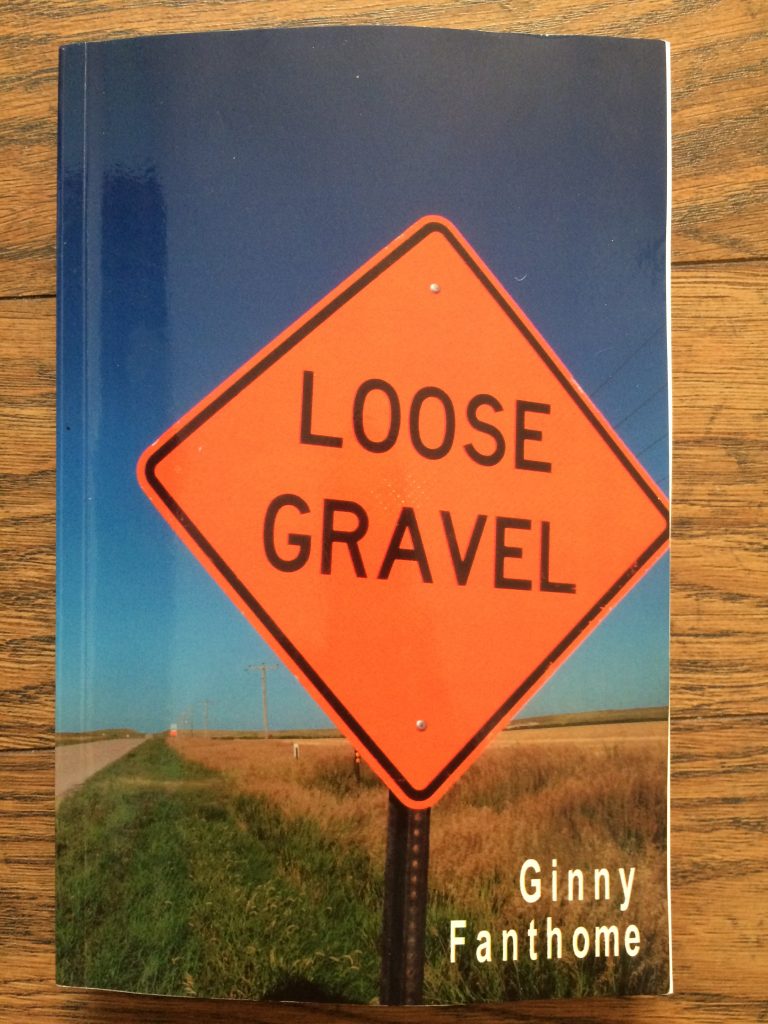 Still, back in the day upstart bands could line up a tour, borrow a van, scrape together a P.A. and make a go of it. Sleeping in the van was part of the deal, and success would be declared if the band didn't self-destruct or murder each other.
A fucking grind, it was.
In the midst of all the struggle there were life lessons. Loose Gravel by Ginny Fanthome brings it all back as a celebration of human resilience. It is definitely a worthwhile read.
Loose Gravel is realistic and brutally honest. Fanthome's descriptions of venues, venue operators, other bands and their antics, and life in a van are spot on. The punk band's name is Spooge. The members are frontman Steve: talented gay Asian guy who happens to sing and put on a damn good show; guitarist Marcus: A super smart, witty, closet writer/asshole and womanizer; bassist Lion: A tall, tough dude from a poor and shitty childhood who thinks he's Sam's boyfriend; and drummer Sam: A talented young woman who has a heart of gold and a clear mind despite wrestling with her own demons.
The story is told from Sam's perspective.
Spooge is on an odyssey. Loose Gravel thoroughly explores the personalities and bumbling relationships of the four bandmates. As they drive to the next gig they pray that the driver will stay awake and that the van will keep on running. They will try to give each other space. They will try to stay sober. Eventually tempers will flare, feelings will get hurt and fists will fly.
So much brokenness.
There is never a dull moment in Loose Gravel. It is a fun read, but it is much more than just the craziness of life on the road. Fanthome has carefully woven a thread of hope into the story.
I enjoyed how Sam's hopeful and reflective nature, particularly her compassion, developed as the incessant grind of the tour tested everyone. I was happy to see how she dealt with some really, really hard emotional and physical knocks. Sam's bandmates also showed growth and provided a bit more hope as the story developed.
Loose Gravel is a reminder that every person has their own struggles and backstory, and how being on the road is the ultimate adventure that allows you to meet all kinds of people and maybe help someone in an unexpected way. It didn't have a perfect happily-ever-after ending, but I was left feeling satisfied.
Kudos to Ginny Fanthome. Loose Gravel is a unique gem and would be a welcome addition to the musician lore section of any book collection.
Loose Gravel is self-published by Ginny Fanthome. You can order a copy at https://ginnyfbooks.myshopify.com/
If you are in Hamilton on Saturday September 18, 2021 you can meet Ginny at the Hamilton Pop Culture Market from 12-8.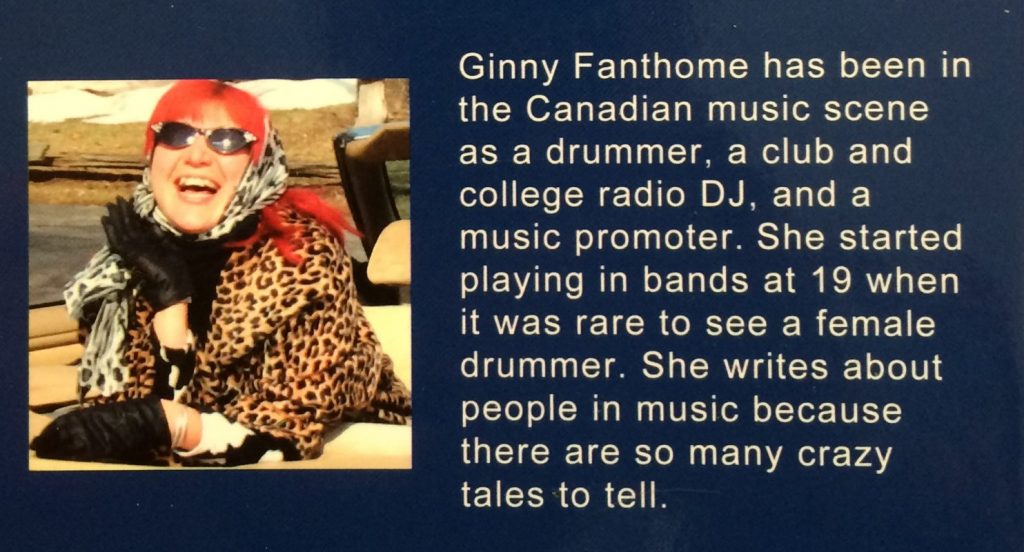 Glen Brown is the owner and publisher of HamiltonMusician.com/.