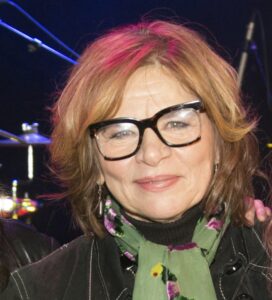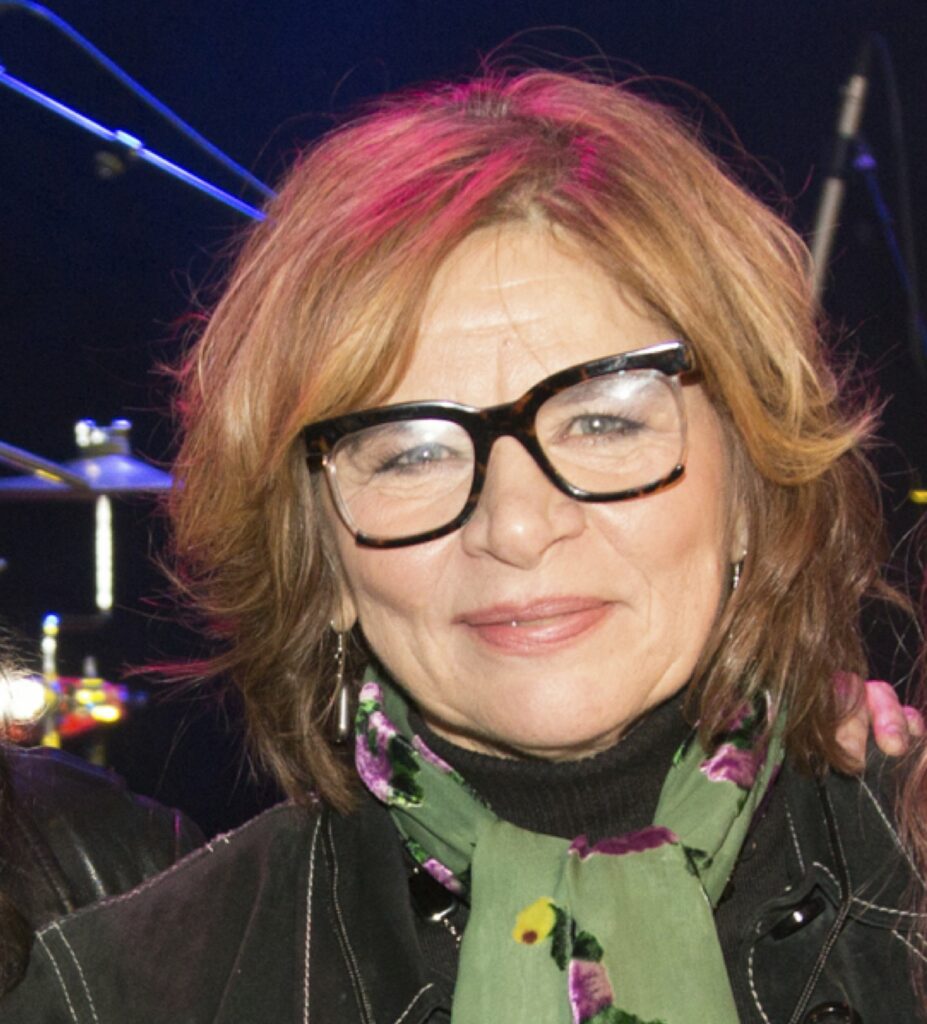 Women Warriors for Change
Monday, October 30th at 1:00 PM Eastern | 10:00 AM Pacific time Moderator: Laurie Brown, Broadcaster, Interviewer, Writer
Panelists: filmmaker Jennifer Baichwal, singer Lorraine Segato, Reelworld founder Tonya Williams
What does it mean for an artist to be a warrior? Starting something that needed starting? Stopping something that never should have started in the first place? An artist who works to change the system? For moderator Laurie Brown, being a warrior means searching, exploring until we find authenticity, honesty, purpose and meaning coming together.
Canadian Artists Network is pleased to announce that our 8th  annual free virtual conference will take place via Zoom in three two-hour chapters during the week of October 30th of this year.
The theme of MC8 is Artists As Agents of Change.  Each chapter will last about two hours and include breakout sessions where everyone can discuss the day's events.
Lorraine Segato
For the past 40 years, Lorraine Segato has fueled an impressive and diverse artistic career that produced some excellent and edgy cultural work. Segato's extensive experience as a respected Musician, Songwriter, Filmmaker, Event Producer, Artistic Director, Lecturer and Social Justice Activist makes her one of Canada's leading cultural commentators and iconic female artists.
As the co-founder and lead singer of The Parachute Club, one of the most critically lauded and commercially successful groups of the eighties, Segato had already staked a claim as one of the few female artists of the time able to succeed on her own terms. 
Recently the bands empowerment anthem Rise Up was inducted into the Canadian Songwriters Hall of Fame and this fall The Parachute Club will be inducted into Canada's Rock of Fame. Segato's experience as multi-disciplinary creator has seen her collaborating on cultural project with numerous organizations focused on using creativity to build bridges, inspire new talents, and break down barriers for those whose voice have been marginalized.
No matter what the medium, Segato conveys a sense of hope using her passion, empathy and charisma. This year, Lorraine was awarded the Order of Canada for her contributions to the Canadian music scene and culture, as a pioneer in 2SLGBTQ+ Canadian history.