LOS ANGELES (Feb. 5, 2021) – Hailing from Canada but currently based in Los Angeles, electro-pop artist Maggie Szabo has been winning over audiences worldwide with her stunningly soulful vocals and empowering pop anthems. Today sees the release of her newest single "Choose Me", a power-pop hit promoting the undeniable value of choosing self-care and love over toxic relationships. In true Maggie Szabo fashion, this song is empowering, energizing, and the anthem we all need to move forward this year. The track accentuates the bold, yet mainstream pop, sound that Maggie carries throughout her music. With an enchanting and danceable rhythm, her vocals bring the track to life, making it another Maggie Szabo hit.
The "Choose Me" lyric video will be released on Feb. 19, 2021.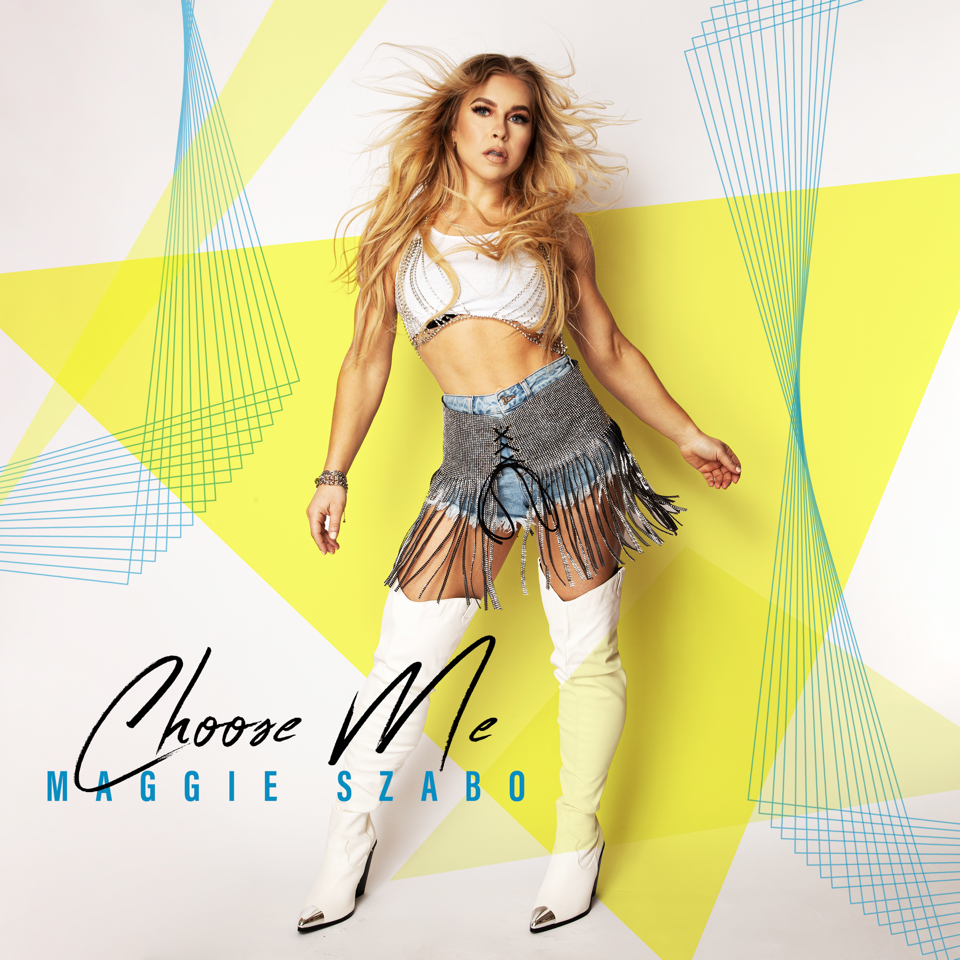 Szabo is a sought after female vocalist by top DJs and producers and a co-writer with A-list artists, but her solo projects (like "Choose Me" and previous single "Worth The Weight") are her pride and joy. She's been featured by The Advocate, Billboard, Popdust, Huffington Post, Perez Hilton and EARMILK and has landed multiple sync placements with NBC, Netflix, Disney, E! and more. Her recent collaboration, "Lay Low" featuring JØRD, was hand-picked by Tiësto for his CLUBLIFE – By Tiësto Spotify playlist.
Above all, Maggie is a kind human, a philanthropist and uses her music and extensive reach to fight for social justice and equality.
She says, "people are people, love is love. Society needs to stand up."
Maggie Szabo's "Choose Me" on CelebList
Add Maggie Szabo to your Spotify Playlist.
For more information on Maggie Szabo visit https://www.allaboutmaggie.com.