Find out what it takes to make it in the music industry, and much more, at 
MUSIC CAREER DAY HAMILTON!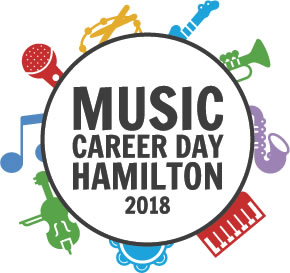 May 1, 2018, 9am to 4pm
Mohawk College
135 Fennell Ave. West, Hamilton, L9C 0E5
Tim Poticic, Keynote Address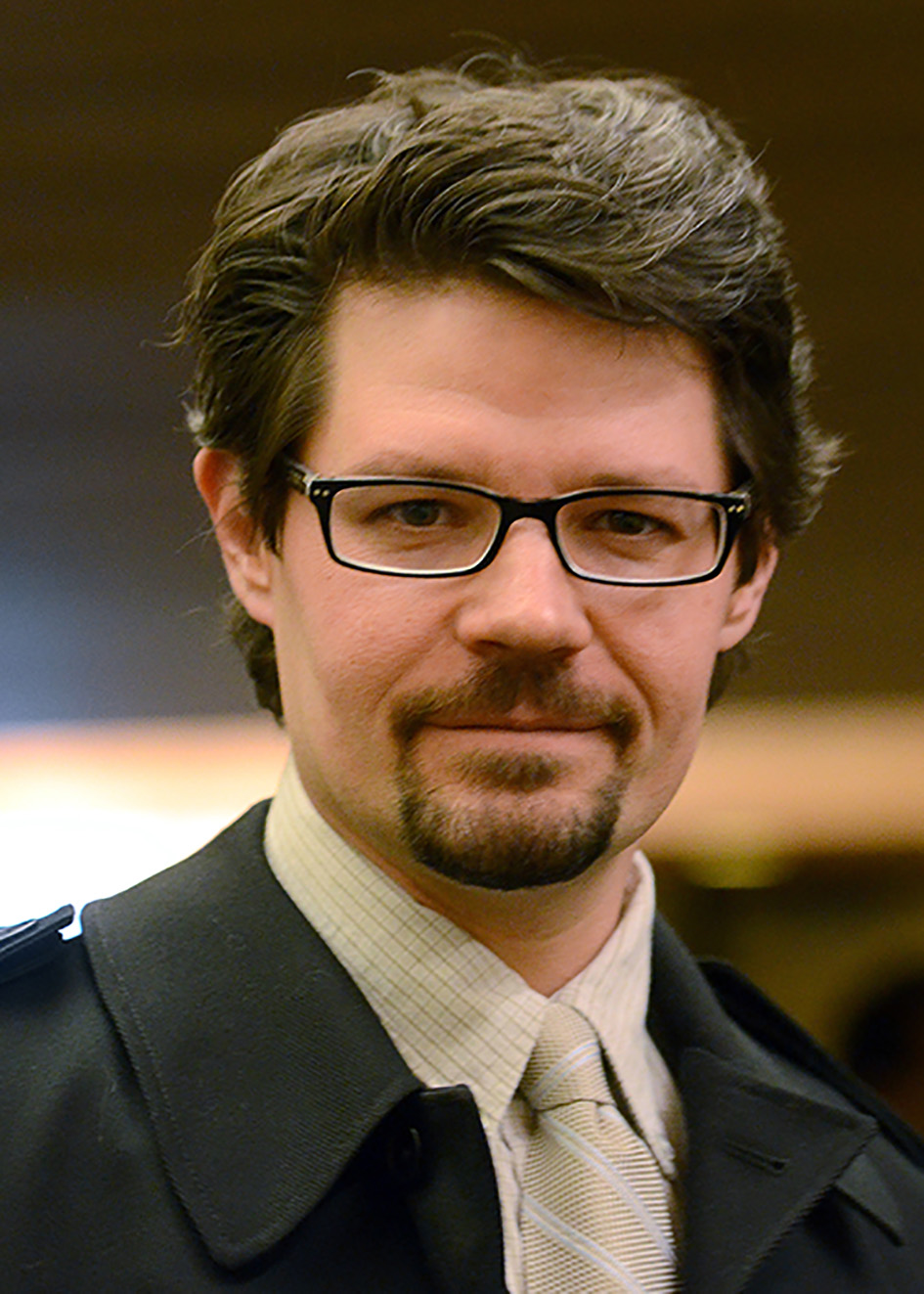 Check out the workshop list:
Show Me the Money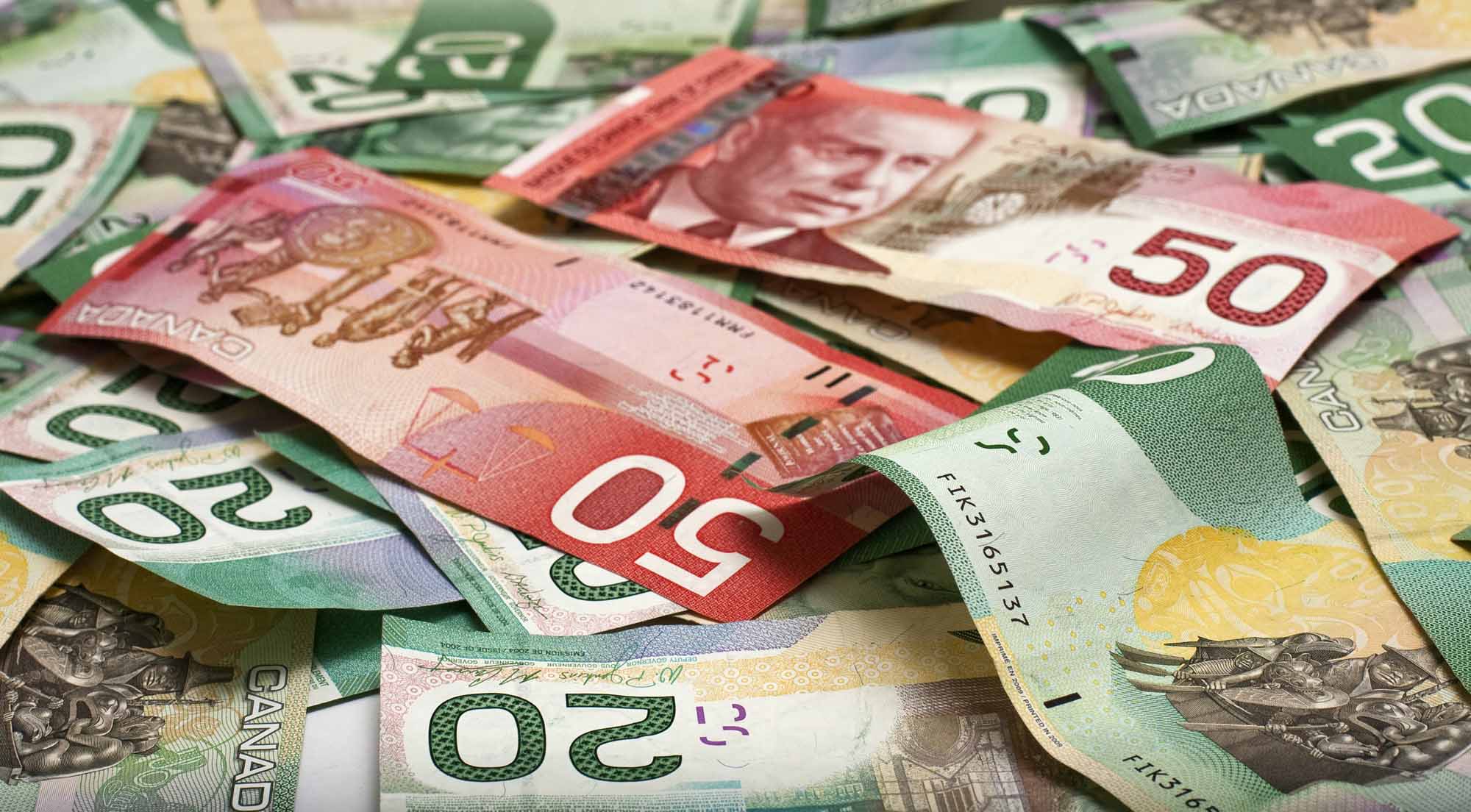 Grants, loans, and investors are out there, but where to look and how to apply can seem daunting at first. This panel of government, banking, and non-profit foundation representatives will present some expert tips and tools.
The Keys to Being Your Own Boss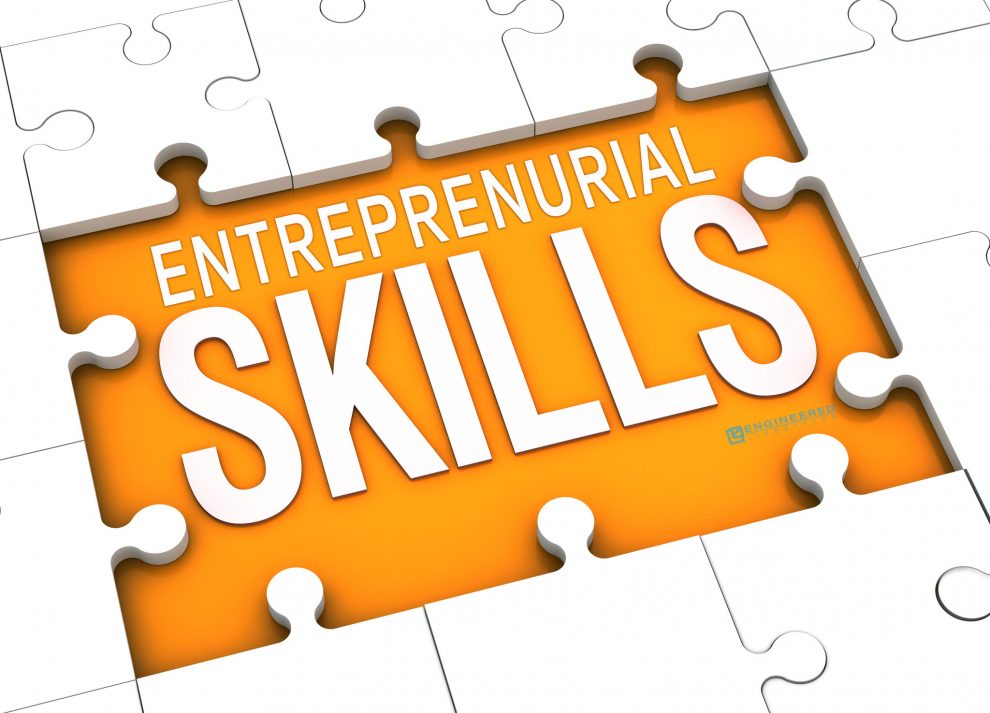 Today, entrepreneurship is vital to succeeding the music business. Find out what skills are required and recommended to get ahead from people in the know.
Making the Brand – Marketing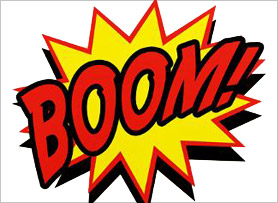 Grow your fan base! Go viral! Our panelist will share some of their favourite marketing tactics and campaigns.
Music Journalism/Broadcasting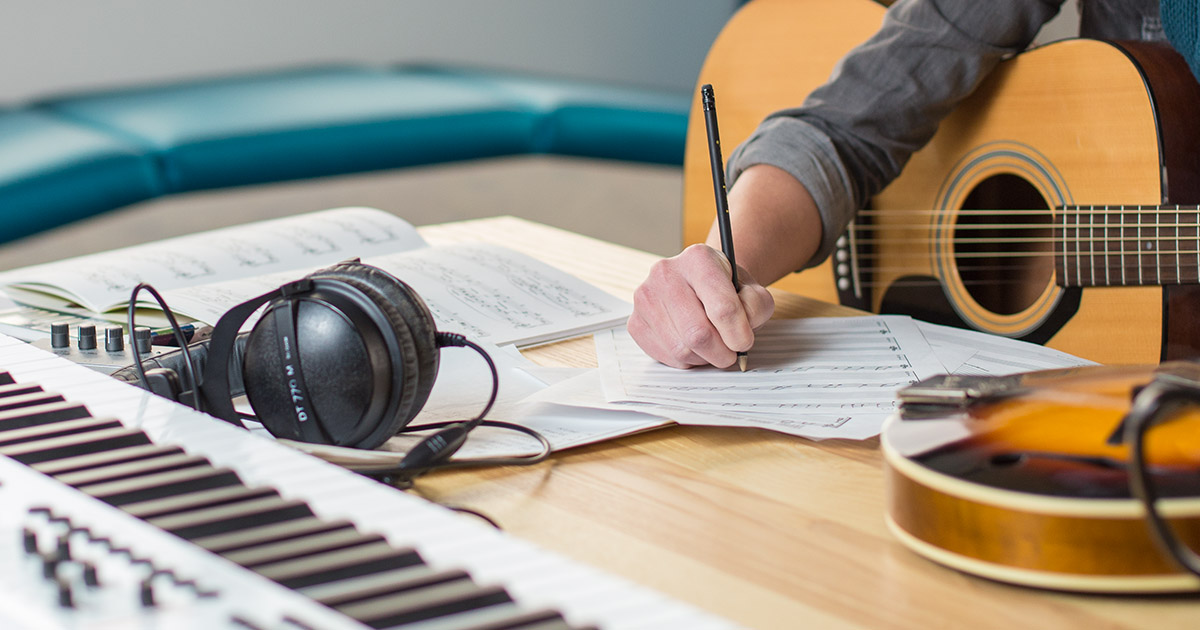 Why not celebrate your passion for music by writing and/or talking about it? Trained musicians and music fans alike make themselves heard on air, online, and in print. Learn how it comes together.
Musicians for Hire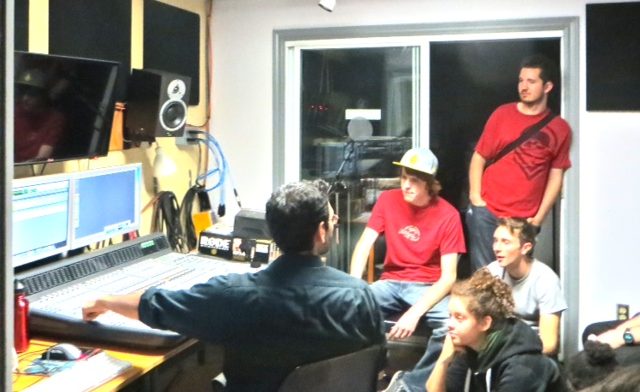 When you aren't making your own music, you'll find yourself accompanying or playing for other artists as a session musician, in a recording studio or on stage. It can be very rewarding, but there's a lot of talent out there — don't be the one who doesn't get called again!
Business Beats – Royalties and Licensing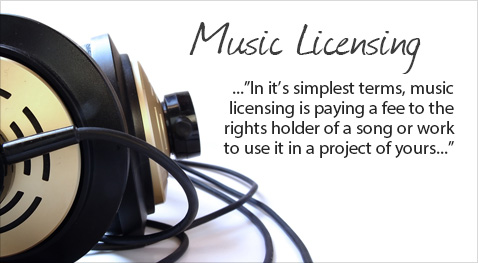 Royalties are paid for several different forms of music licensing and usage, including mechanical (audio recording), print music, public performance, and synchronization (videotaping).
Women in The Industry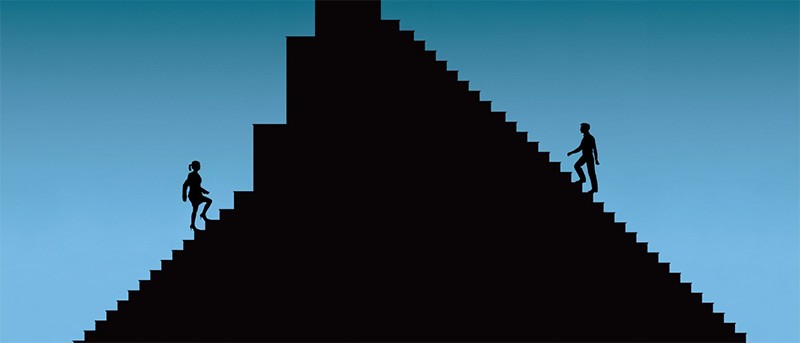 Women are making great strides in what has been a traditionally a male dominated industry. Our panelists tell it like it is.
Introducing the Hamilton Musicians' Guild

Learn the benefits of belonging to an organization that truly represents the interests of full-time and part-time musicians and performers.
Recording Studios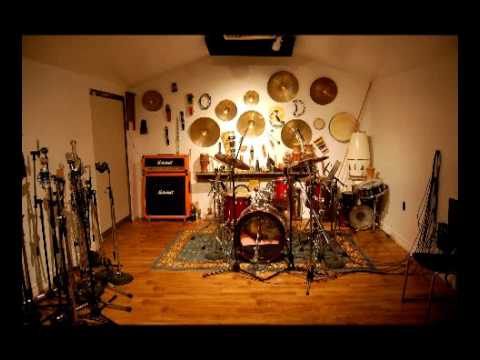 Hamilton is home to a variety of top-notch recording studios that offer a variety of excellent services for emerging and established artists. They speak for themselves!
Lifelong Learning: Career Paths in Music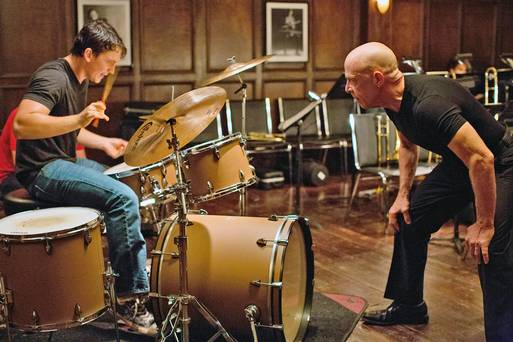 At the crossroads, meet representatives from diverse music related careers.
Behind the Scenes: Sound Engineering & Production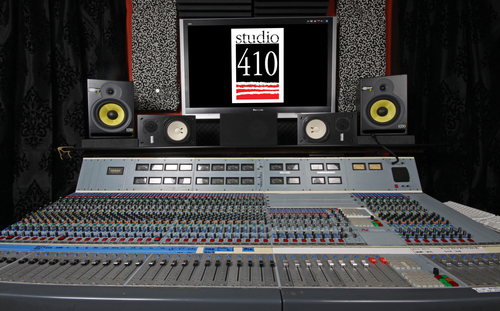 Learn what it takes to put on a live performance in a professional concert venue.  Take a guided tour of the McIntyre Performing Arts Centre to discover the keys to staging a show.
Developing Into a Successful Songwriter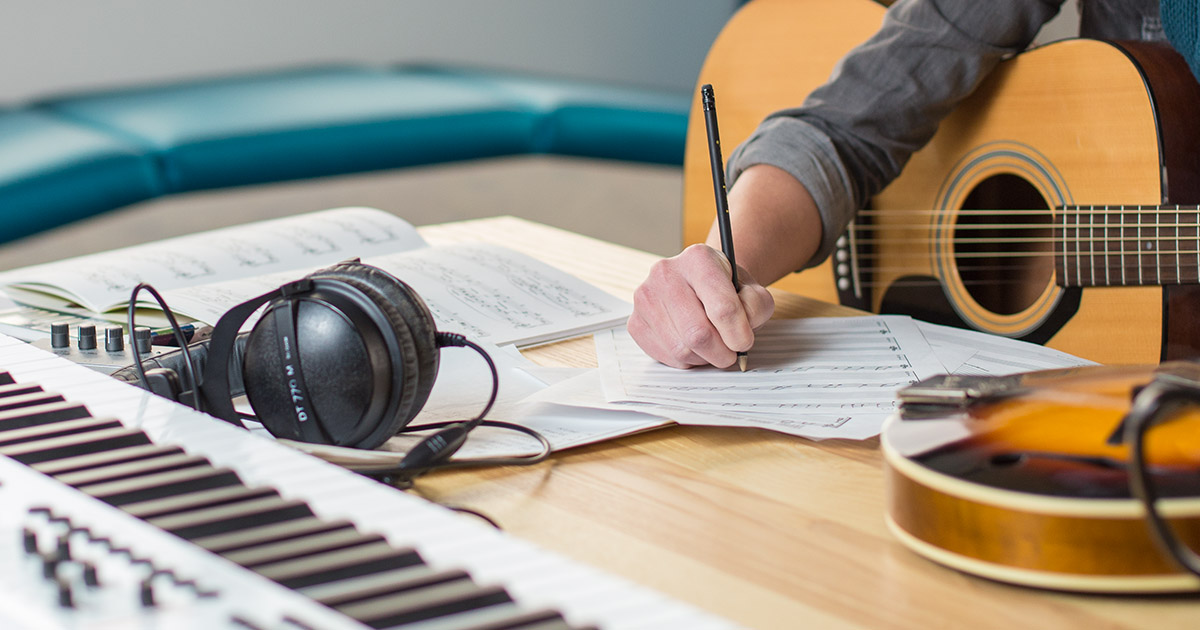 Bring your own lyrics in search of a melody or your tune without words to this workshop and take a bold step towards successful song writing.
Film Scoring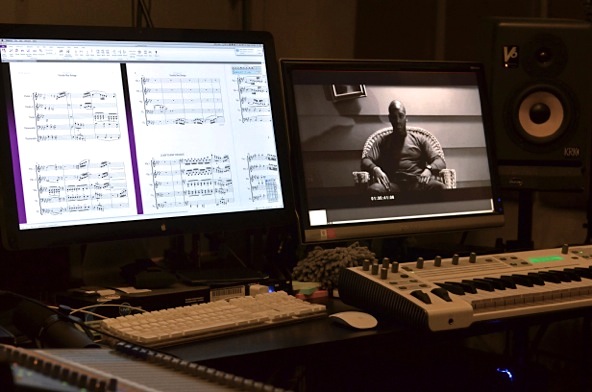 Is creating musical themes or storytelling in sound your thing? Take a hands-on approach to learning about the conceptual and artistic aspects of composing for film.
Master Class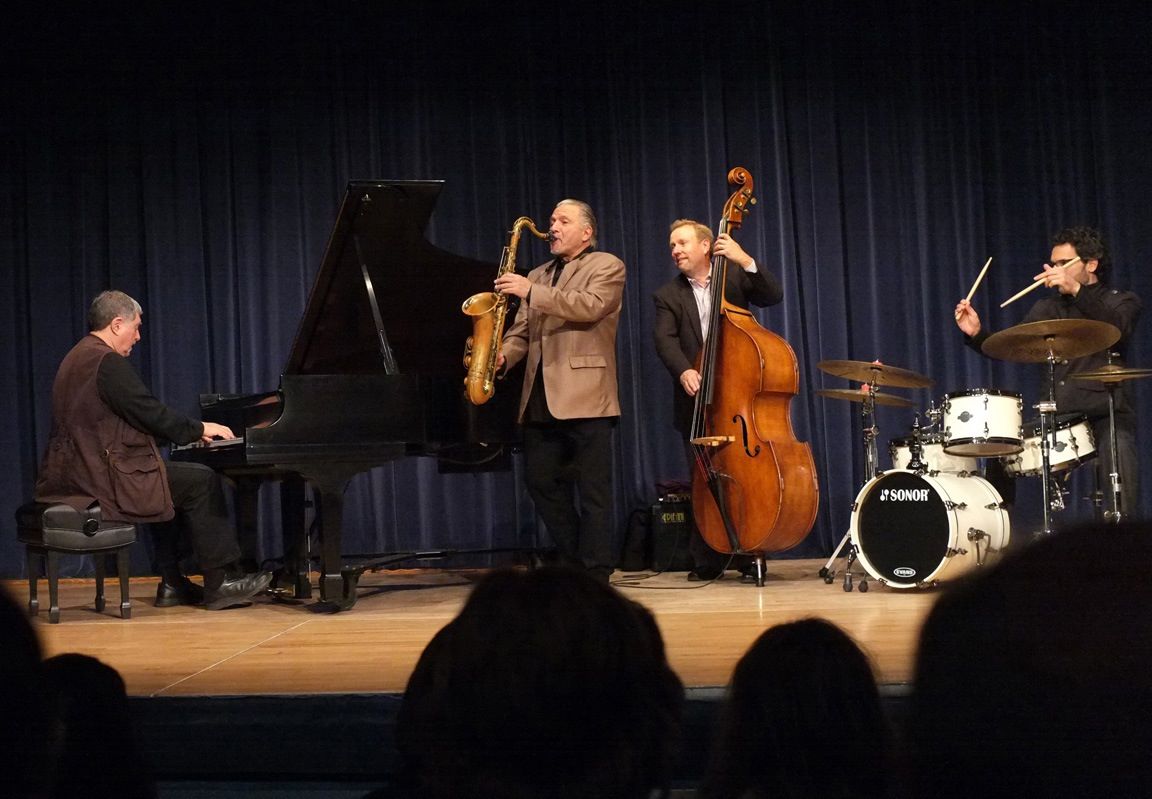 Our Mohawk College world class faculty lead master classes in a variety of subjects.
Music at Mohawk College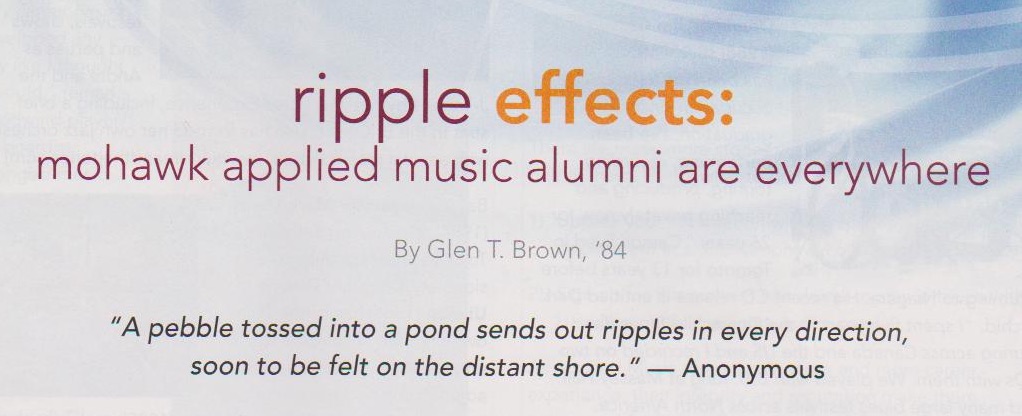 Orchestrate your musical future with solid practical and theoretical training in classical, jazz, and contemporary genres in Mohawk College's Applied Music Program.