Frank Kuiack in The Last Guide
[Editors update: Now with over a million views on CBC Docs, The Last Guide has pushed its way up the list steadily since its release on the platform in March 2022. There is nobody like Frank Kuiack. He was a man created and sculpted by the Canadian bush, with an intense love for fishing and respect for nature.]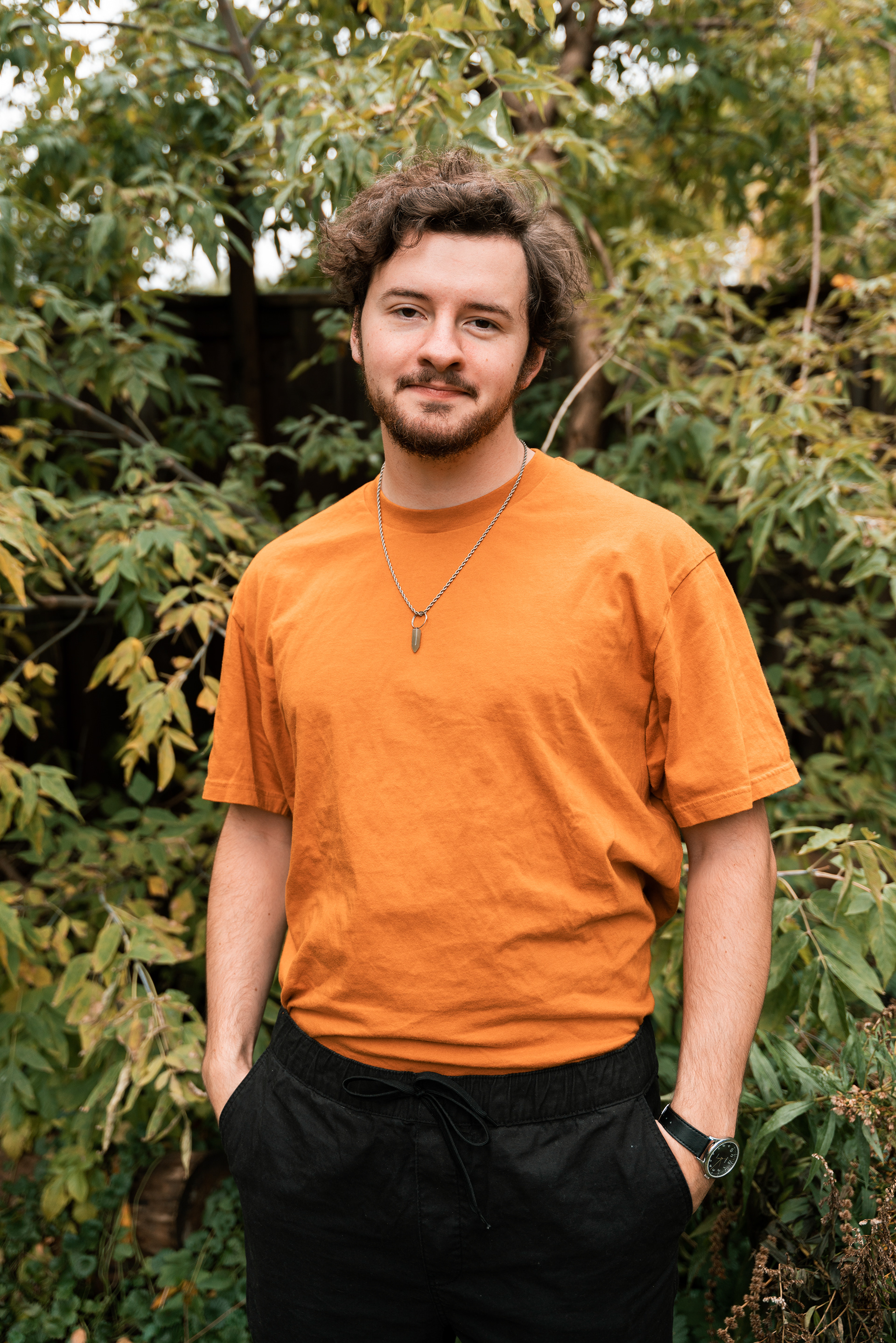 Hamilton composer Ian Aisling's musical score is well-matched to the timeless and beautiful natural setting. The score captures the sensitive mood with subtle use of strings and muted piano textures. The gentle tones do not disturb the poignant, slow undercurrent of the story as we realize that Kuiack's days are numbered; cancer is now ravaging the octogenarian's body. But there is a stronger current of hope and inspiration as we see a man who is at peace with the world; the music and imagery lift our mood. Then we learn from the Guide as he rests in his love of the forest, loves his family, and as he participates generously and expertly as a bridge between the world of humans and the natural environment.
The 44 minute film ends with Kuiack's own gravelly voice: "There's nothin' more relaxing than sittin' out there in the boat… I don't care if I get a bite or not. It's just… I'm out there enjoying life."
The Last Guide is a work of wonder and is a must-watch for every Canadian nature lover. I was reminded of my own experiences as a canoeist and camper in Algonquin. It has been good for my soul.
Last sound in the film? The twilight call of the loon. Perfect.
The soundtrack is available to purchase on Bandcamp.
Credits:
Director: Cristian Gomes
Executive Producers: Aidan Cheeatow, Cristian Gomes, Kerim Banka
Editor: Kerim Banka
Director of Cinematography: Aidan Cheeatow, Andy Youn
Additional Photography: Kyle MacDougall, Cristian Gomes
Original Music: Ian Aisling
Sound Design: Justin Aucoin, Craft Cave Sound