"The sheer scope of this tune is undeniable. Many people go their entire careers without writing a chorus like this."
CBC's Adam Carter said about first single Empire
Off the heels of the successful release of her first single Empire, Sarah MacDougall is thrilled to release the second single off All The Hours I Have Left To Tell You Anything (November 2, 2018) titled WE ARE FIRE. A song for the people in between, the ones who don't fit easily into a category, MacDougall wrote We Are Fire in Los Angeles with the help of Grammy winning producer Rich Jaques. Canadian Beats Media exclusively premiered the official music video for We Are Fire on September 6, and the track landed a spot on Spotify's 'New Music Friday Canada' playlist on September 7.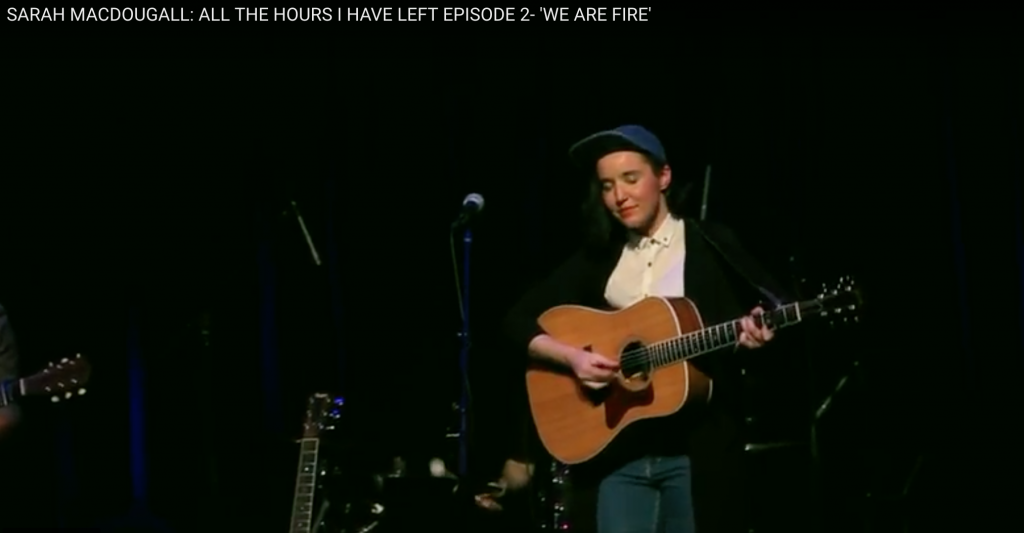 "She is without a doubt a voice meant for greatness and to be heard by us all."
Wolf In A Suit
"I wrote 'We Are Fire' for my friend who identifies as non binary. I was inspired by their story and though I myself don't identify that way, I have always felt uncomfortable with labels and dualities in many parts of my own life. This song is a homage to those brave enough to break the boxes," said MacDougall.
Both a continuation and an evolution, All The Hours I Have Left To Tell You Anything is MacDougall's fourth record, following 2015's Western Canadian Music Award winning album Grand Canyon. It conjures up themes of identity, death, breaking down of relationships, birth, and the ghosts we carry throughout. MacDougall's writing deftly captures the urgency of life and surrendering to its immediacy.  Epic while remaining intimate, lush while staying stark, and melancholy while still managing to celebrate, the record is undoubtedly influenced by MacDougall's Swedish roots and the vast and dark beauty of the North.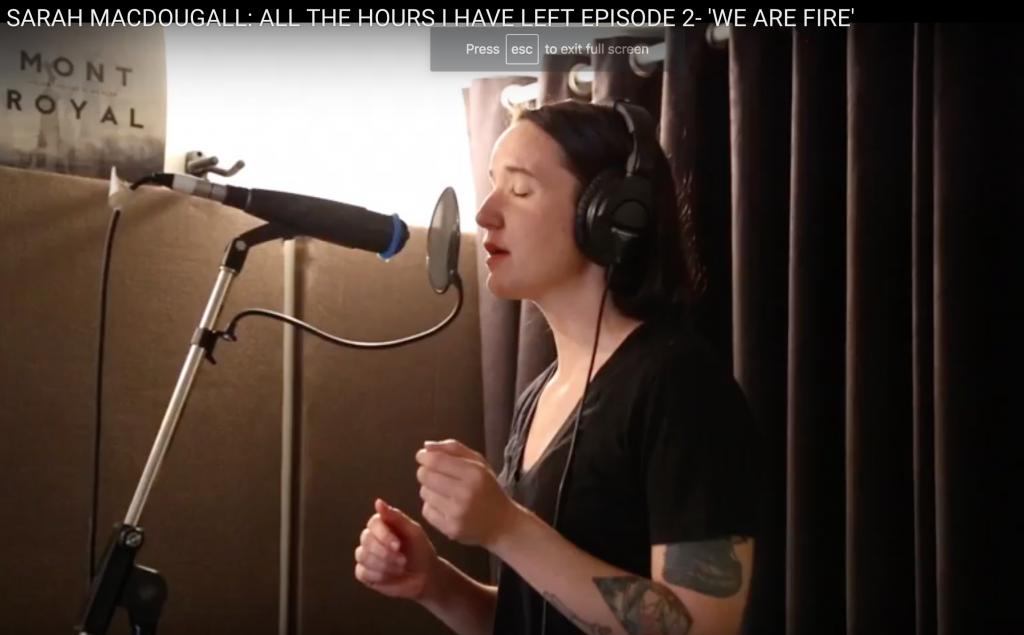 All The Hours I Have Left To Tell You Anything builds and evolves from MacDougall's unique sound adding dance rhythms, atmospheric guitars and synths to augment her haunting vocals and poetic lyrics. She called on some of her favorite musical friends to join her on the record including Anna Ruddick (Bry Webb) on bass, and Loel Campbell (Wintersleep) on drums. Production, engineering and additional instrumentation was done by Marcus Paquin (Arcade Fire, The National). Additional production and engineering work by Vancouver based Nygel Asselin and LA based Rich Jaques and Bill Lefler, all combine to make this a truly special record.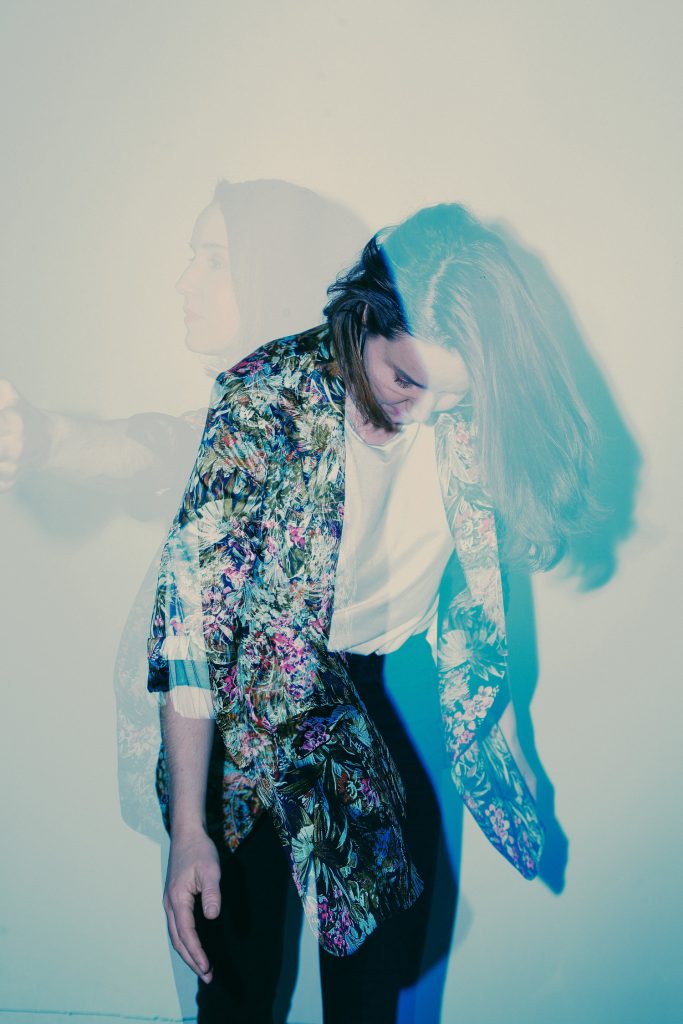 Sarah has been described as a mesmerizing performer, and she has played festivals such as Iceland Airwaves, Edmonton Folk Festival, Reeperbahn, and has shared the stage with artists such as Bruce Cockburn, Cat Empire, Tallest Man on Earth, Passenger, and more.
Listen to We Are Fire (Release Date: September 7, 2018)
https://baselinemusic.lnk.to/WeAreFrePR
Watch We Are Fire Official Music Video
http://bit.ly/SM-WeAreFire-YT
Listen to Empire (Release Date: July 6, 2018)
https://baselinemusic.lnk.to/EMPIREPR
We Are Fire Ontario Tour
Tickets available at www.sarahmacdougall.com
October 14:     Kitchener, ON             Flavours Of Our World Fest
October 18:     London, ON                London Music Club
October 19:     Sarnia, ON                 Refined Fool
October 24:     Hamilton, ON             Casbah
October 25:     Niagara Falls, ON        Seneca Queen Theatre
October 27:     Toronto, ON               Imprint Studios (RSVP)
October 28:     Waterloo, ON             Sofar Sounds
October 30:     Ottawa, ON                National Arts Centre
November 1:   Belleville, ON              Signal Brewery
Facebook
facebook.com/sarahmacdougallmusic
Instagram
instagram.com/sarahmacdougallmusic
Twitter
twitter.com/sarahmacdougall
YouTube
youtube.com/channel/UCDtaZzMMn5g2Opv5KEO0F1Q