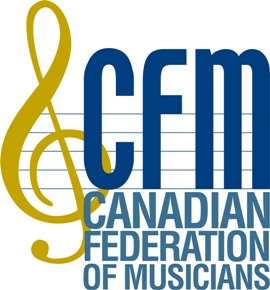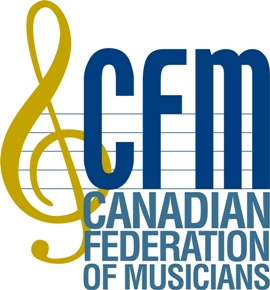 A local musician, I'll call him Rick, recently posed the question: "Do you think joining the musicians' union is any good? I've heard varying opinions on how useful that is."

Here's my response.

Hello Rick,
I've recently re-joined the musician's union, after a hiatus of about twenty years. I've had the opportunity to meet and dialogue with the president Larry Fuedo. I play in a band with vice president Brent Malseed and Brent's wife Janna is also on the executive.
I attended my first union meeting last spring, where the executive comprised one-third of the membership in attendance at the meeting. I have to admit, I was hoping for something a bit more impressive. But then as I have listened to them I've learned that the Hamilton musician's union local is recovering from a terrible situation where a past executive member has been charged [and convicted – ed] with embezzlement. Many long time members feel ripped off, disgusted and even enraged. Membership has suffered greatly, and the drive and motivation to recoup losses and rebuild has been difficult. But things have really been starting to turn around of late.
However, I see great opportunity within the union organization. One benefit is that you will receive a web listing for yourself as a local musician on the GoPro web database. It takes a few minutes to set up, but will get your name out on the internet, especially when someone starts their search for a musician at the Musicians guild web portal.
Another benefit is relationships. New friends are always a good thing, in my opinion.
The union is like anything. Some see it as a being increasingly irrelevant in today's music market. Others see it as just a waste of money, with little immediate benefit in return. In my opinion, the union is a great opportunity to serve the musicians' community, if only through providing a means of associating, networking with others who are in the same business and facing the same challenges. I believe I may have something to contribute as a writer as well.
Together is always better, so I see no reason why getting musicians to associate and improve their situation would not be useful.
It comes down to sounding like JFK in his famous address: Don't ask what your union will do for you; ask what you can do for your union.
Thanks so much for your involvement. – GB

What do you think? Do the benefits of being part of the musicians' local outweigh the costs?