Emerging with renewed life after the COVID-19 pandemic—Zula Presents' Something Else! Festival has steadily been evolving into a crucial node within the North American experimental music circuit.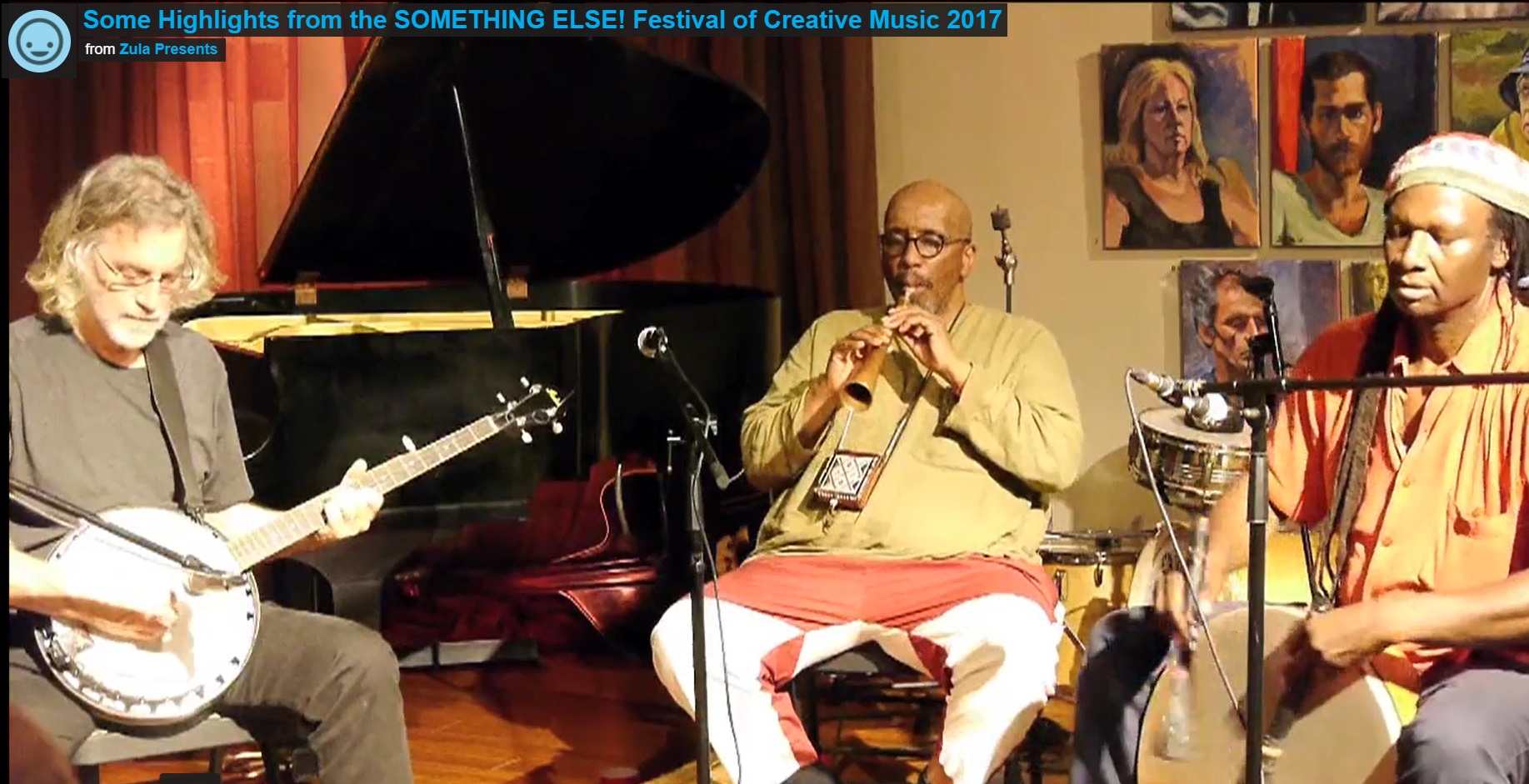 "Zula Presents" is a not-for-profit community arts organization comprised of a group of arts professionals with a desire to help enrich Hamilton's cultural fabric by presenting, since 2014, world-renowned visiting musicians and artists, revered local, regional, national and international artists, focusing on —but not limited to— creative music, newer traditions in jazz, improvised music, the avant-garde, experimental sounds and adventurous art forms from all disciplines.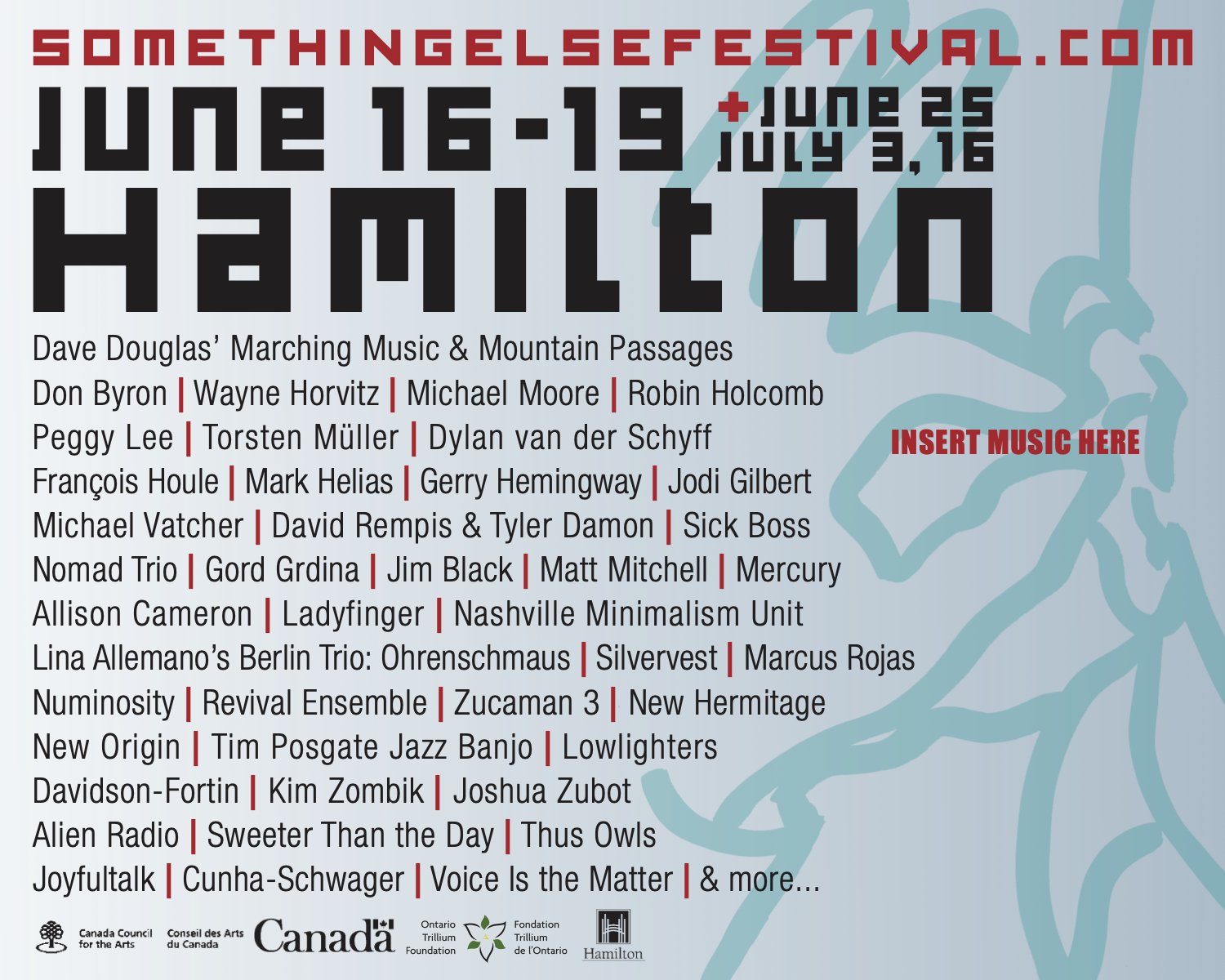 This year's celebrations kick off with a jam-packed four days of activity from June 16th to June 19th and then continues with weekend programming up until July 16th.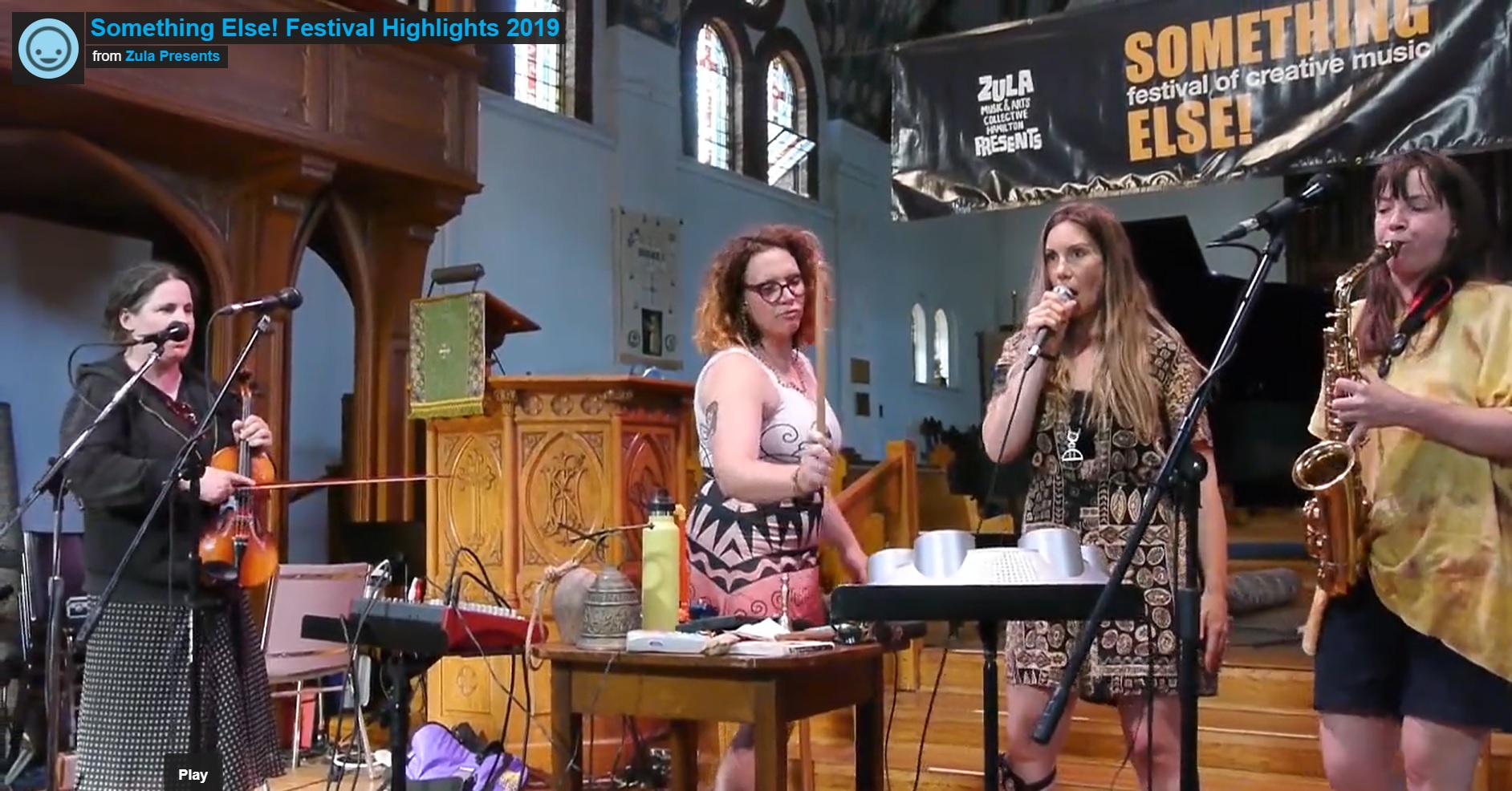 As always, Something Else! boasts powerful, energetic performances by acclaimed international ensembles in unique settings including Cotton Factory, Bayfront Park, Hamilton Public Library, and Bridgeworks. In addition to showcasing established projects, the festival continues its longstanding tradition of curating one-of-a-kind improvised encounters that produce conversations between artists from various generations, geographical locations, musical backgrounds, and levels of visibility.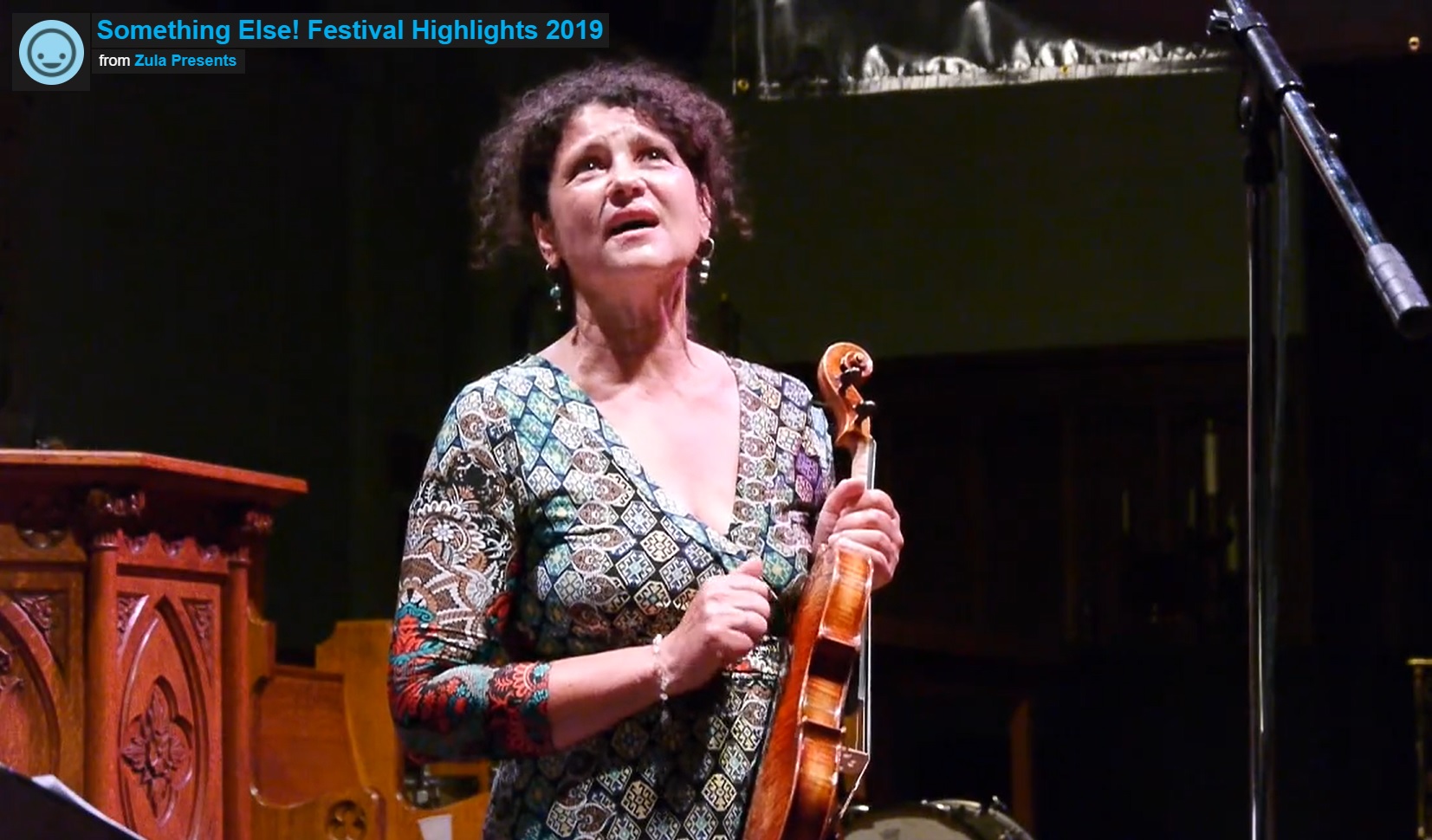 Passes to the four-day core festival weekend are on sale for $130 via Eventbrite.
Advanced tickets are now available. Use the same link to get all the artist bios and venues.
For more details, visit the event promotor's page here.