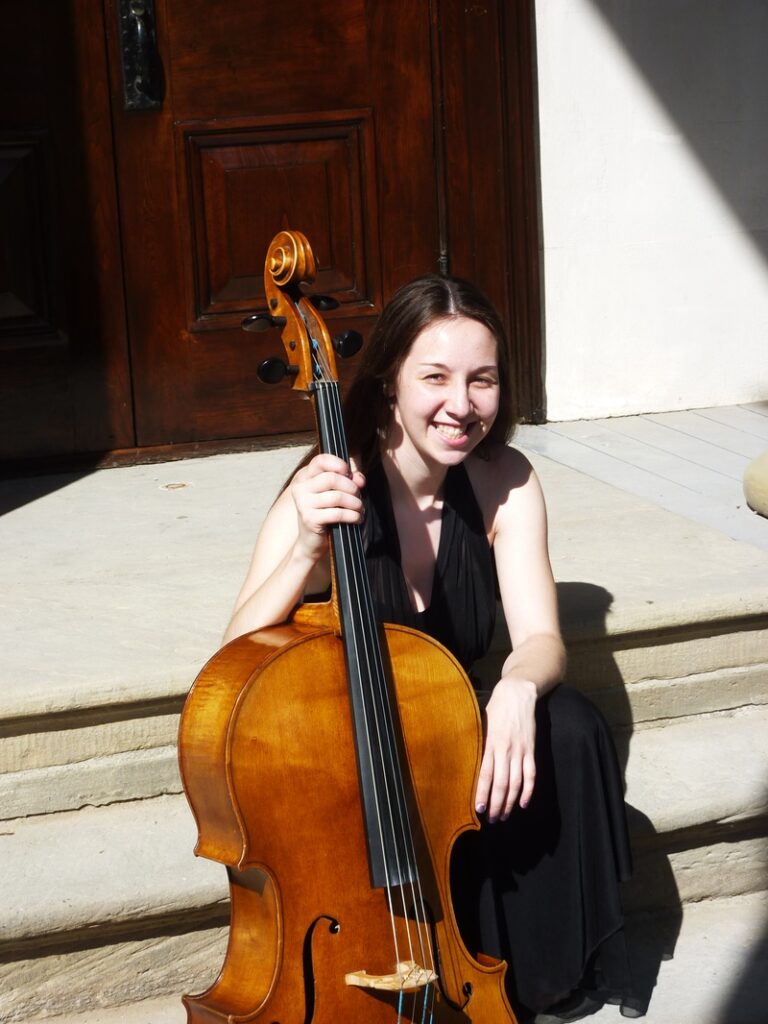 Loretta Hale
In the few years since finishing her studies at Mohawk College's Applied Music program, Loretta Hale is pretty upbeat and positive about how things have been going in her music career. "It's going better than I thought. I privately teach cello, and play trumpet with my own big band."
After completing the Mohawk College music program, Hale took a specialist certificate in the business of music through Berklee. She says, "It was helpful because it took us through the whole process of writing, recording, publishing, having a marketing plan, including the process of releasing music." And it has been extremely helpful when she turns her attention to managing André and the J-Tones, one of Hamilton's active rhythm and blues bands.
André Bisson is the front man,  guitar player, writer, and arranger of the J-Tones. He started the band while in college so that he could play his favourite classic 60s & 70s rhythm & blues songs with like-minded players. He has made three albums with his band.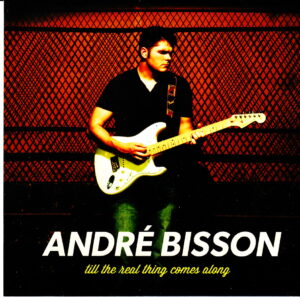 Rhythm & Blues Experience (2009), which was nominated for Blues Recording of the Year for the Hamilton Music Awards.
Rhythm & Blues Christmas (2010) which is a collection of Christmas songs in the style of R&B, Swing, Funk, and Soul.
Beyond the Covers (2011), a collection of great songs by the Beatles, CCR, The Temptations, and more, arranged by Bisson. He is now working on 2 more recording projects for another cover album and a Blues albums of his originals to be released in 2012.
Till the Real Thing Comes Along (2012).
Matt Burns and Andr

é Bisson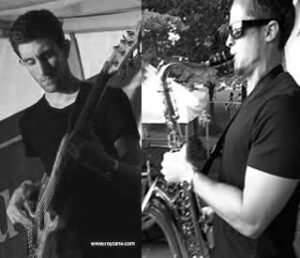 Brad Cheeseman, Francis Smith
The band members are all graduates of the Mohawk College Applied Music program and exceptional musicians here in Ontario. Tenor saxophone player Francis Smith is still continuing his education at University of Toronto for a music degree. Drummer Matt Burns and bass player Brad Cheeseman are continuing their studies on music degrees at Humber College.Watch for André and the J-Tones at summer festivals around the region, and you can follow them as they plan a second tour to the UK this August. Read about last summer's UK tour
here
.
And TONS more news, pics and videos here:
---