Every now and then a group of guys gets together to make some of their favourite music. Then it turns out that the chemistry is good. Ownership and commitment come into the picture. The stories and the good times go 'round. And the audience benefits.
These guys are about to kick something more than a bucket. Come out to the Knights of Columbus on November 17 and find out!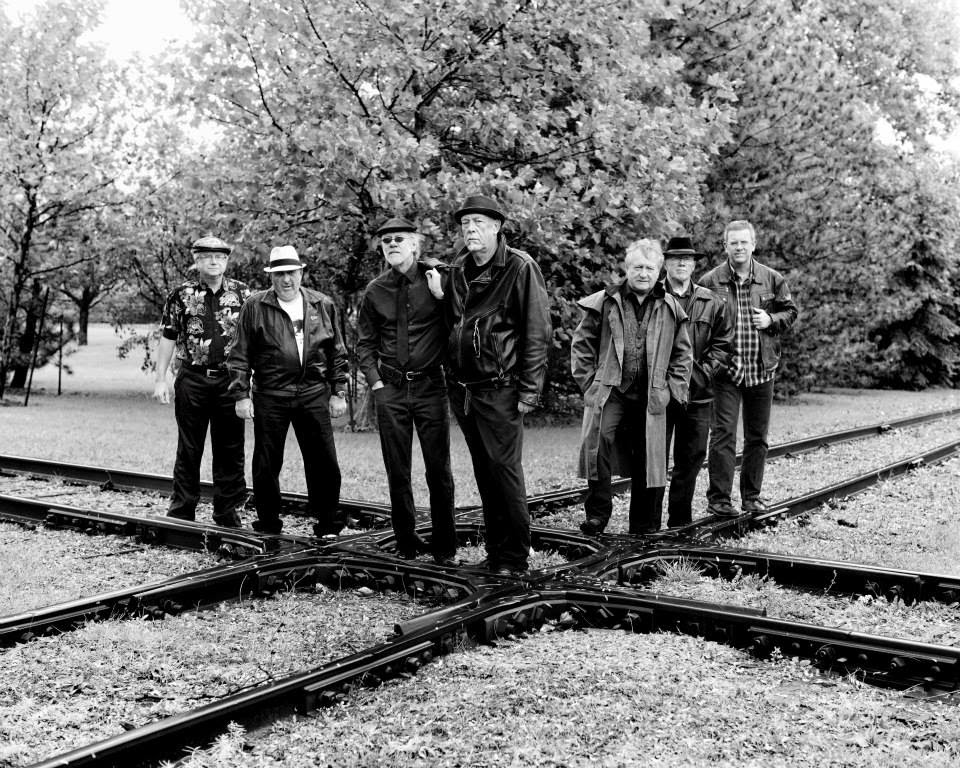 Doors: 6:30
$6 Cover or PWYC
Cash bar and food will be available.
Also: Big Johnny Blue and Strange Cargo, Charly Chiarelli, Ginger St. James
An event sponsored by the Hamilton Blues Society's Sunday Night Showcase Series.