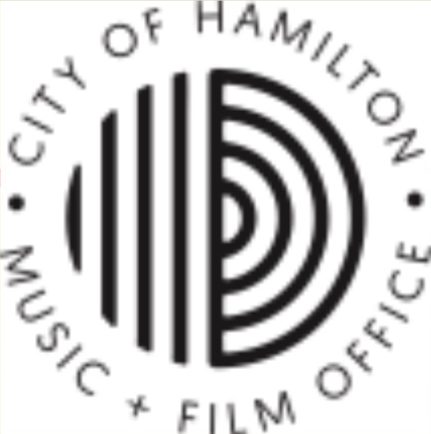 VISION
A thriving music industry, creative music community and eclectic music scene.
As a major player in the Canadian music industry, Hamilton attracts and cultivates talent.
Music contributes to a diverse economy and enriches the lives of those who live, work, play and learn in Hamilton.
A THRIVING, CREATIVE, ECLECTIC MUSIC SCENE.
MISSION
The Hamilton Music Strategy celebrates "all things music" in Hamilton. It guides the activities of its partners to create and nurture an environment where music and the music industry flourishes, grows and prospers.
CELEBRATE "ALL THINGS MUSIC."