PLAY YOUR GENDER is a web interview series and upcoming documentary* on the realities of being a woman in the music industry. Our website and documentary features conversations with people involved in all the different aspects of the music industry, including researchers, industry executives and musicians.
The songs we consume and the musicians we revere say a lot about our culture's values and the multi-billion dollar music industry has a huge social and economic impact on our society. Through these conversations, we aim to uncover how and why the gendered authorship gap exists despite the immense talent and popularity of female musicians.
Only 5% of music producers are women even though many of the most bankable stars in the industry are female.
*Hamilton debut of the documentary is being screened at the Hamilton Film Festival, Friday, November 11, at 3:30 PM. Sheraton Hotel. For tickets, click here.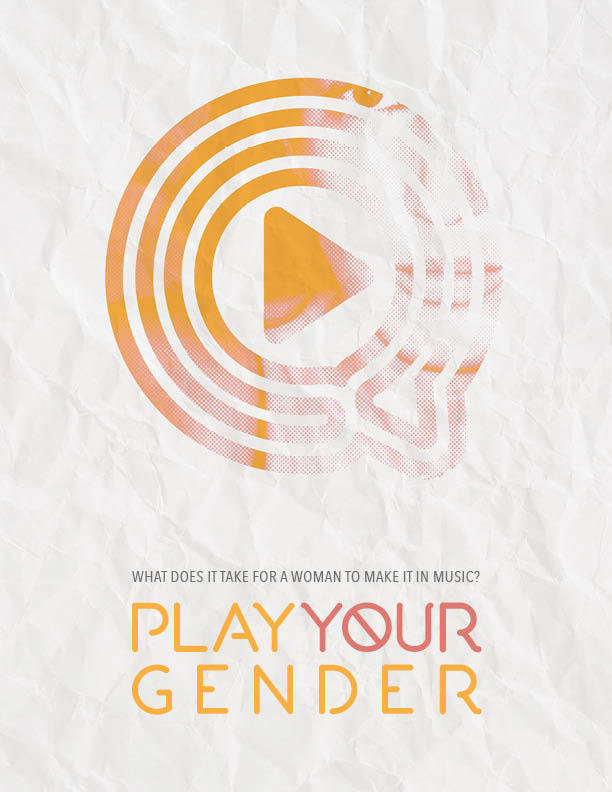 Megan James of Purity Ring discusses how she's surprised when she is being listened to at business meetings.
"It was the first time I felt like I was really being listened to in a business meeting…"