Released on Friday February 26 2021, Cold War is currently on all streaming services and is the first single off Connor Bowie's upcoming 16 track album set for release sometime in the summer.
Listening to Cold War I'm awash in a surreal, crystalline soundscape of Bowie's invention which sets a calm and reflective backdrop for his youthful voice. As he carefully measures out and balances his soothing and flowing electronics he backs it up with a wispy yet stark techno beat, keeping the chill level consistent. All in all, the track is a refreshing and soothing gaze; a peek at Bowie's musical superpowers.
I'm looking forward to hearing more.
Streaming for Cold War is on Spotify and Apple Music:

https://open.spotify.com/track/4QE9cGz5wlxzNbKc1cK9AI?si=JO71sXV-TrKfHtguva_MSg
https://music.apple.com/ph/album/cold-war-single/1552348205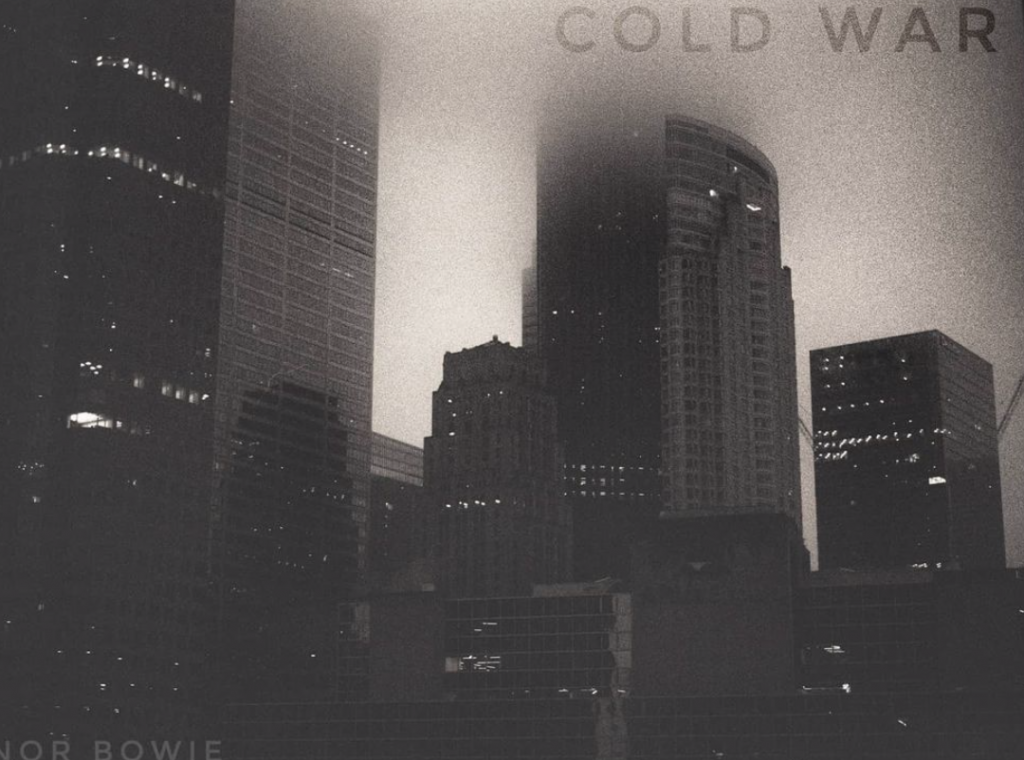 Says Bowie, "I've been a musician my whole life but only started teaching myself production over the past 4 years. I wanted to get some projects under my belt and a base of tracks before starting to really promote things, plus I'm still learning my craft since I'm producing in my own songs. I feel like I'm at a point now where the production is tight and I'm really happy with how I've written my upcoming album. Hoping to get some traction ahead of it because I've worked quite hard on the project and really want people to listen."
"I grew up in Hamilton, had a guitar in my hand since about age 9, played tons of different instruments since then and started producing my own music 4 years ago."