From a net-zero eco resort with tiny cabins…
The new album has garnered buzz from Addicted Magazine, Alan Cross' "5 Songs You Must Hear", CBC Radio One, CityNews, Eat North, Great Dark Wonder, Red Guitar Music, Slow City, Tinnitist + many more.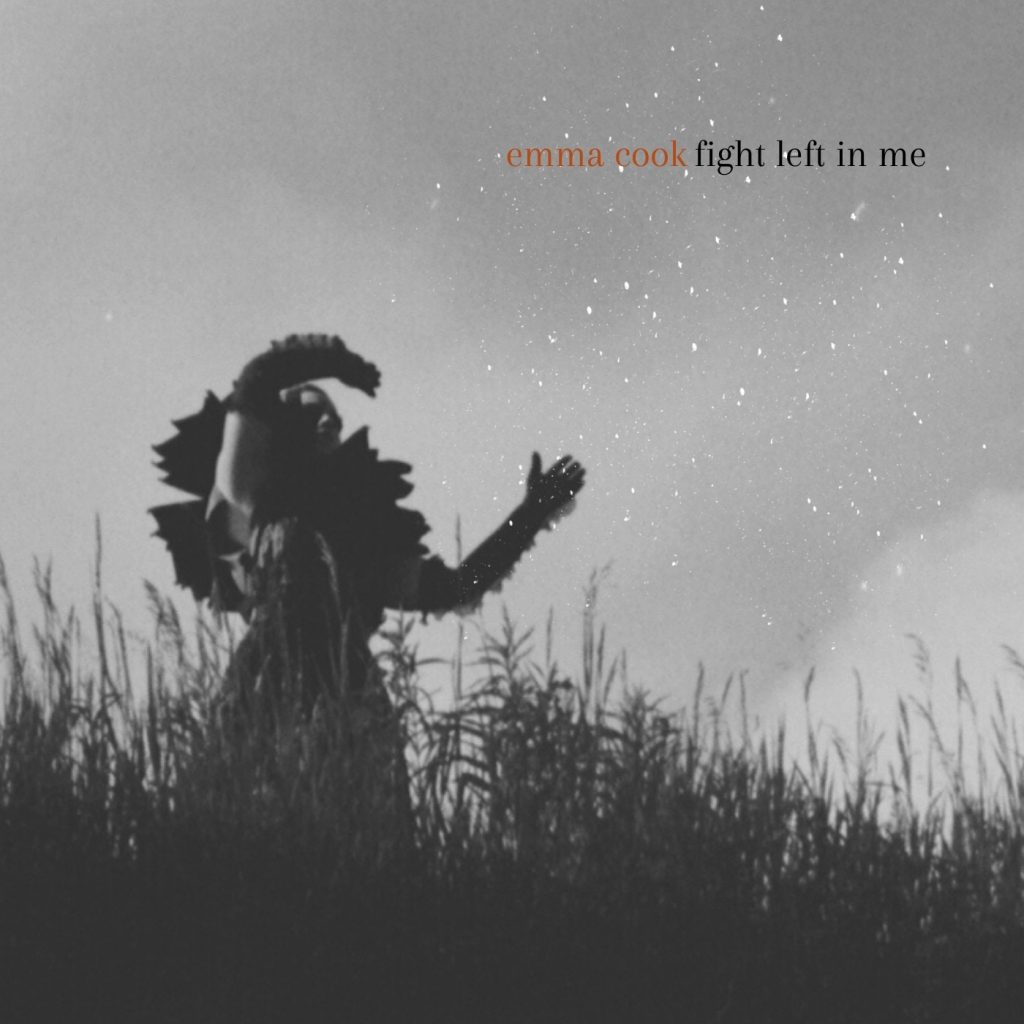 "I've always used music as a kind of gateway to processing the difficult times in my life, and Fight Left In Me started in a similar way. However, as I began writing, I ended up turning outwards, and drew inspiration from the experiences of people close to me, with a little sprinkling of my imagination. Many of the stories that circulate on the album draw from the nooks and crannies, from the unsung and under the radar experiences of (mostly) women who are in the time of their life when their own personal identity is often tangled up with those close to them, be it partners, children, parents etc."– Emma Cook
"Tired" boasts a slow, melodic pace wrapped up in some dominant piano notes, while Emma's soft, rich vocals leave me drawing comparisons to contemporaries such as Dido and Natalie Imbruglia." – Great Dark Wonder
"The sublime lead single, 'Messed It Up', is lovingly produced by Andrew Rasmussen and is chock full of light-touch pop flourishes, forming the perfect backdrop for Cook's breathy but rich vocal. Exquisite." – Red Guitar Music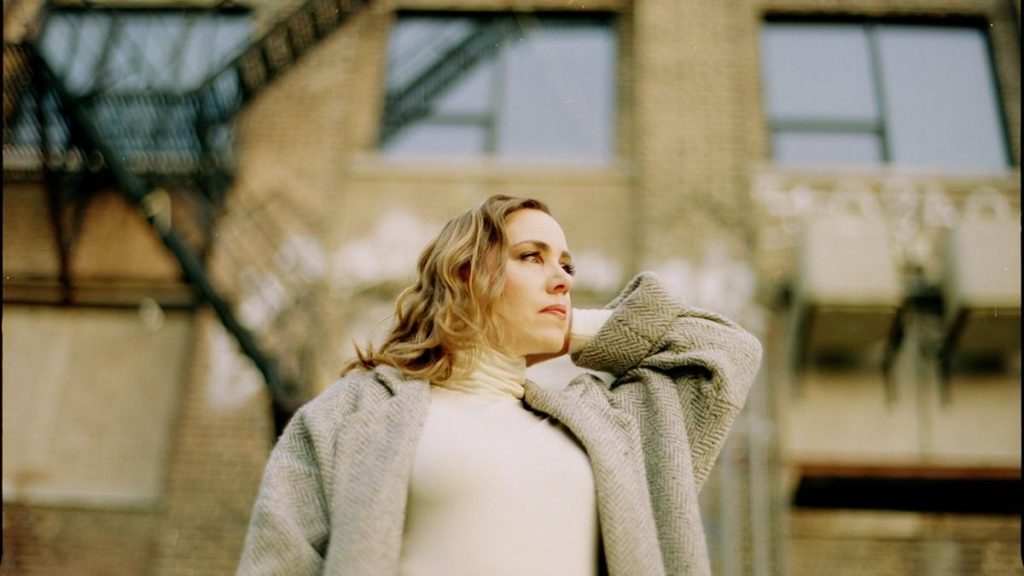 Tour Date Announcment:
June 9th – The BarN, Sundridge, ON
June 10th – Hollow Valley Resort, Dorset, ON
June 17th – The Dominion Hotel, Minden, ON
June 22nd – Jethro's Bar + Stage, Peterborough, ON
June 23rd – Collective Arts, Toronto, ON
June 24th – Hotel Wolfe Island, Kingston, ON
June 25th – The Music Hall, Hamilton, ON
Sept 15th – The Tasting Lounge, Brighton, ON
Sept 16th – The Little Red Wagon Winery, Shawville, QC
Sept 28th – Emmanuel United Church, Waterloo, ON
Sept 29th – The Brockton, Toronto, ON
Sept 30th – The Old Church Theatre, Trenton, ON
Oct 1st – The Aeolian Hall, London, ON
Launches Foret Cabins – a net-zero eco cabin resort in Muskoka, ON.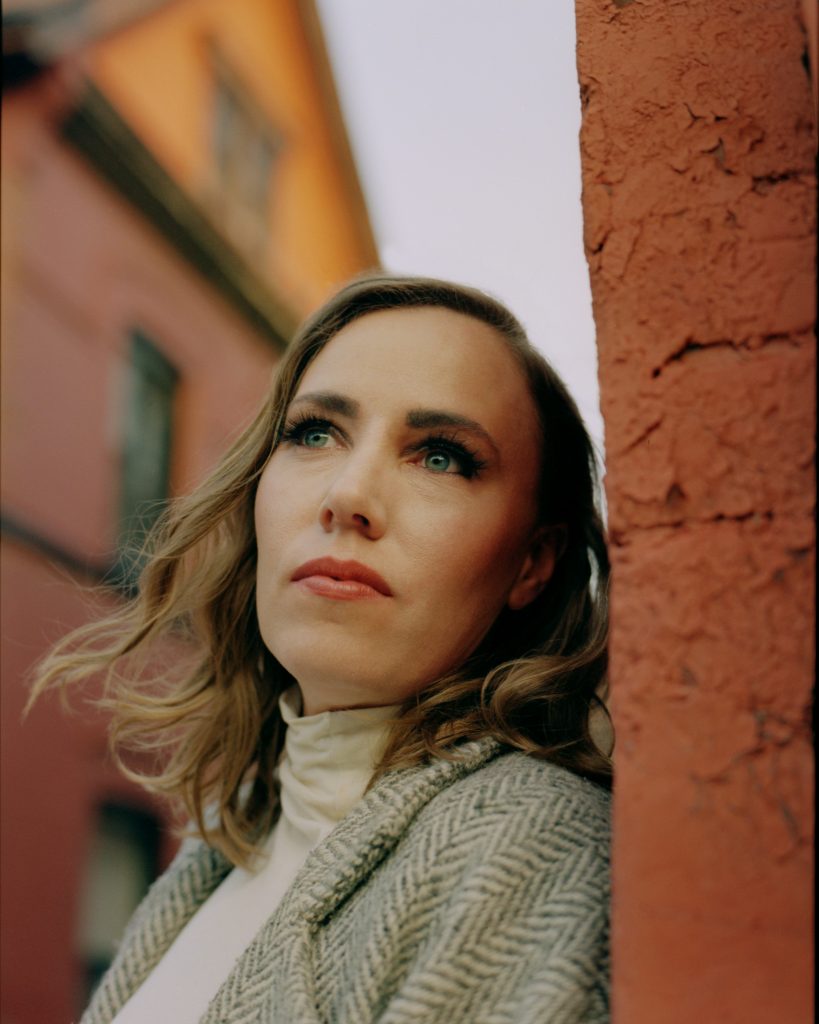 Emma & her family moved from her hometown of Toronto to Ontario's cottage country to create a net-zero carbon eco cabin resort. After 3 long years, the ambitious project has finally passed council and construction begins this summer.
A Story of Recovery and Resilience –
After a concussion in 2013 left Emma with serious lasting symptoms, she finds her way back to her music and her dreams. Read Recent Article in the Huntsville Doppler HERE
Emma Cook – Live Performance HERE