Life goes on in spite of the pandemic.
It's a thrill to feature Heather J's newest video Dancing When I Die on Hamilton Musician.
This is formative work from a remarkably gifted Hamilton-area songwriter who owns a profoundly sweet and expressive vocal style. (Heather's August 2019 debut EP Fear of Falling is an absolute MUST listen if you need convincing on that point.)
In a decade Heather has poured her heart and soul into her music – 33,000 YouTube followers. The love and appreciation flows.
Heather J hasn't slowed her pace for one second. She is not afraid of anything. I love how her vocal expression and lyrics, as always, are reaching into those areas of life where love, joy, and honesty all intermingle; she just keeps getting better and better.
One of Heather's YouTube subscribers said, "Most talented woman on planet earth."
Another fan says, "You are an amazing poet and songwriter my friend! I love your honesty and openness!❤🌠 Please don't ever stop doing what you love!!"
In Heather's own words, "I'm so excited for all the music that's on the way this year, but this song definitely strikes a special chord in me."
"It's a slow, haunting ballad that speaks about holding the ones you love close to you. I wrote it after experiencing a loss, which put life into perspective for me. It made me realize how fragile life is, and what really, really matters at the end of it all. And to me, it's the people you love. If I want listeners to take one thing away, it's to be reminded to hold those you love close, and hold them forever."
Instagram
Facebook
Twitter
Youtube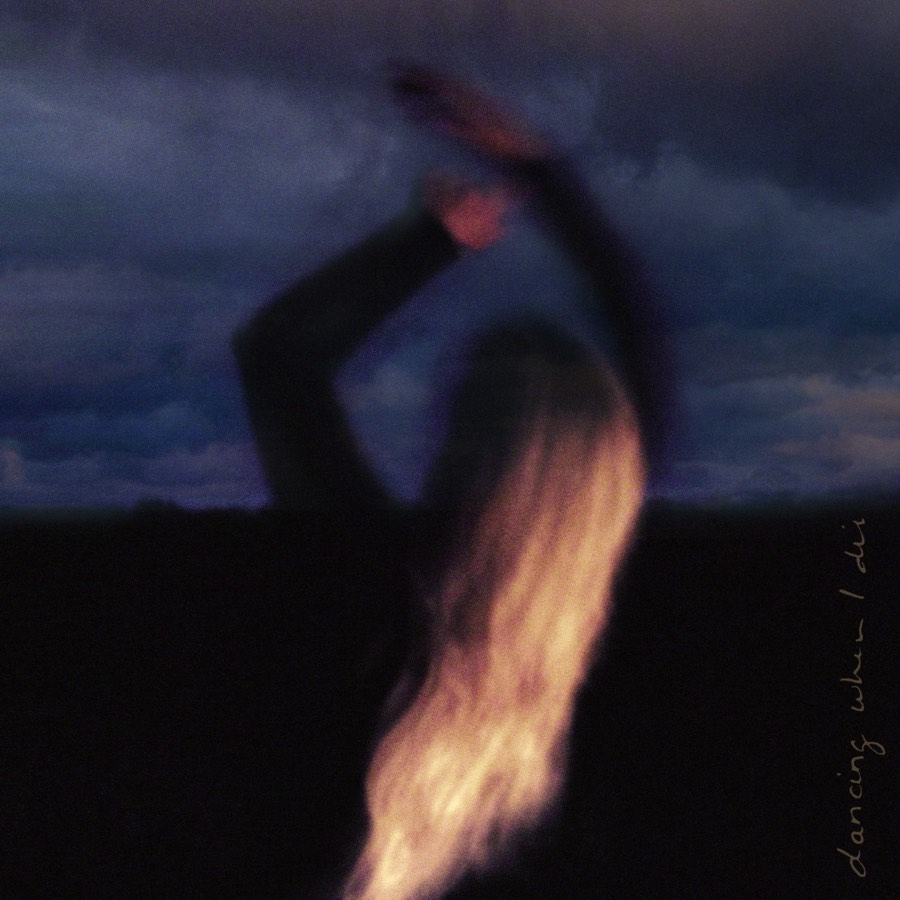 In August 2019, Heather released her debut EP "Fear of Falling" which stood as her most honest and vulnerable music project to date. The 4 track EP consisted of a collection of catchy, smooth, light hearted songs, that spoke of her experiences falling in and out of love within that year, and the emotional rollercoaster that comes with such experience. The EP is a clear illustration of her natural ability to write ear-wormy, honest songs, and her future as a songwriter.
"Fear of Falling" was released independently, and upon submission allowed Heather to secure government funding through FACTOR Canada. From her beginnings on Youtube in 2011, to the release of her solo debut EP in 2019, it's clear that it's taken years of experiencing, learning, and growing from challenges to mature and find her own voice as an artist and crafted songwriter. With a clear indication of where her next chapter is going – and what that's going to sound and look like – Heather J is turning up the gears and preparing to release her brand new collection of singles in 2020.