"Jesse Adams at the age of 23 has well over thirty songs waiting to be produced. She jokes that her sound is piano ballad meets Hans Zimmer."
We're pleased to announce that Jesse Adams has released her new single The Darkest Hour.
Jesse Adams' lyrics in The Darkest Hour are fairly evocative, undoubtedly giving inspiration to her melodic shape and emotional expression. The delicate and beautiful melody rises and dips with a controlled lightness that perfectly outlines an intensifying journey through the range of emotions and regrets that follow the end of a relationship. In the lyrics we see that the writer has found some separation from the pain as the lyric "I don't know when my tears stopped but I know they stopped" shows. Time does its work, and ultimately the sense of hurt and loss has evolved to become a perfect release into a spacious place of self-love.
Two thumbs up for Jesse Adams' debut single!
Listen here: https://distrokid.com/hyperfollow/jesseadams1/the-darkest-hour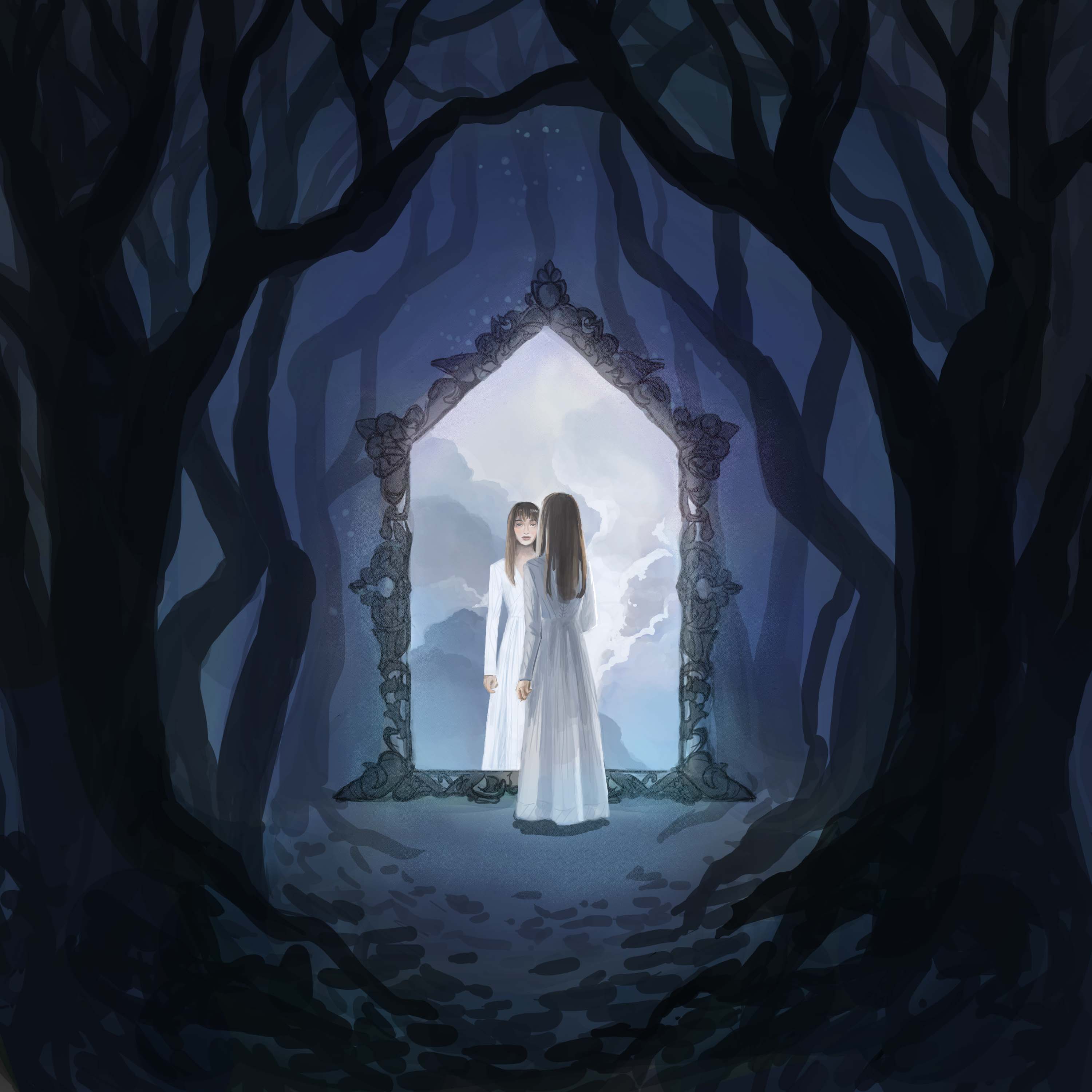 Says Jesse in a recent email: "I wrote this song after receiving a difficult phone call. I was upset, but unlike in the past, I knew I would be okay this time because of personal growth. I ultimately wrote it out of a sense of relief and triumph."
Here are the lyrics:
I don't know when the breeze changed
But I know it had something to do with me
And I don't know when my tears stopped
But I know they stopped
I still cry sometimes
But those times, I'm enveloped in loving arms
Yeah I still cry sometimes
But those arms, they're mine
And they used to choke me
They used to hit me
They used to shove me
They used to cut me
They held my trophies
They held my misdeeds
They held my jealousy
But they never held me
I am different now
You were my terrified past self
And I wish you could know
That we're fine, that we grow
It was when I carried you
Even in your darkest hour
You couldn't see the truth
You thought that we never mattered
It was when I carried you
And I knew for some time you hated me
It was when I new the truth
It was when I knew that I love you
I don't know when the breeze changed
But I know it had something to do with me
And I don't know when my tears stopped
But I know they stopped
She continues, "About the recording: we did not use a pop filter on the microphone because we wanted the breath to truly be captured. I wanted the song to start with sparse production then build to an orchestral bridge to take the listener through a journey. Listening to the song on headphones is my favourite because you can hear every natural vocal nuance and emotion. The subject matter is very vulnerable/ intimate and the breath which can clearly be heard when using ear buds or air pods carries the meaning along with the lyrics. The sparse production in the opening also corresponds to the theme, like the emptiness evolves into self-assurance."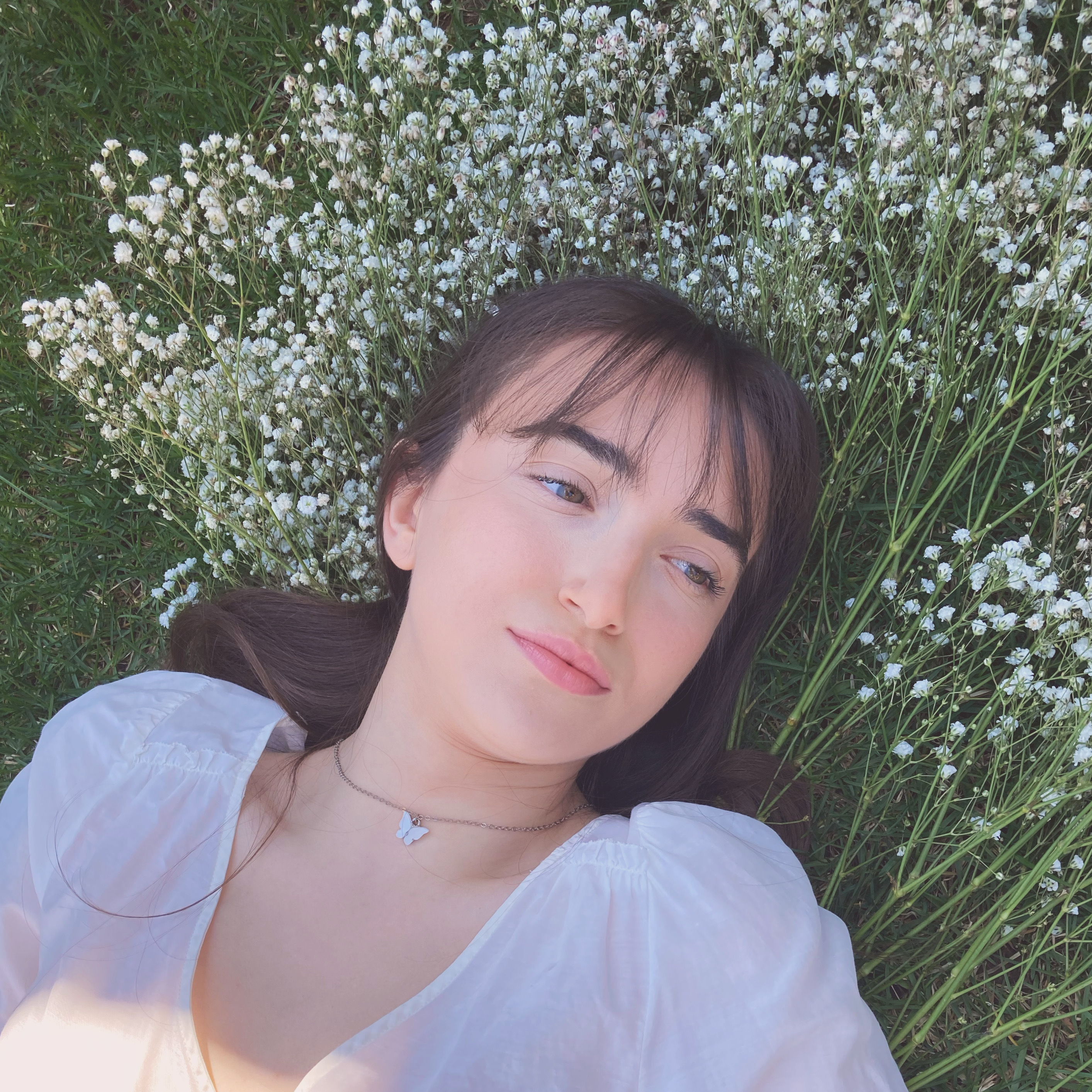 From her bio: "Jesse's music captures that elusive state somewhere between defeat and resolve, misery and joy. After experiencing disparate moments of bliss and devastation, Jesse reached back into her childhood diary of songs, yanked them from their resting place, and revisited each from a more mature perspective."
Adams' next single Then I Do, comes out September 16. She continues, "It's about the crazy things we do when we love someone we shouldn't. It begs the questions: how far will you go for the slimmest hope? How much will you sacrifice for an unlikely chance at happiness? And how long will you wait?"
We look forward to more from Jesse Adams.