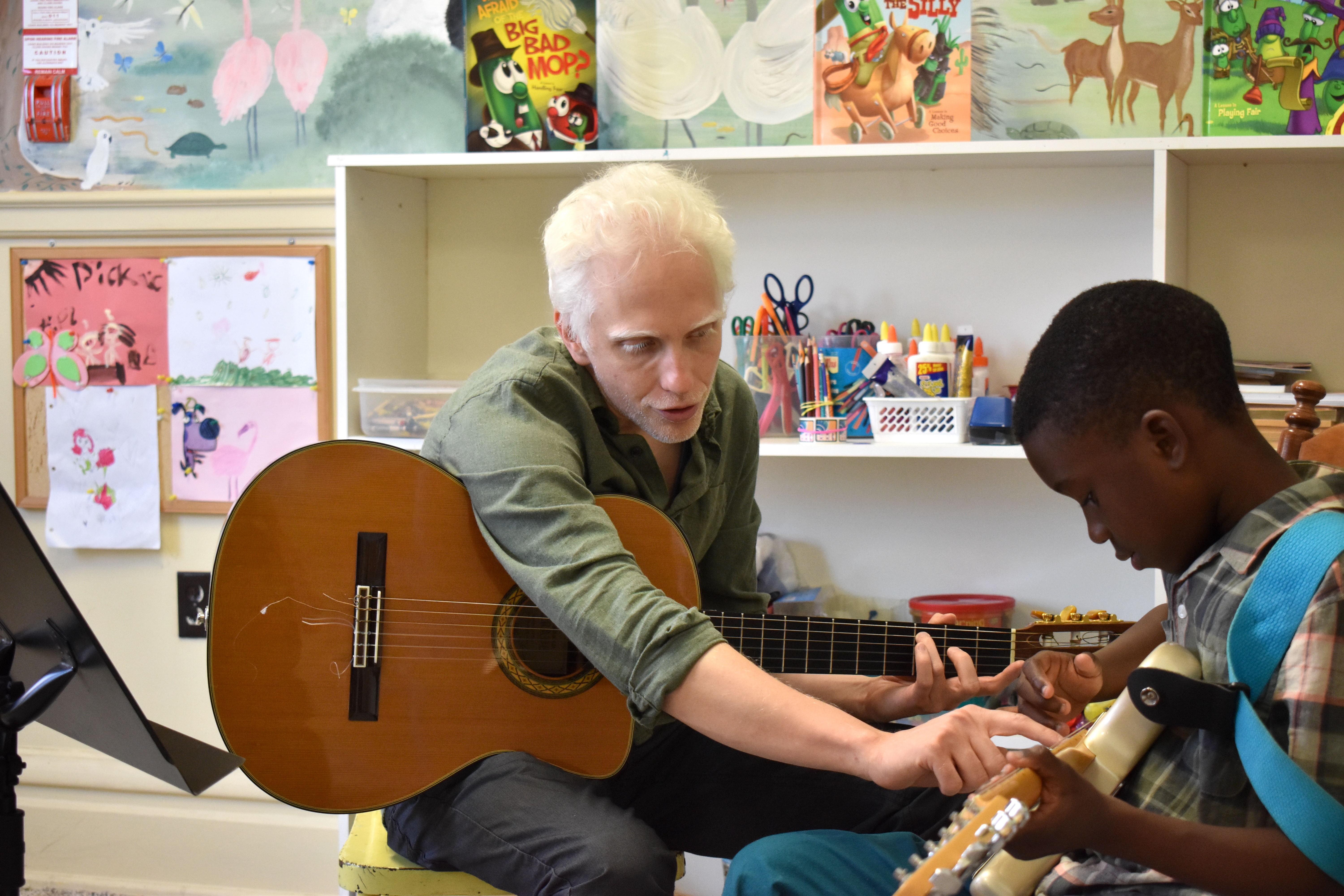 "Teaching an art of patience in a world of distractions"
Since September 2022, professional guitarist Borys Franiczek has been offering guitar lessons in Hamilton's east end. This is great news for Hamiltonians young or old looking for a qualified and experienced guitar instructor.
The studio, located at Laidlaw United Church at the corner of Cannon and Ottawa Streets, is a welcoming space in a bright and spacious room. There is lots of free parking, an excellent waiting area for parents with wi-fi, and it's just steps to the HSR.
Says Franiczek, "As a bonus the main hall of the church is a wonderful live music venue with great natural acoustics and it will be available for recitals if students choose to participate. Rev. Douglas C. Moore is the director at Laidlaw and is an active supporter of the local music community, live music and music education."
With 13 years of teaching and performing experience and backed up by his Bachelor of Fine Arts in Music from York University, Franiczek has developed a flexible teaching style that serves all learning styles and skill levels. He strives to provide an environment that fosters emotional and intellectual growth while nourishing a sense of community. He is proficient in a multitude of styles such as jazz, classical, rock, R&B, and latin/bossa nova.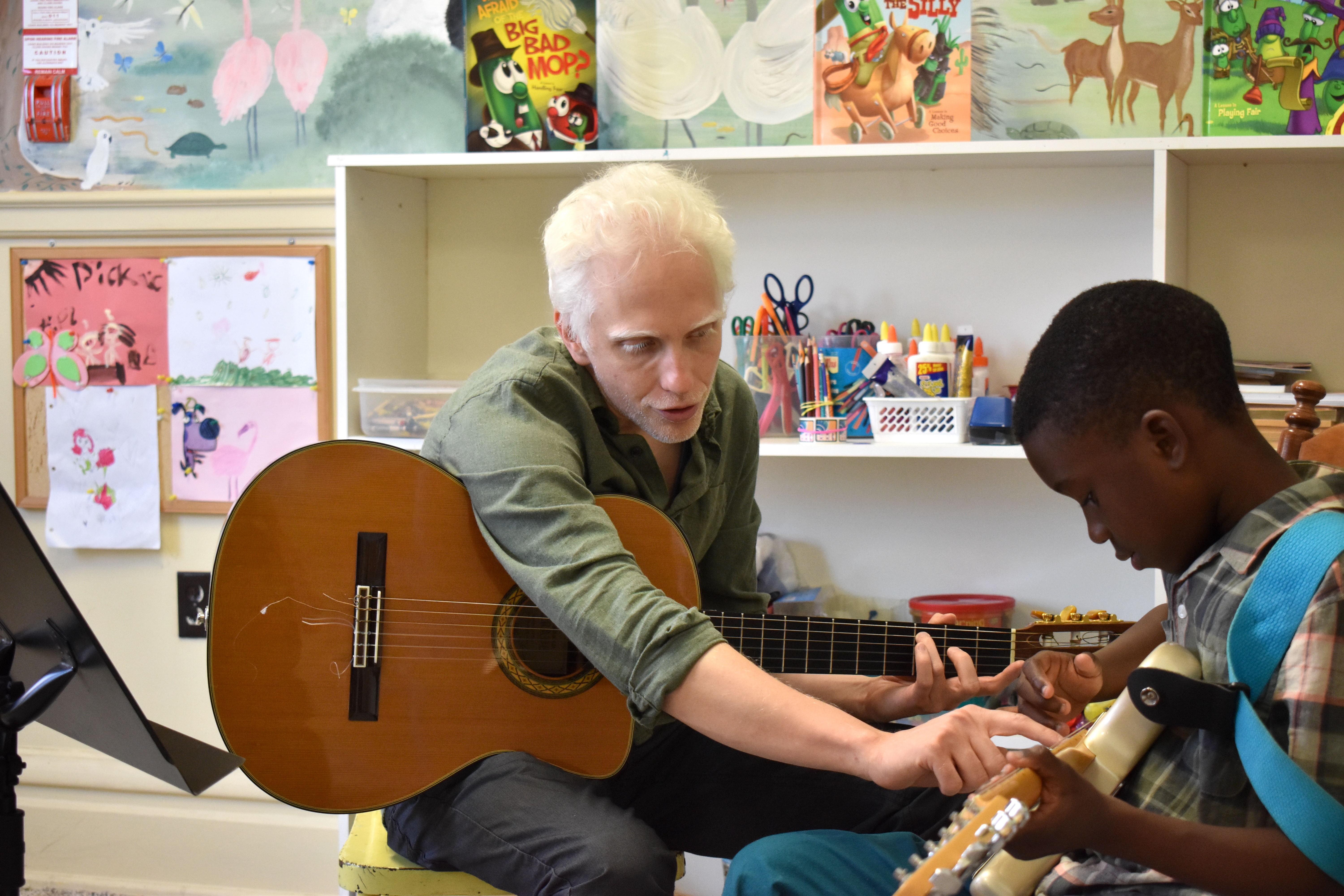 Franiczek continues, "I hope to earn the privilege of guiding my students into the journey of musicianship. Anyone with an interest in guitar is encouraged to come in for a lesson with an open mind and a willingness to grow. I welcome the challenge of teaching an art of patience in a world of distractions."
For more information the website is theguitarclub.ca
Borys Franiczek can be reached at
Or call/ text at
(416) 906-6443
A short video about music lessons with Borys can be found by clicking this link: