Real Talk with Dre Pao – Matt Dusk
Presented by: Greater Hamilton Musician
HAMILTON, ON — With the 2017 JUNO Awards about a week away, many Canadian artists are gearing up to unite with Canada's top musicians in the nation's capital on April 2nd. Nominated for his third Juno Award this year, Jazz artist Matt Dusk is preparing for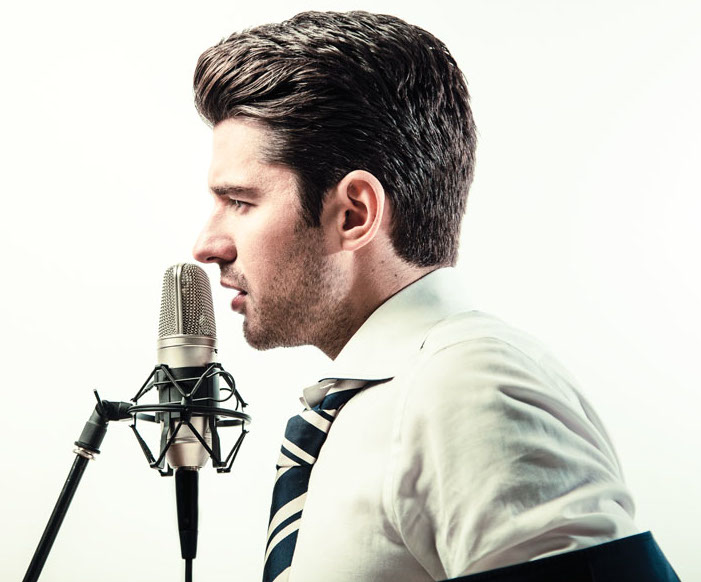 Canada's biggest day by uniting fellow JUNO nominees Barbra Lica and Heather Bambrick to create a 'mash-up' of some of the top pop songs from the past year. The trio put a funky jazz twist and uniquely combine 'Treat You Better' by Shawn Mendes, 'Starboy' by The Weeknd, 'Here' by Alessia Cara, 'Cheap Thrills' by Sia, and Drake's 'One Dance' and 'Hotline Bling'. The mashup is cleverly arranged and so uniquely put together that it almost seems like a new song in itself. Check out the song mash-up below!
Dusk describes the mash-up as "Jazz artists doing what they do best", which is interpreting music in different ways. What makes this song even more interesting is the fact that there are melodies of popular songs from the past mixed in with the contemporary songs of today. You will likely need to listen to the song multiple times before you actually are able to identify every artistic work within the mash-up. The JUNO nominated Jazz artist describes himself as someone who always has his ear to the ground and is "looking for what is contemporary and popular". He describes his musical taste as 'eclectic', and says that the real fun part about music is how an artist interprets a song, which is what jazz is rooted in. At the end of the day, Dusk says this project was strictly for fun, and that he had a great time working with his fellow JUNO nominees.
Matt Dusk explained that artists from different genres and backgrounds do not always get the opportunity to be at the same place at the same time. He described that one of his favourite things about the event is the fact that the JUNO Awards unites all musicians. "Coming to the JUNOs you get to celebrate with your peers, while also getting to go see some great music… At the end of the day it is a networking opportunity to learn a little more." He urged artists that you don't necessarily need to be nominated to take advantage of this great experience; You can simply be making music and come out to the award show independently.
This year, Matt is nominated for "Vocal Jazz Album of the Year" for his album 'Quiet Nights', which he created in collaboration with Canadian artist Florence K. Matt described that he set out to create a record that was "easy going", and aimed to create something that you could play at dinner parties. He outlined that he believes "music is the soundtrack to our lives" and wished to create a record that "gave a nice cushion to wonderful conversation, great wine, and everything that happens after that".
Listen to the Full Interview BELOW, 
including Matt Dusk discussing meeting the Queen and 
his collaboration with Donald Trump, a few years ago 
(before he ran for president)!
Follow Matt Dusk on
Instagram and Twitter 
at @MattDusk
 and
stay updated with his latest work
 at
www.MattDusk.com
---
About the Author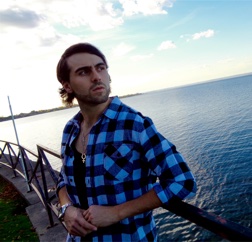 Dre Pao is a Canadian artist, born in Hamilton, Ontario, that specializes in songwriting. Dre's career was launched in 2012 by Spanish artist Xuso Jones, who was previously signed with Universal Music. Dre is best known for his work behind the scenes in the music industry and has worked with some of the top artists and publishers in music. Dre recently signed on to write for the Greater Hamilton Musician! Dre Pao will be attending a number of events that are exclusive to Canadian songwriters and music publishers in 2017 and sharing his experiences with us! Dre will also be conducting interviews and features on independent and signed artists that will be featured on HamiltonMusician.com! More tips and tricks to help assist Hamilton artists coming soon!
http://www.drepaomusic.com/