Musician Photography: Where Two Arts Meet
We musicians are forever grateful to those "camera artists" who don't mind staying up late or roaming around the stage when we're performing. There's a certain magic found in each of these images, captured expertly by Ivan Sorensen. All photographs used with permission.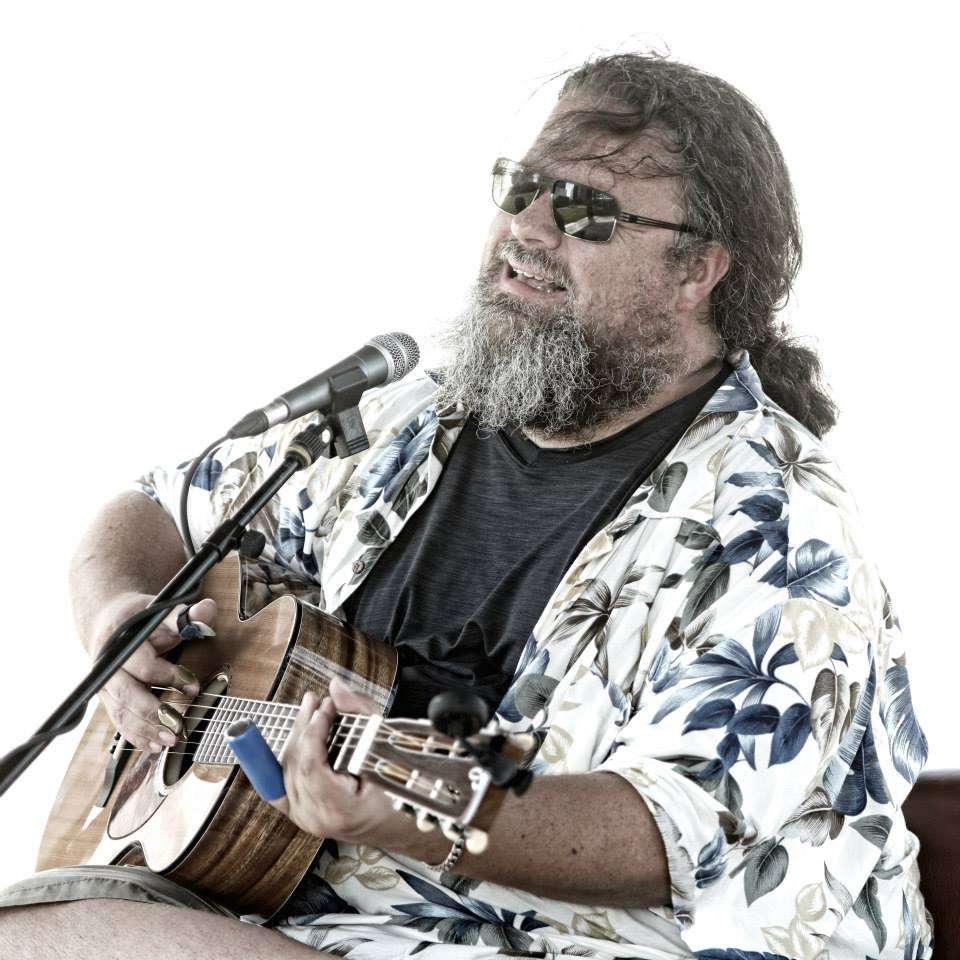 Alfie Smith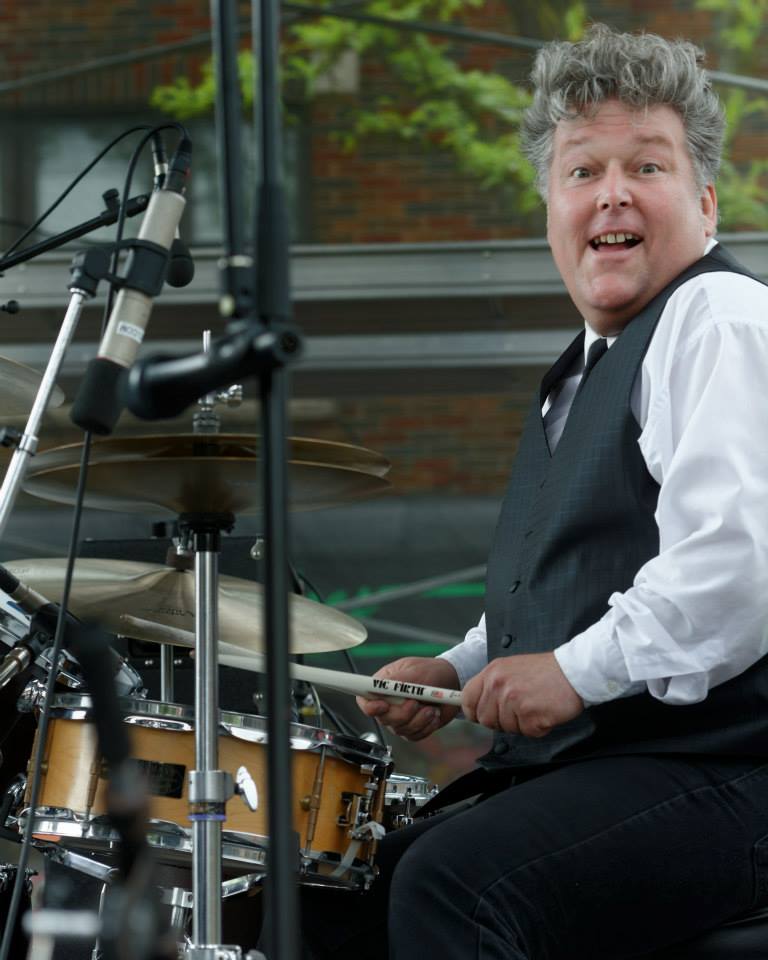 Andre Tellier (Ginger St. James)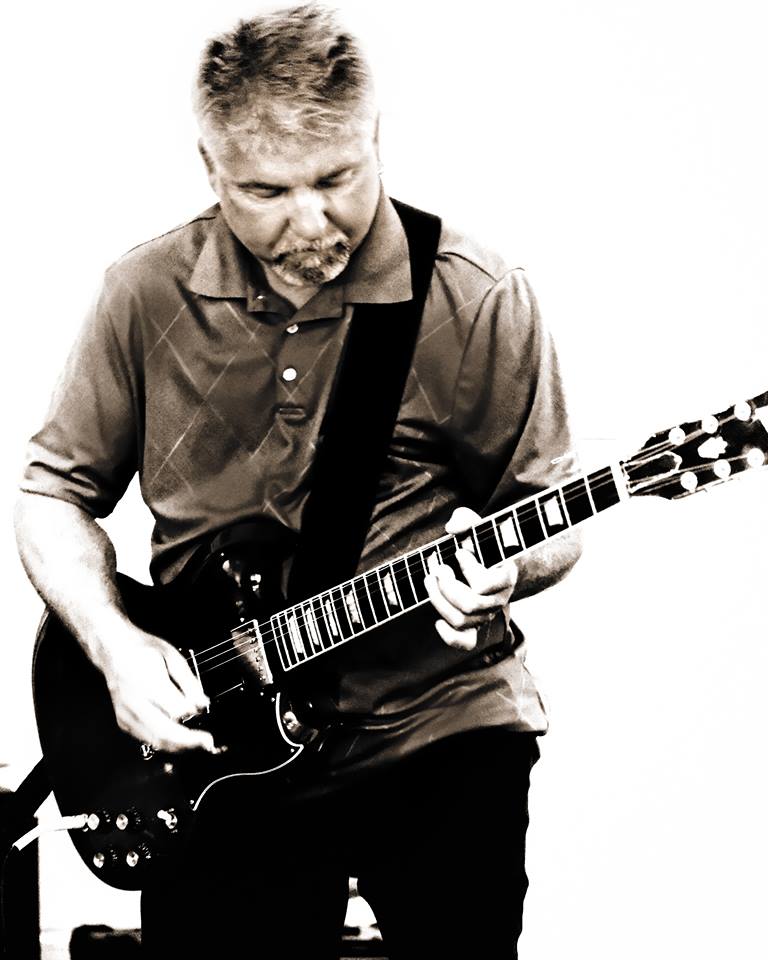 Paul Lawrence (Hamilton Blues Society Jam)
"I really enjoy photographing musicians as they perform. It's a form of dynamic portraiture that is fascinating. Musicians embody the musical energy they create. Every moment is a new image."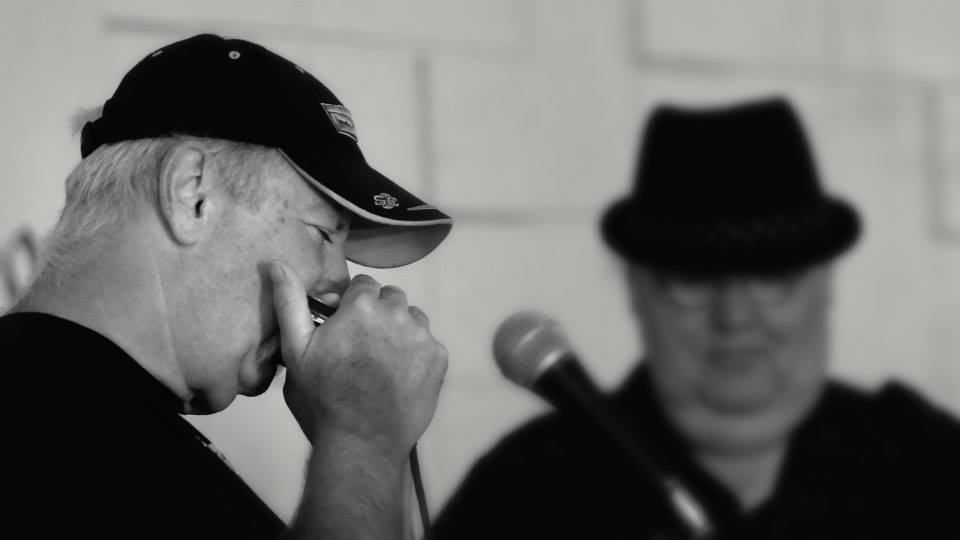 Sam DeRosa, John Crawford (Hamilton Blues Society Jam)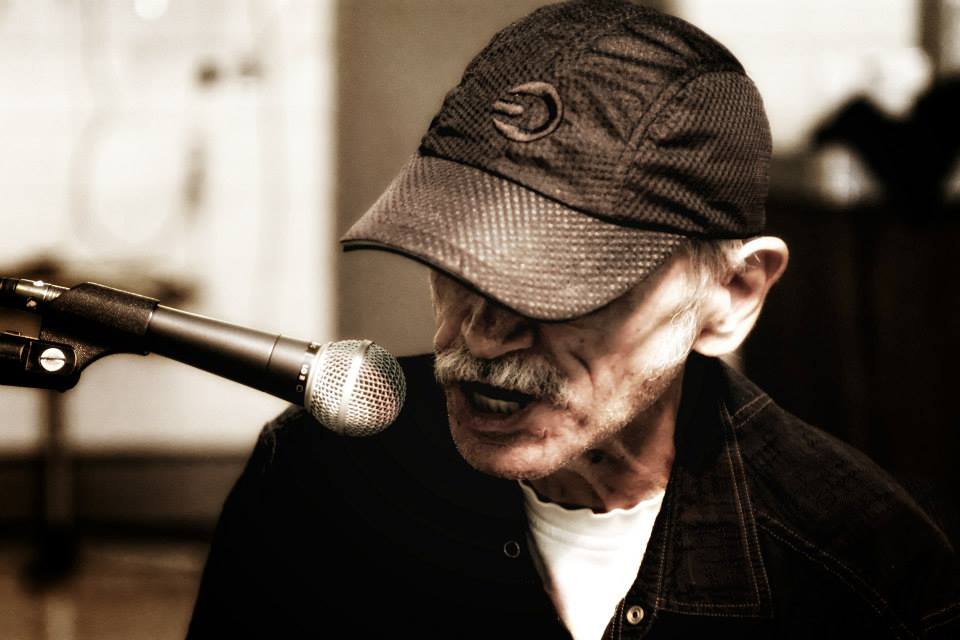 George Lardie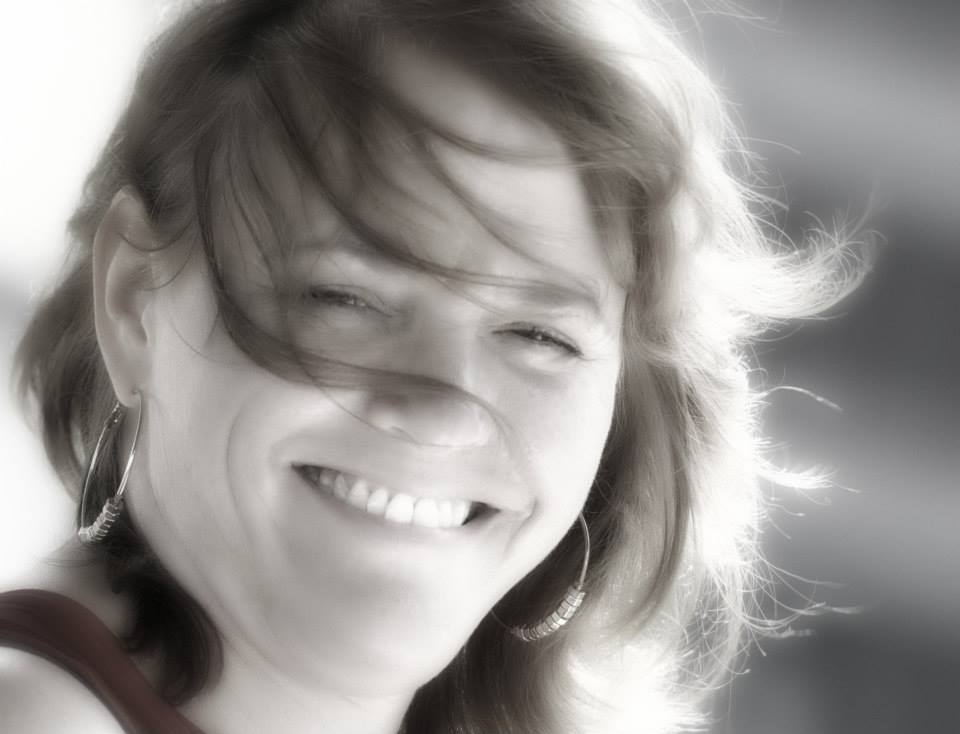 Brenda Brown
"Lighting can be a challenge, but also a bonus, when shooting live music. On occasion I've approached lighting techs to ask them to boost the whites just a bit or make some other adjustment. They're always happy to oblige. The best lighting ops understand that the lights are just as much part of the show as the music. It's an overall visual effect which includes the performer, the sound techs and the lights," says Sorensen.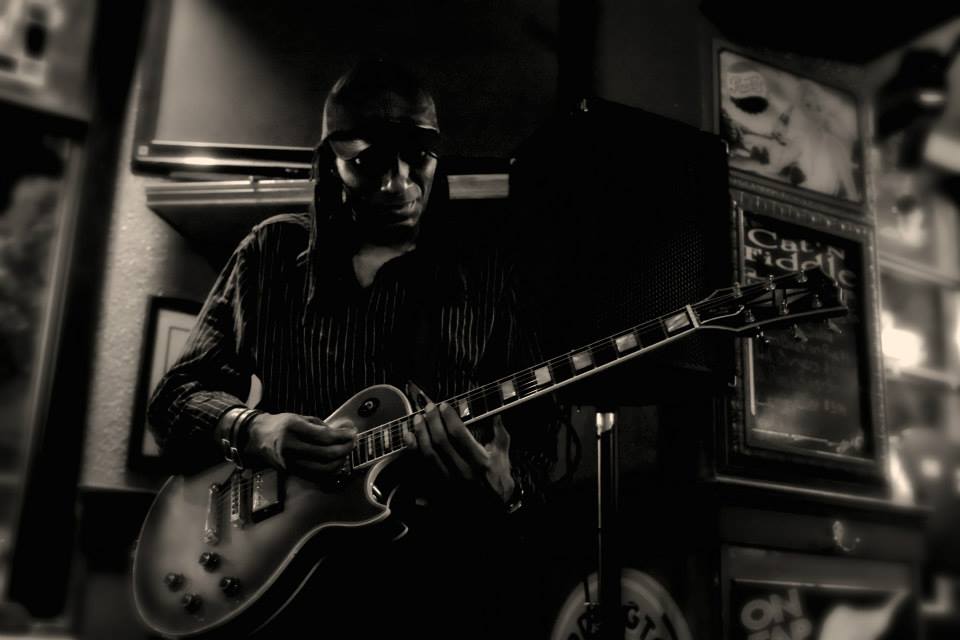 Brian Griffith at Cat'N'Fiddle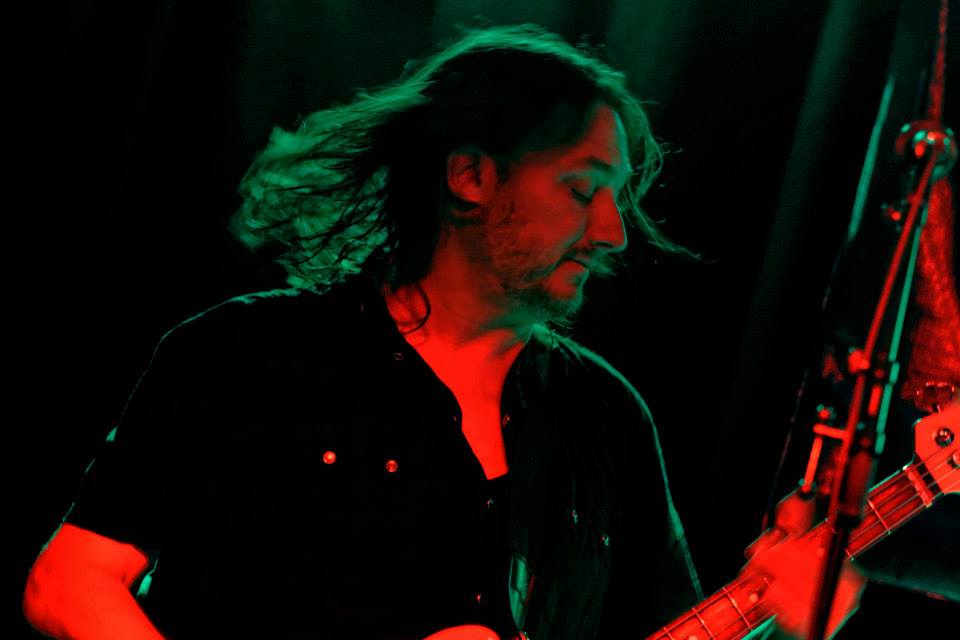 Carl Jennings (Freedom Train)
Dave Rave
Ed Mitchell (Freedom Train)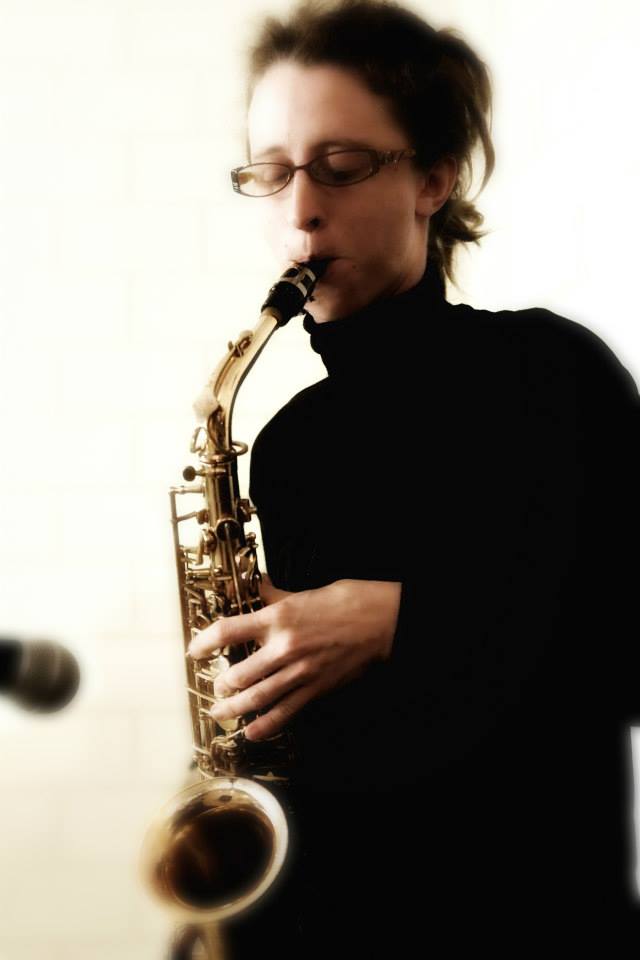 Frances Dawn Locs (Hamilton Blues Society Jam)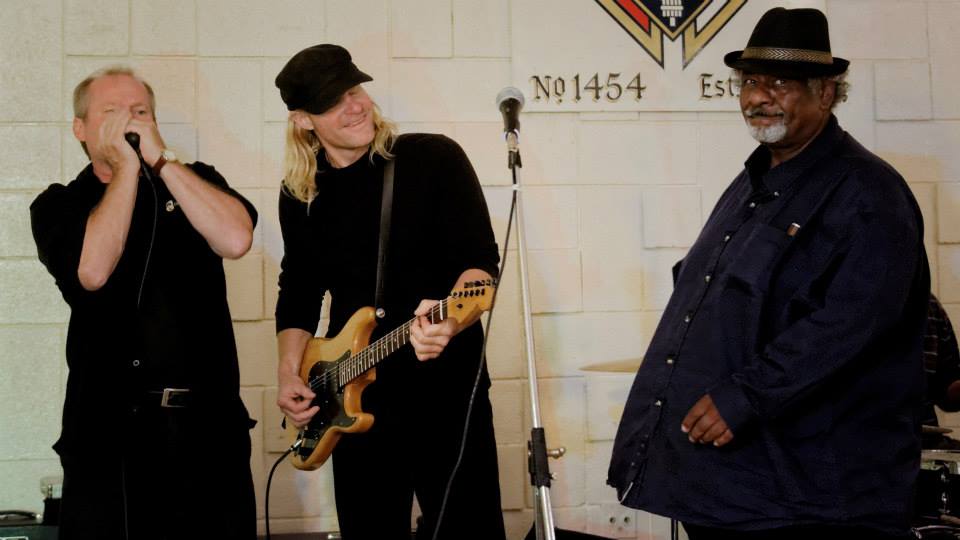 Wayne Janus, Joe Rhodes (Hamilton Blues Society Jam)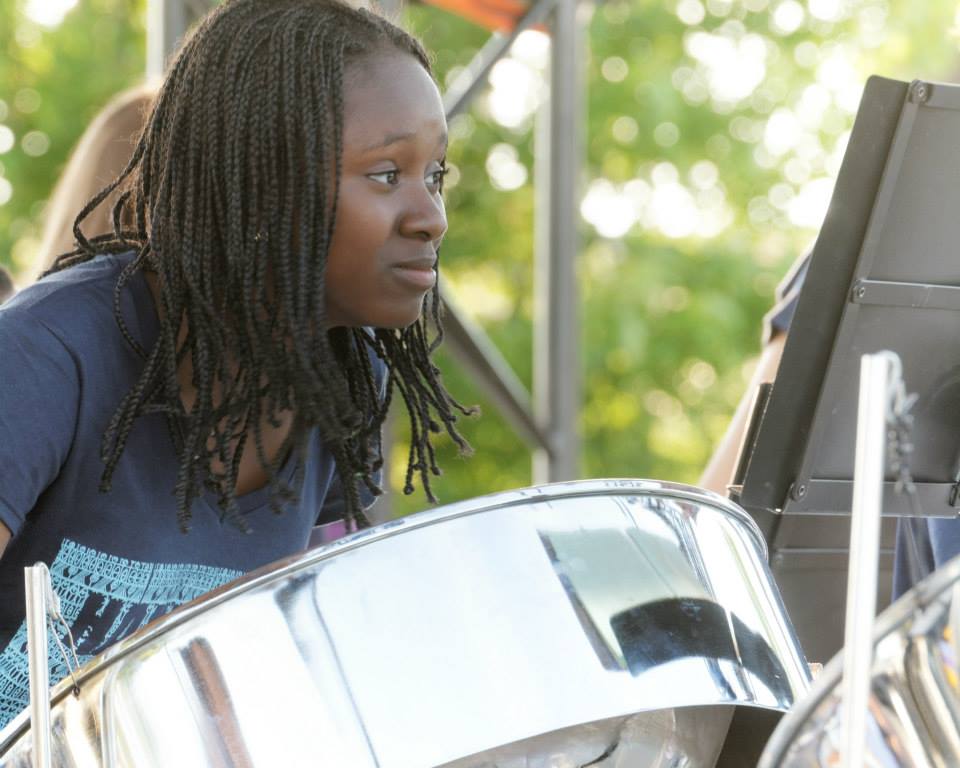 Hamilton Steel Pan Orchestra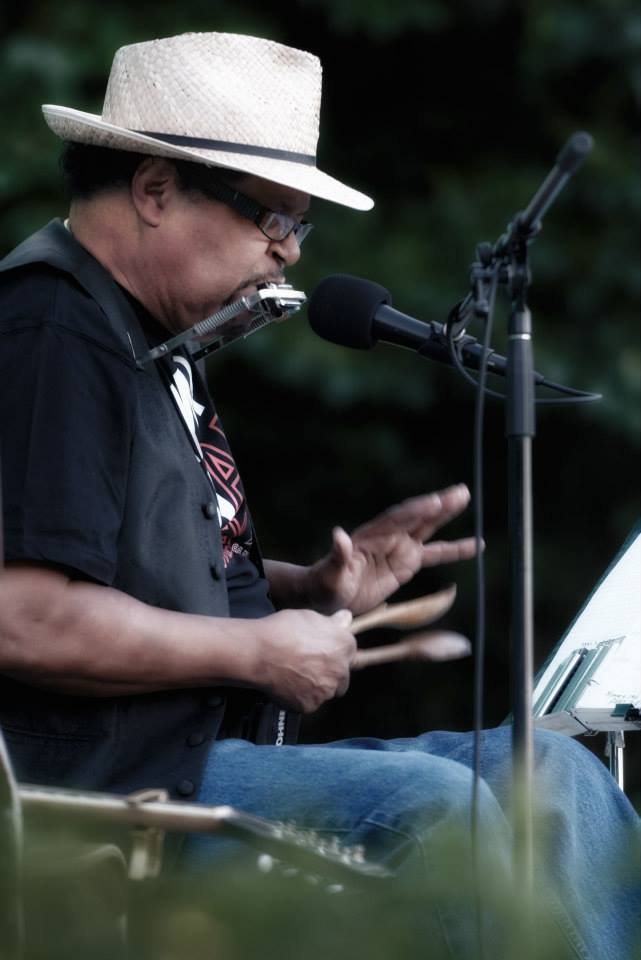 Harrison Kennedy
Photographer Sorensen was invited to photograph Harrison Kennedy for a framed portrait that was auctioned off at a special fund-raising event early this year. Sorensen's more recent work will appear on Kennedy's new CD.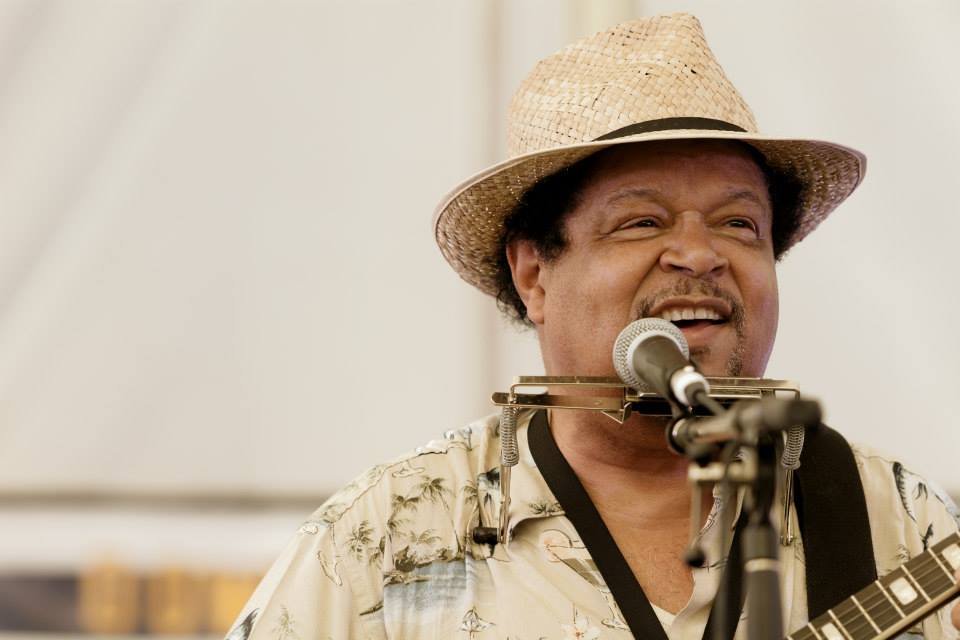 Harrison Kennedy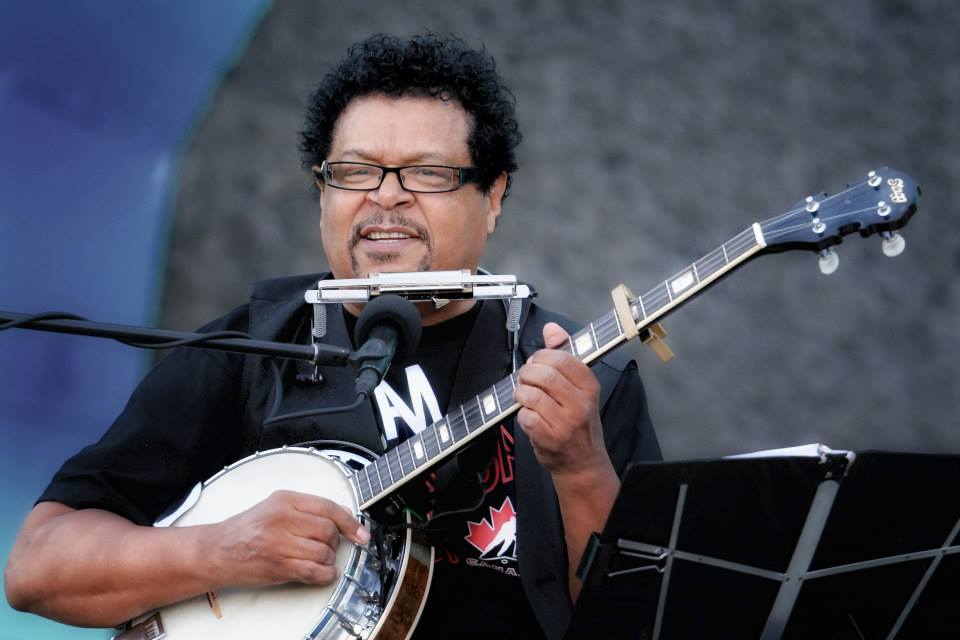 Harrison Kennedy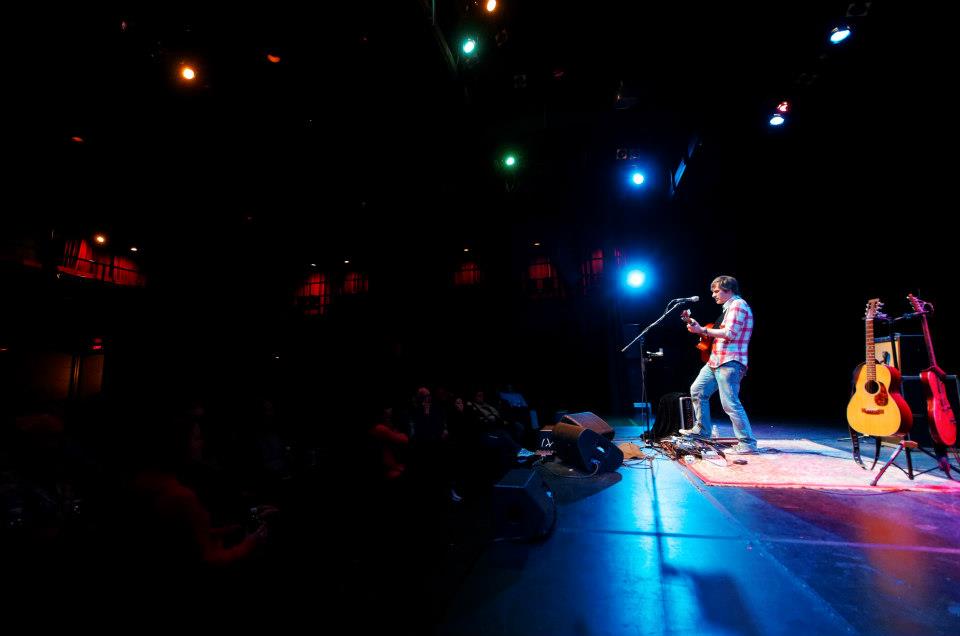 Jacob Moon at Molson Canadian Studio
"There are rules of etiquette that photographers shooting live music need to understand and follow. Respect the performance and the performer. Stay out of the way. Unless it has been agreed upon with the musician prior to the show that the photographer will approach up close or move around on stage, it should generally be avoided. Photographers need to remember that they may not be the only one looking for a shot, and they can actually get in the way of another photog," Sorensen adds.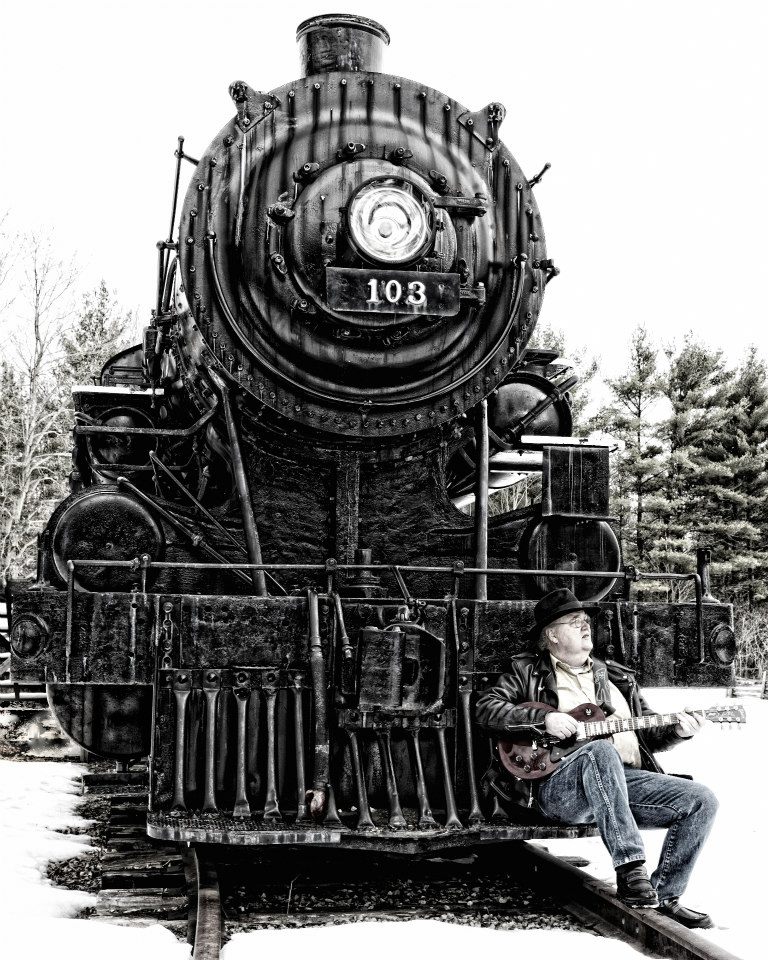 John M Crawford, aka Big Johnny Blue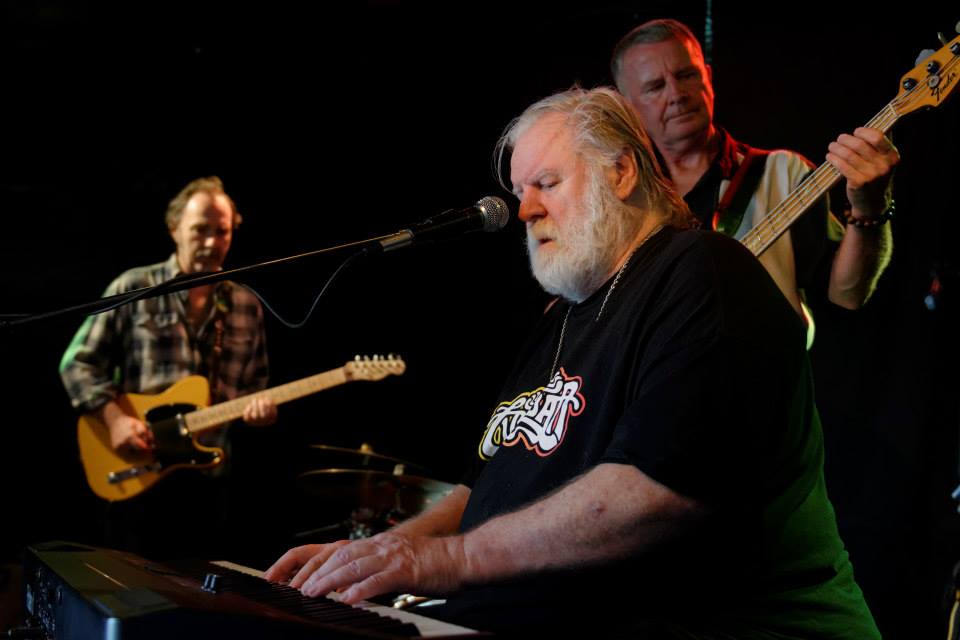 Kelly Jay (Crowbar) at This Ain't Hollywood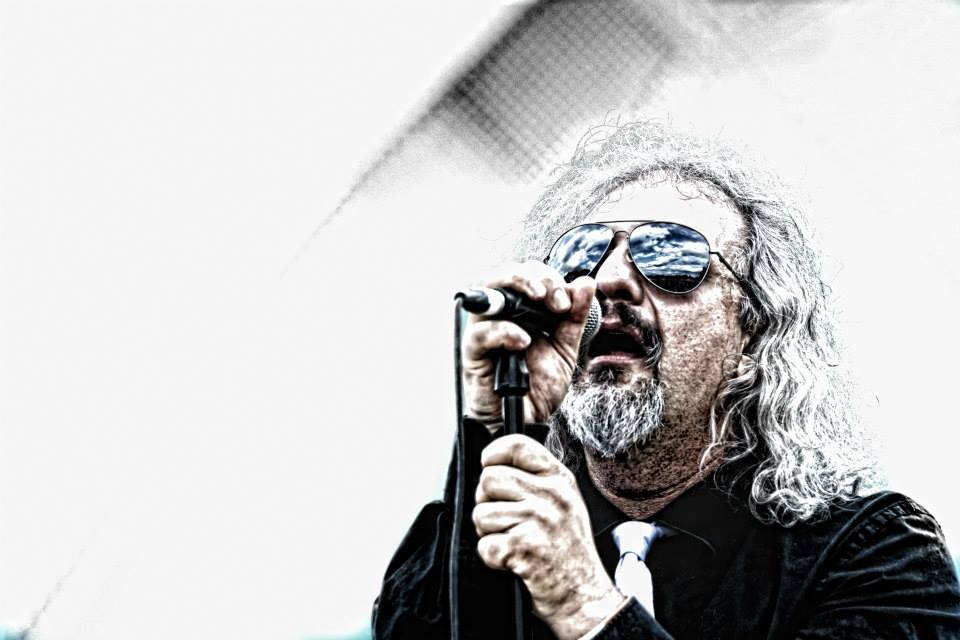 Lou Molinaro (Tongue Fu)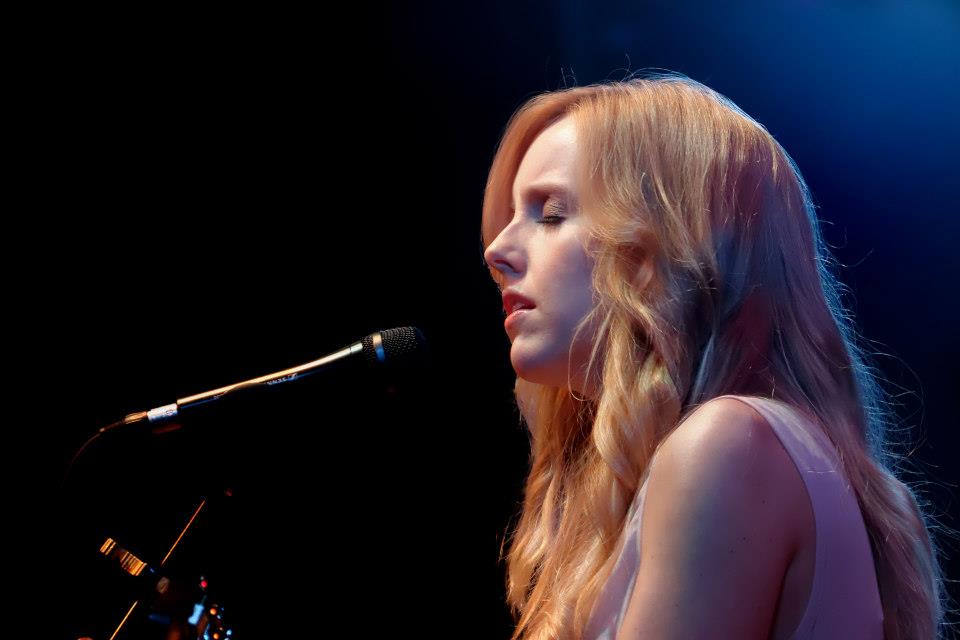 Melissa Bel at Molson Canadian Studio
"There's usually a magical moment where the energy and the look combine to tell the story. It's exciting when I happen to capture a few of those moments. Sometimes it's harder than others. You may have to wait."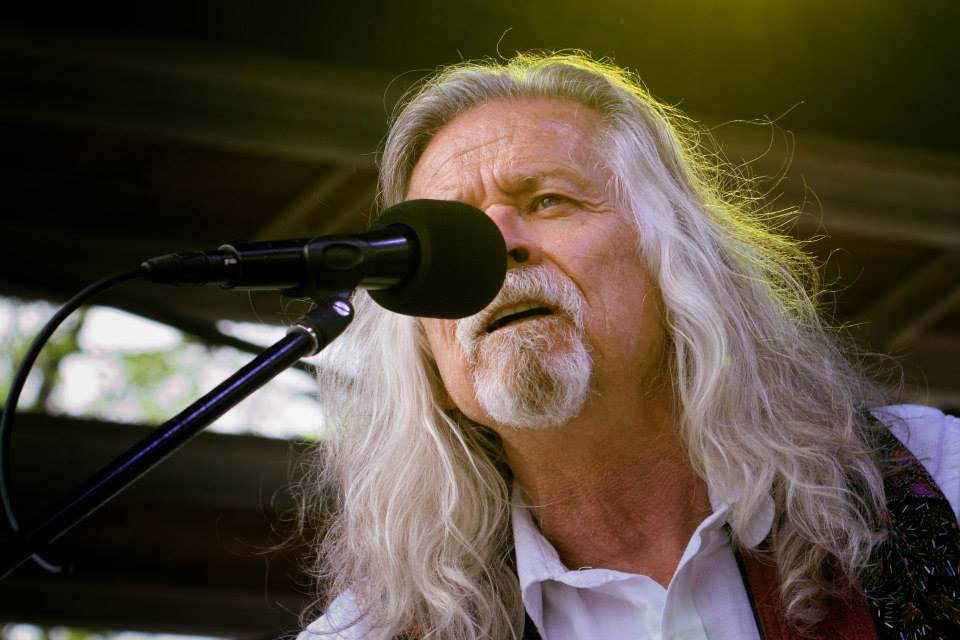 Mike McCurlie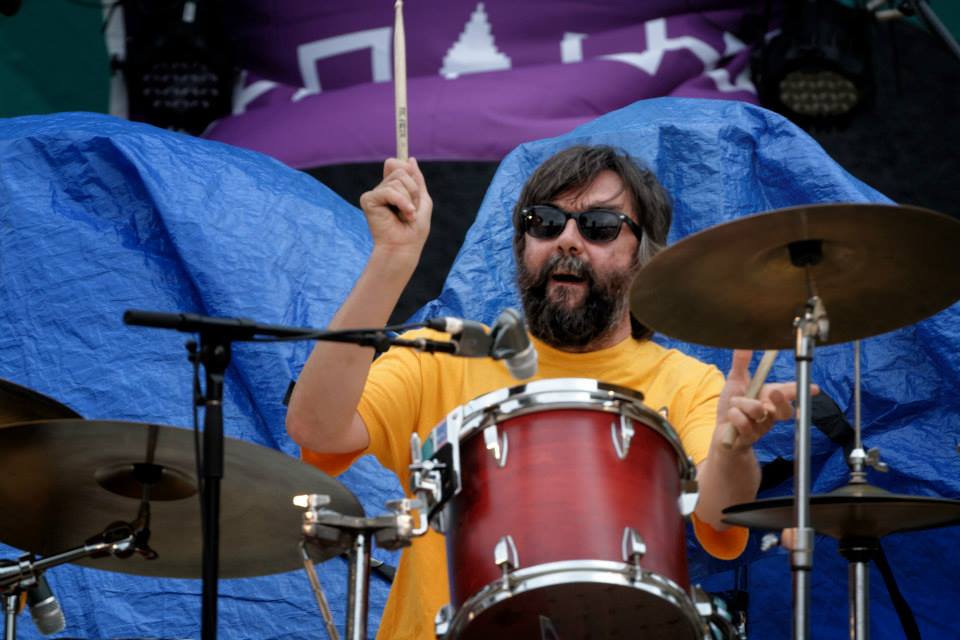 Paul Panchezak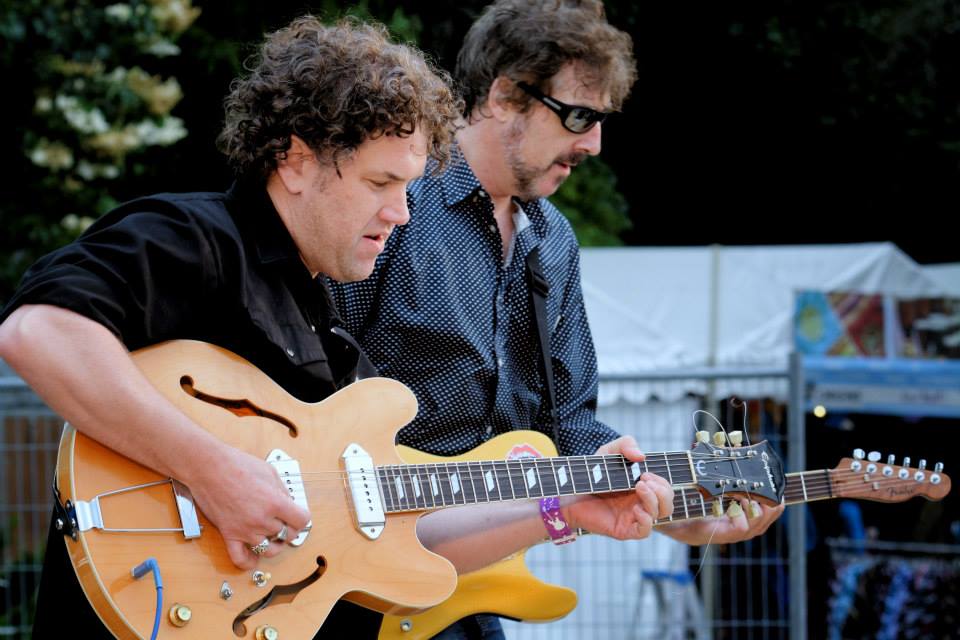 Steven Foster, Mark Foley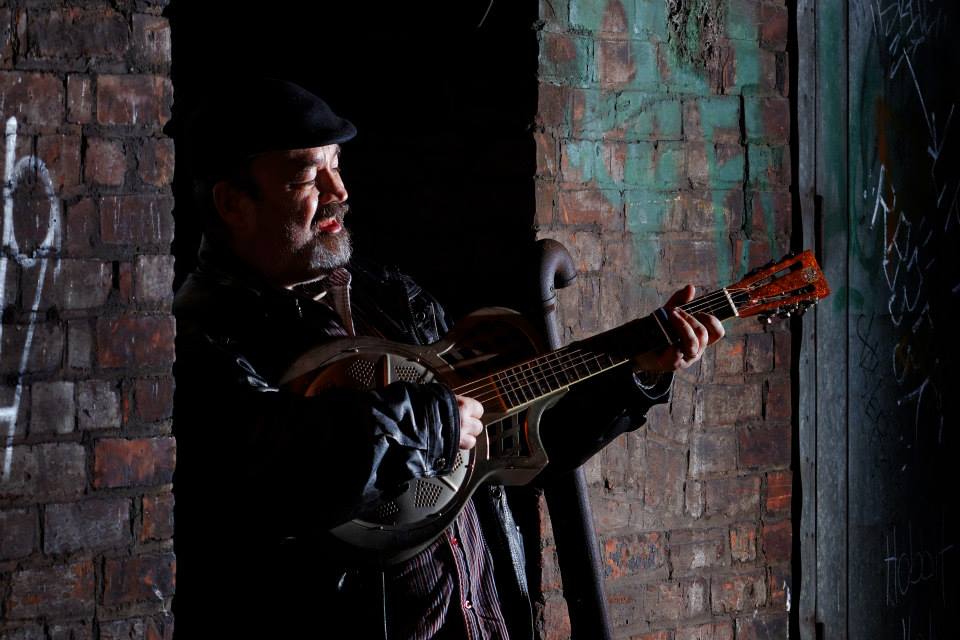 Terry Murphy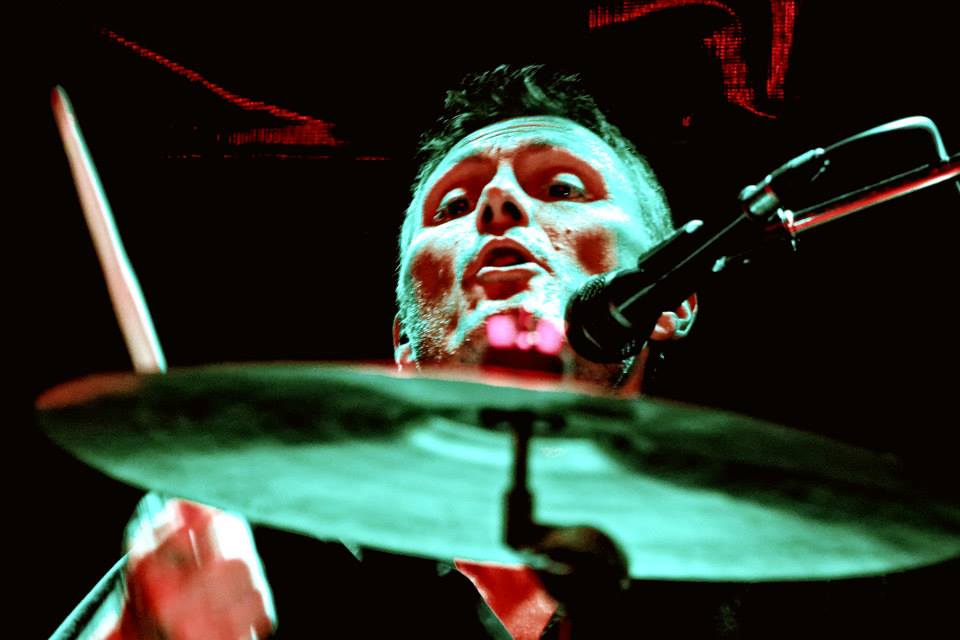 Tim Jennings (Freedom Train)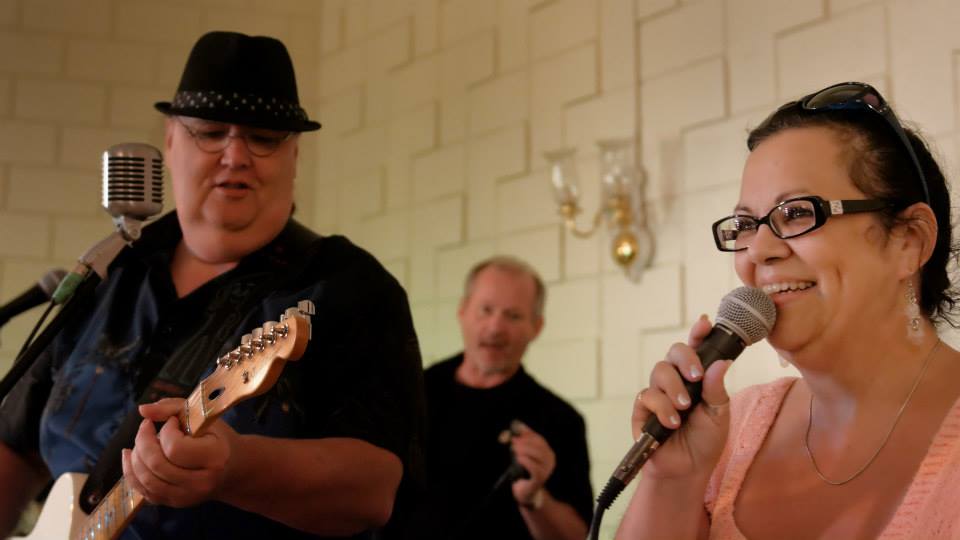 John M. Crawford, MizA Smith (Hamilton Blues Society Jam)
Musicians who are serious about the way they look and come across during performance can learn a lot by examining the work of photographers like Ivan Sorensen. It's another channel of feedback that can help them become better at what they do.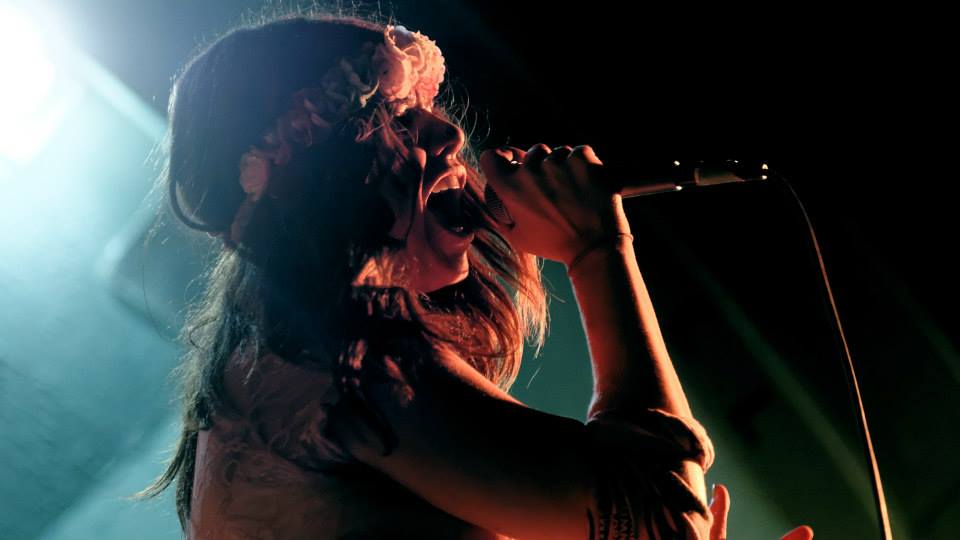 Melissa Marchese (Weekend Riot Club)
---
All photographs by Ivan Sorensen