Real Talk with Dre Pao – Tim Allard (Redhill Valleys)
Presented by: Greater Hamilton Musician
HAMILTON, ON — With Canadian Music Week fast approaching, we thought it would be great to speak with a few of the acts, with Hamilton roots, that will be performing during the week-long festival. Our first feature is on the folk/rock trio The Redhill Valleys! The band name itself is clearly an homage to the Hammer and is described by drummer Tim Allard as "a tribute to Hamilton that is in no way meant to be political". He explained that the Redhill area simply means a lot to the band members. The Canadian artist is currently in the studio working on the band's second album, along side guitarist Danielle Beaudin and bassist Chelsea McWilliams. The group released its debut album about a year ago and has since continued to stand out as one of Hamilton's top cross-genre bands.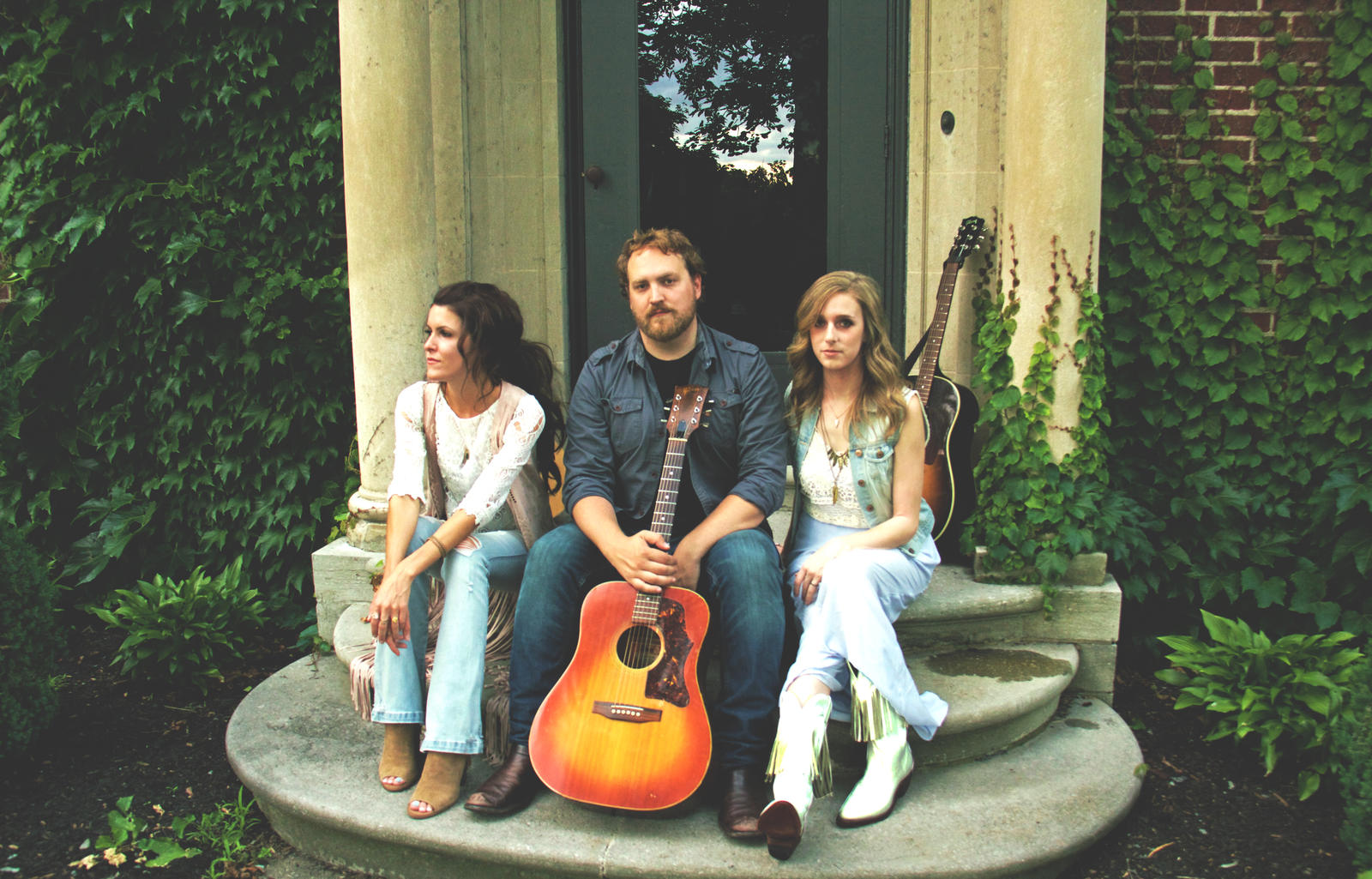 Allard described his eclectic love of music, stating that he loves everything from 60s soul music to Neil Young and The Rheostatics. The diversity in musical interest within the band clearly plays a role in the group's overall sound. It will be interesting to see what kind of role influences such as these will play in the second album from the Redhill Valleys.
When speaking about what he looks forward to at the band's upcoming performance at Canadian Music Week, the Redhill Valleys drummer explains that they're really just "happy to be there" and look forward to meeting other like-minded bands. He continues by outlining that the band truly just hopes to learn from the experience and embrace the moments as they happen.
Allard believes that in recent years the folk scene has expanded, but says he does not necessarily focus on "scenes" specifically. At the end of the day, Allard says that labelling themselves based on a specific genre is not necessarily something the band dwells on. He cleverly describes how the group narrowed down their sound to "folk/rock" in order to simply try and summarize their sound — a kind of "catch-all" classification. It seems like cross-genre classification is something we are seeing more and more of today with the continued expanding of what the mainstream is classifying as 'popular music'.
Listen to the FULL interview with Tim Allard of the Redhill Valleys below:
Keep up to date with the Redhill Valleys by checking out their website: www.TheRedHillValleys.com or follow them on social media at @TheRedHillValleys!
---
About the Author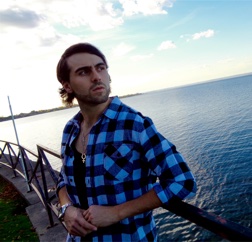 Dre Pao is a Canadian artist, born in Hamilton, Ontario, that specializes in songwriting. Dre's career was launched in 2012 by Spanish artist Xuso Jones, who was previously signed with Universal Music. Dre is best known for his work behind the scenes in the music industry and has worked with some of the top artists and publishers in music. Dre recently signed on to write for the Greater Hamilton Musician! Dre Pao will be attending a number of events that are exclusive to Canadian songwriters and music publishers in 2017 and sharing his experiences with us! Dre will also be conducting interviews and features on independent and signed artists that will be featured on HamiltonMusician.com! More tips and tricks to help assist Hamilton artists coming soon!
http://www.drepaomusic.com/