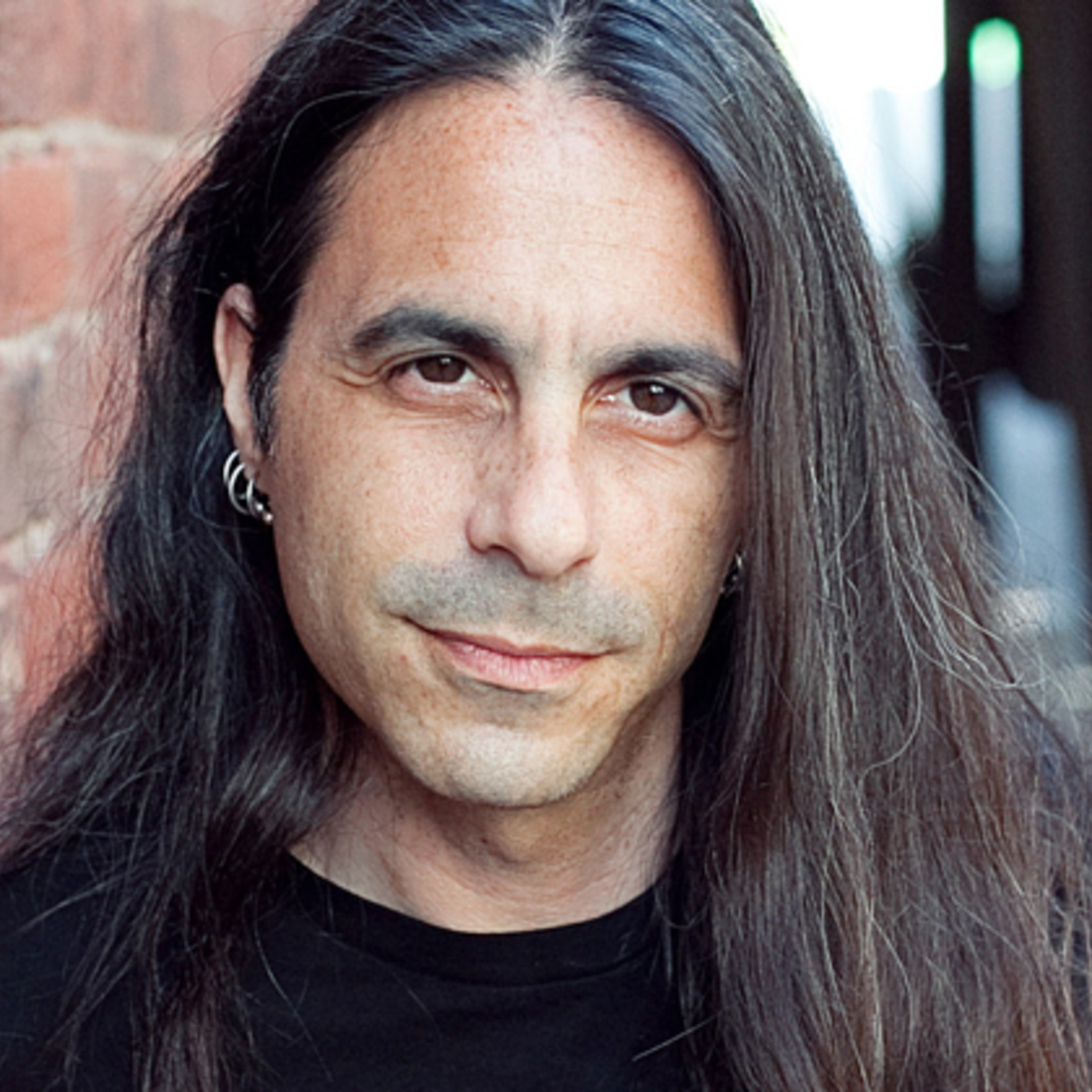 Real Talk with Dre Pao – Eric Alper (@ThatEricAlper)
Presented by: Greater Hamilton Musician
March 16, 2017
HAMILTON, ON — With Canadian Music Week fast approaching and CBC Searchlight getting narrowed down to the top 25, we thought it would be great to chat with one of Canada's top PR/music pioneers to discuss various aspects of the music industry. Eric Alper is a public relations specialist, Sirius XM host, and social media strategist (named Billboard Magazine / National Post's "Best on Social Media"). Eric has done PR for some of music's greatest artists, including Ringo Starr, Duran Duran, Snoop Dogg, DJ Khalid, Ray Charles, and hundreds more. He also serves on various jury panels, for dozens of major music organizations, around North America – including Canada's Walk of Fame, CBC Searchlight, and the JUNO awards.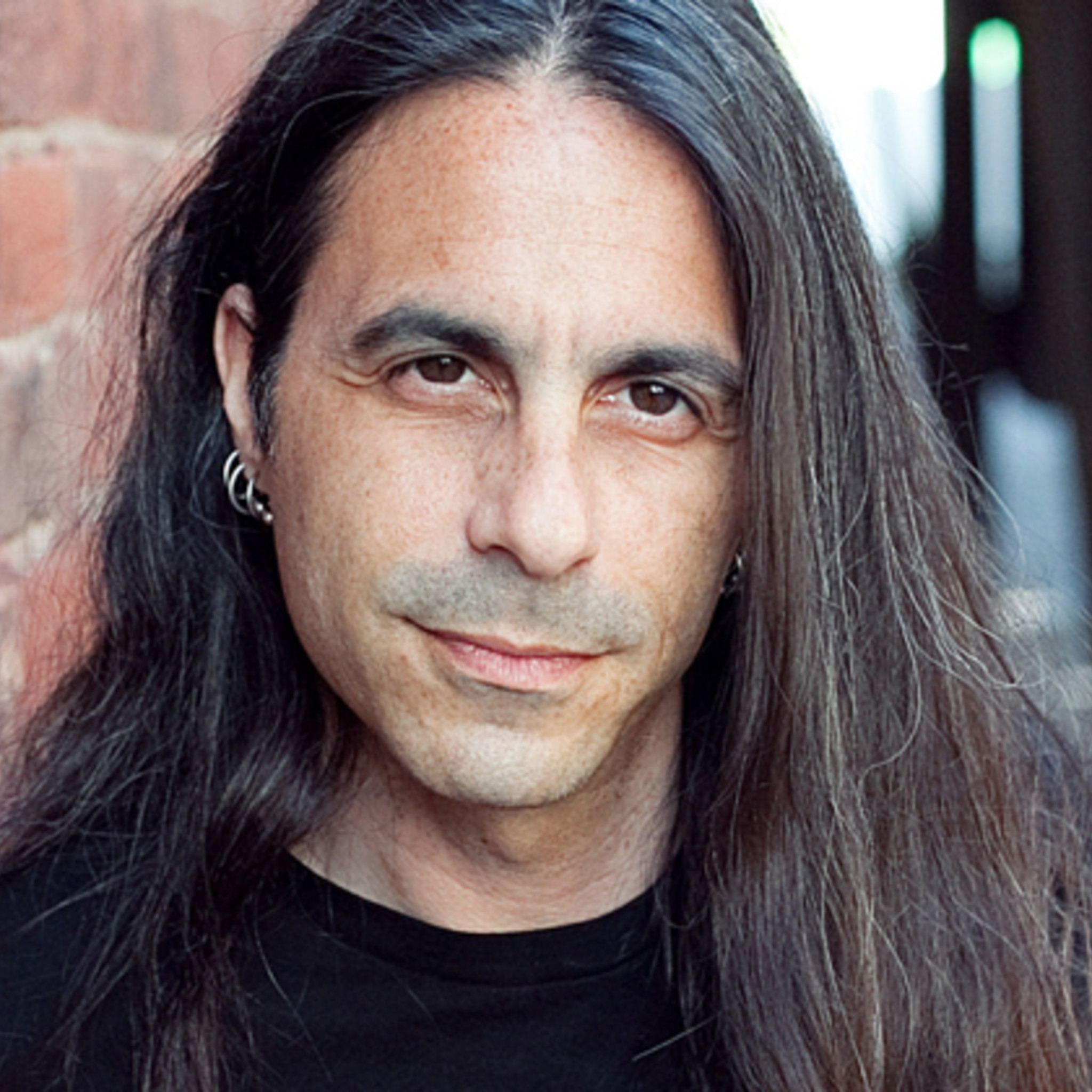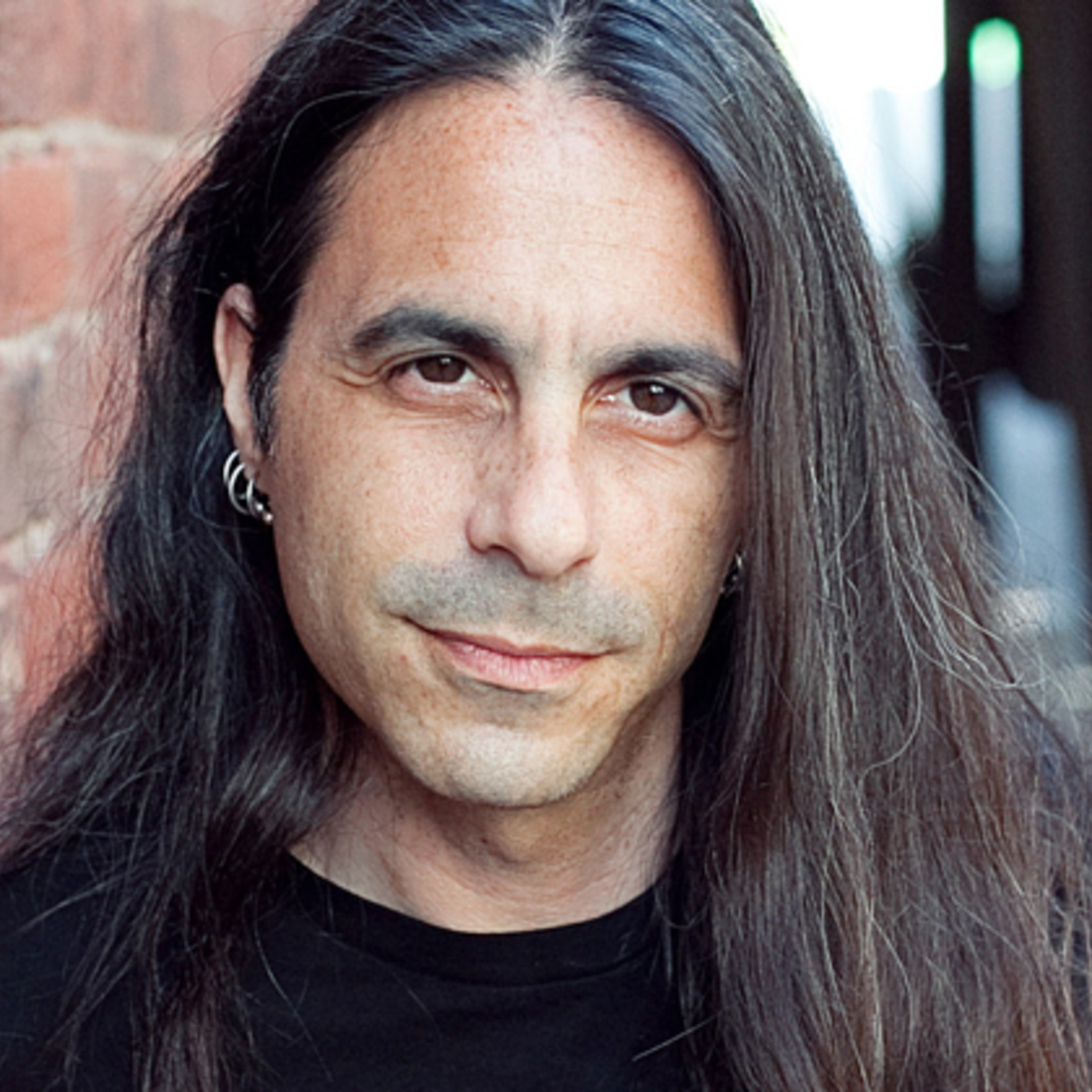 When discussing the current state of the industry, many are not very optimistic about the situation today in popular music. Although there is often a lot of "doom and gloom" around the subject, Eric believes that there is finally a "light at the end of the tunnel". The media strategist believes that there is a lot more of a clearer understanding today about how the majority of individuals are choosing to consume their music. He explained that the numbers show that platforms such as on-demand audio streams (Apple Music, Google Play, Spotify) and paid or free subscriptions are the most profitable sectors, when it comes to profiting from the music itself. With digital album sales dropping 26% so far this year, Alper explains that he believes it is clear that the new generation of music lovers do not seem to care to own their music. This new understanding of how music is being consumed will hopefully help current artists adapt their sales approach when choosing how to go about distributing new music.
Alper gives some great social media tips for up-and-coming artists and outlines that there is no such thing as "posting too much", regardless of your number of followers. He says that the most important thing about social media is changing your posting approach based on the specific application you are using. For example, Facebook will not allow all of your fanbase to see your post at once, so, if you want to reach all your supporters (without paying for advertising), you must post multiple times a day. Twitter and Instagram each have a different algorithm and require separate unique approaches — Check out the interview below for full details!
When discussing the current state of live music venues, Eric explains that the new generation of music lovers doesn't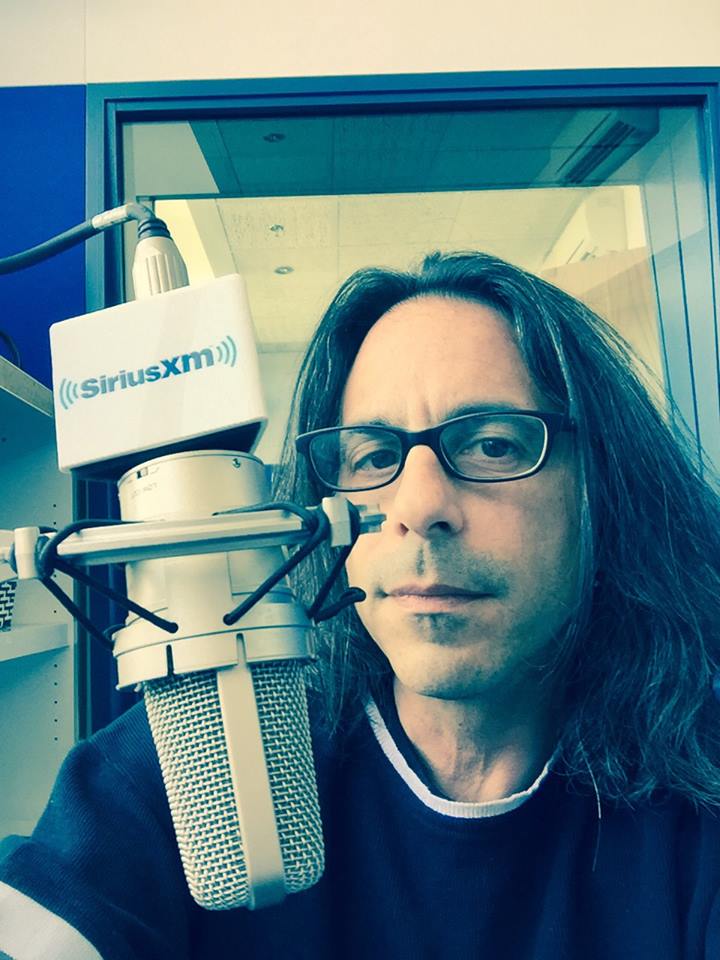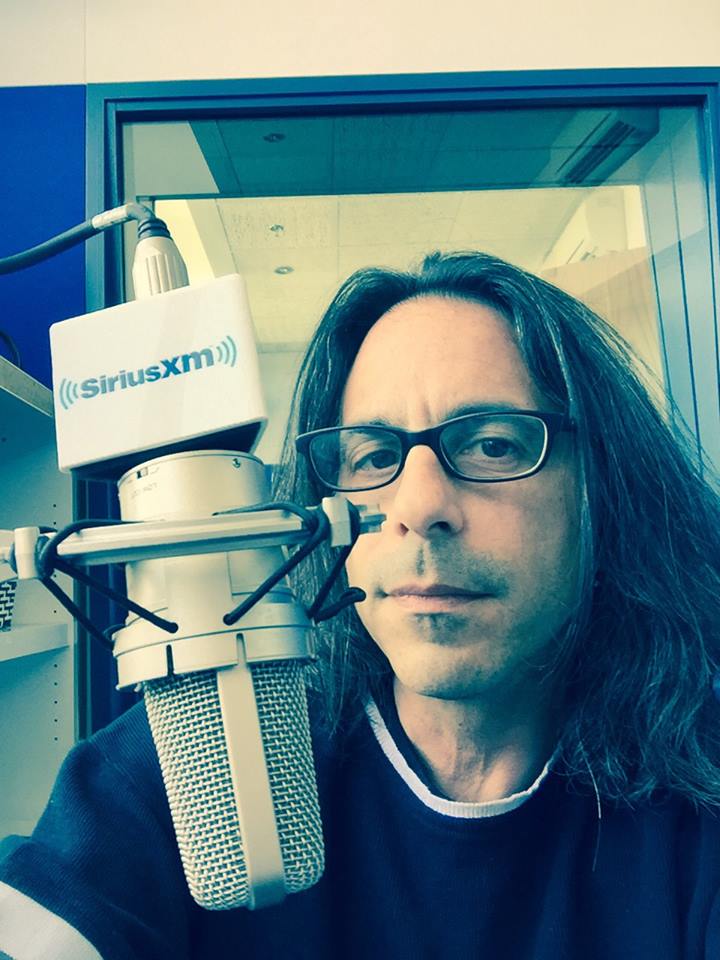 necessarily want to go out anymore to see live music acts, and if they do, they want to go to major venues like the Air Canada Centre or the Roger's Centre. He believes that the ability to watch YouTube videos of shows from around the world (from any era) may be influencing the new generation's desire to watch an up-and-coming band at a smaller venue. Alper describes that the idea of an artist requiring "10,000 hours of practice in order to perfect his craft" is not necessarily true anymore. "You can just create an amazing video and get it up on YouTube, and never have to tour, if you don't want to." He explains that the idea of "touring coast to coast" does not necessarily carry the same respect as it once did, and it frankly does not pay that well either. Alper's overall point was that the industry has changed and there are all sorts of different ways that an artist can reach an audience and make a career for themselves in music. Adapting to the change, learning new approaches, and not living in the "glory days" seems to be the key to modern success in the music industry.
"Will be ever see another band like The Beatles?"
Eric believes that there is so much diversion and separation today between what the consumer and the music fan wants. "Do I think there will be another Beatles?..no." Alper believes that the ability to have over 45 million songs in your pocket has a large influence on music fans and makes it a lot more difficult for a band to have 73 million people tune-in to a show to see a band perform (with reference to The Beatles' first appearance on the Ed Sullivan Show). The large amount of variety today seems to lead music fans to find their own niche, which eliminates the potential for a band to grow to "Beatles-status". He goes into detail by saying that the overall approach to the industry today compared to the 60's has significantly changed. "If you're a label right now, you're probably working with a band, and releasing a video on a Monday. By Thursday it's already forgotten about, by Friday your fans want something new."
Listen to Eric talk about why artists will have a difficult time going from "She Loves You" to "Tomorrow Never Knows" (The Beatles), and MORE by watching the FULL interview below!
For the latest information on Eric Alper, check out Canada's most viewed music blog at ThatEricAlper.com, or follow Eric on Instagram & Twitter @ThatEricAlper!
---
About the Author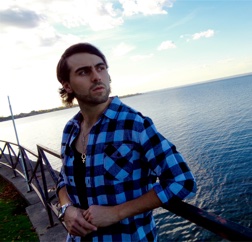 Dre Pao is a Canadian artist, born in Hamilton, Ontario, that specializes in songwriting. Dre's career was launched in 2012 by Spanish artist Xuso Jones, who was previously signed with Universal Music. Dre is best known for his work behind the scenes in the music industry and has worked with some of the top artists and publishers in music. Dre recently signed on to write for the Greater Hamilton Musician! Dre Pao will be attending a number of events that are exclusive to Canadian songwriters and music publishers in 2017 and sharing his experiences with us! Dre will also be conducting interviews and features on independent and signed artists that will be featured on HamiltonMusician.com! More tips and tricks to help assist Hamilton artists coming soon!
http://www.drepaomusic.com/