Presented by: Greater Hamilton Musician
March 14, 2017
HAMILTON, ON — Currently working for one of the biggest radio stations in Ontario, Sabrina (@SabrinaOnAir) is a great example of someone from Hamilton who is living their dream job. As a radio host and DJ for Virgin Radio, Sabrina is best known for her charisma and infectious personality airing weekends on 99.9FM Toronto.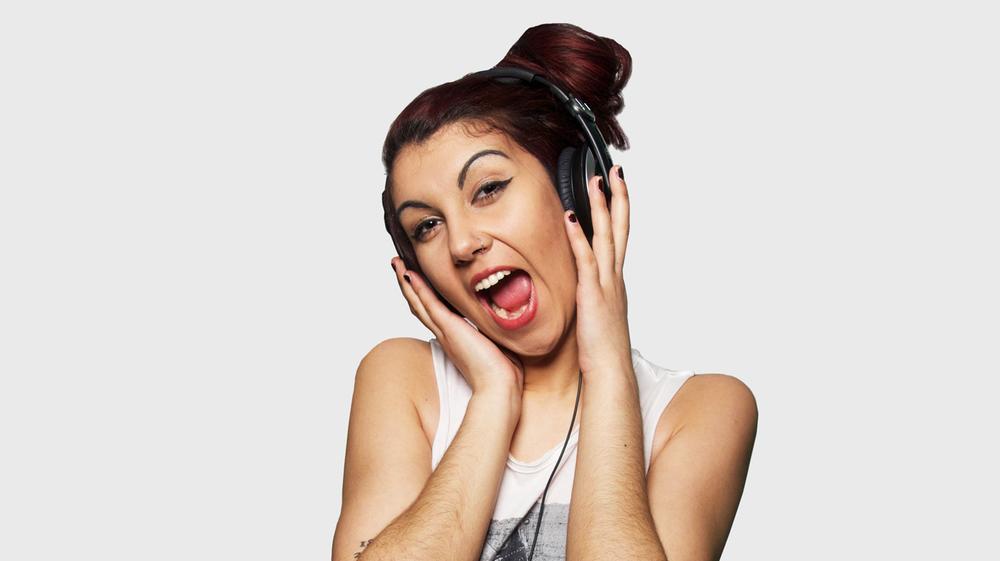 Although many are now familiar with Sabrina's work, some may be unaware of how her career began. Before she was one of Toronto's top radio hosts, Sabrina spent her early days as one of the radio personalities of 101.5FM The Hawk – the Mohawk College campus radio station.
"I owe a lot to "The Hawk" and the Hamilton listeners…I am forever in debt to the time that the people at Mohawk College [Sam Cook & Les Palango] gave to me"
– Sabrina (99.9 Virgin Radio)
Sabrina explains that working in "the big city" for one of Toronto's largest radio stations was always one of her dreams. She admits that there was a bit of a difference between campus radio and working for Bell Media, however she believes that the transition would not have gone so smoothly without the great people at Mohawk.
Sabrina openly discussed some of the obstacles she faced when entering radio broadcasting. Like any career, she described that it was a little intimidating for her when first entering the radio industry and attempting to establish that she "belonged". Due to the competitive nature of radio, Sabrina quickly learned the importance of establishing relationships and networking. The Virgin Radio host admits that she had moments early in career where she was overwhelmed by the amount of pressure around her, but stayed grounded through the power of gratitude.
"As cheesy as it sounds.. live in the moment, and never stop learning…I am a continuous learner, and that is the greatest trait that this industry has taught me to have."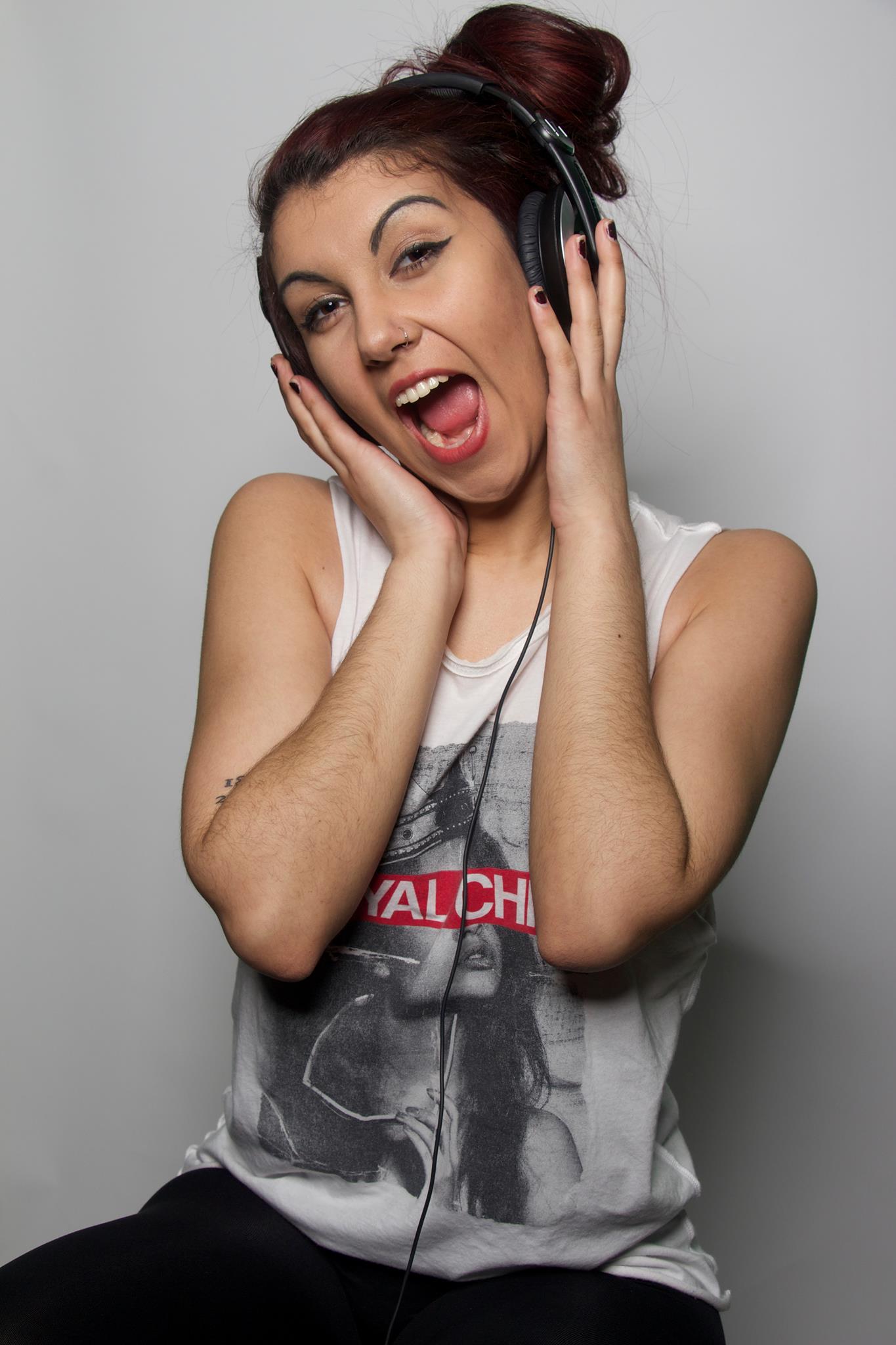 Sabrina was very humble when speaking with HamiltonMusician.com and mentioned that she often documents various lessons and achievements in her personal agenda in order to constantly remind herself not to take things for granted. She explained that she never wants to forget her journey and is adamant about writing down everything that impacts her life.
"I'm very fortunate to be where I am and to be working in Toronto, and every day I realize how blessed I am to be working on my dream station."
Listen to Sabrina talk about her love of Ed Sheeran, Harry Potter, books, and MORE about her radio broadcasting journey by listening to the full interview below!
Keep up to date with Sabrina by following her on Instagram and Twitter at @SabrinaOnAir or 'Like' her page on Facebook @ Facebook.com/SabrinaOnTheAir
Sabrina is on air
to  to
99.9 FM
---
About the Author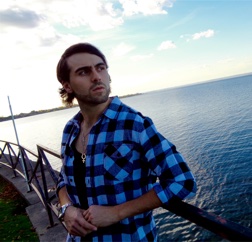 Dre Pao is a Canadian artist, born in Hamilton, Ontario, that specializes in songwriting. Dre's career was launched in 2012 by Spanish artist Xuso Jones, who was previously signed with Universal Music. Dre is best known for his work behind the scenes in the music industry and has worked with some of the top artists and publishers in music. Dre recently signed on to write for the Greater Hamilton Musician! Dre Pao will be attending a number of events that are exclusive to Canadian songwriters and music publishers in 2017 and sharing his experiences with us! Dre will also be conducting interviews and features on independent and signed artists that will be featured on HamiltonMusician.com! More tips and tricks to help assist Hamilton artists coming soon!
http://www.drepaomusic.com/