Notes from the open house information session held at the Hamilton Public Library on Wednesday August 21, 7 pm. A further meeting, open to all interested, will be held on September 24 at the Tourism Hamilton office.
————–
Jacqueline Norton (city of Hamilton staff):
We're here tonight to review the Draft Music Strategy and to get some feedback from you. There were over thirty people originally involved in meetings that took place at the Chamber of Commerce. Our next meeting will be September 24 at the Hamilton Tourism Centre. We plan to bring our Music Strategy to City Council in December.
Tim Potocic: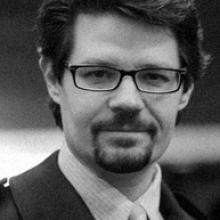 I'm Tim Potocic from Sonic Unyon, and I'm also the director of Supercrawl. I got involved at the provincial level when David Ames of the Chamber of Commerce vacated the seat. That group came to be mainly as an initiative of the Toronto music industry. The Toronto level, which is basically the Canadian music industry, controls the destiny of everybody else, so I felt it was an obligation of mine, knowing what was coming down the pipe, to be aware of what was going on and to take that back to my fellow Hamiltonians.
So we have this Hamilton group which is basically mirroring the Toronto group and monitoring what they're doing with this big fund that was established at the provincial level. That fund was also driven by Music Canada, which is the lobby group for the major labels.
Music Canada went to the provincial government and said, we want in on some of the money that was being given to the entire industry. They came up with a strategy to develop a $45 million fund to be distributed over three years. There's no real methodology for distributing that money, it's still being developed and the ministry has just changed leadership, the money in fact may not come into existence, so it's all up in the air.
I also sit on the board of CIMA, the Canadian Independent Music Association. CIMA has big concerns what Canada is lobbying for and what we do with those funds. So I have a pretty strong role to keep on top of what's going on. At the moment, it's all just an up in the air discussion. The money has been earmarked, so hopefully it's going to be coming down the road in some fashion. There are pockets of people out there that have already put proposals together to try to grab big chunks of that money. They may be successful, and down the road that may be so once some governance is established, but at the moment it's just a proposal.
So that's a little bit of the history. One of the other key initiatives is that of the development of a provincial music web portal. We formed our Hamilton group to be able to act upon whatever happens at the provincial level. There are designers that have been hired at the provincial to begin the work. At the moment they are in development. In July they said they are hoping to launch the portal in September. I highly doubt it will launch in September, but more likely within six months or the beginning of next year. We just want to be poised and ready to react, and if there is money available for the development of a Hamilton portal to fit into the provincial portal we want to be ready to tap into that.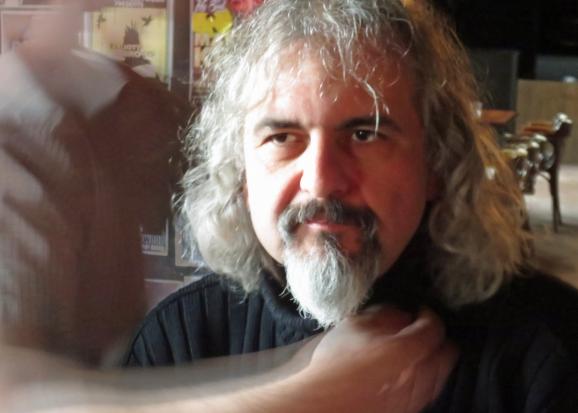 Lou Molinaro:
Over the past couple of months we've been trying to brainstorm on this plan, but also legitimize ourselves as a viable market. I've always been a big fan and supporter of the music industry here on a musical basis and also on an infrastructure basis. Once we started getting together I was really impressed because there was a lot more coming at us. It wasn't so peripheral; we actually have some depth in this city.
The more that this city is changing and expanding, the more we're actually becoming a viable market not just for Canada, but internationally when you see all the great acts that come out of the city and getting not only national exposure but international exposure. It's always been consistent. I think the same thing could be said on an infrastructure basis as well as on a business basis. There are entrepreneurs that are starting festivals and opening clubs. There's a scene that's happening. I don't like to use that word because it seems so passe, but there's a strong community.
It was a good experience for me. For example seeing someone like Scott* who has just joined our city recently, he's on board with everybody wanting to be one team, and to realize there's not so many fragments, but just one big community. For us it was an incentive as we were sitting in on these sessions; some of these sessions were tiring, we wanted to impress as many as we can, but at the same point we had to make sure we weren't kidding anybody, including ourselves. And by no mean were we doing that.
We're really glad to know that you're here to hear us out and see what we've been working on. We're really relying on your input, because I know you guys are really connected and passionate on the musical level about what's been going on here. Tonight could be the beginning of more interaction amongst all of us. It's good to see that there's a mixture of retailers and artists, and graphic artists and musicians and everybody here. It just kind of proves my point that we are a really strong entity. If you have any questions we can certainly use your feedback. So enjoy!
*Scott Warren, Global Spectrum
———————
You can add your comments about how music in Hamilton should be developed using the response form here.