Click here to VOTE for "Souvenirs" now
Emma VanDyk is Hamilton's regional finalist in CBC Music's Searchlight 2017 contest. After two rounds of public voting Emma's song "Souvenirs" was selected from a diverse and talented field of 46 entrants. At the beginning of Round Two, the field was narrowed to 9. And now, Searchlight regional judge Rob Lanni of Coalition Music, has selected Souvenirs as Hamilton's winning song. One song from each of the 25 regions nationwide was selected, plus 2 based solely on public voting.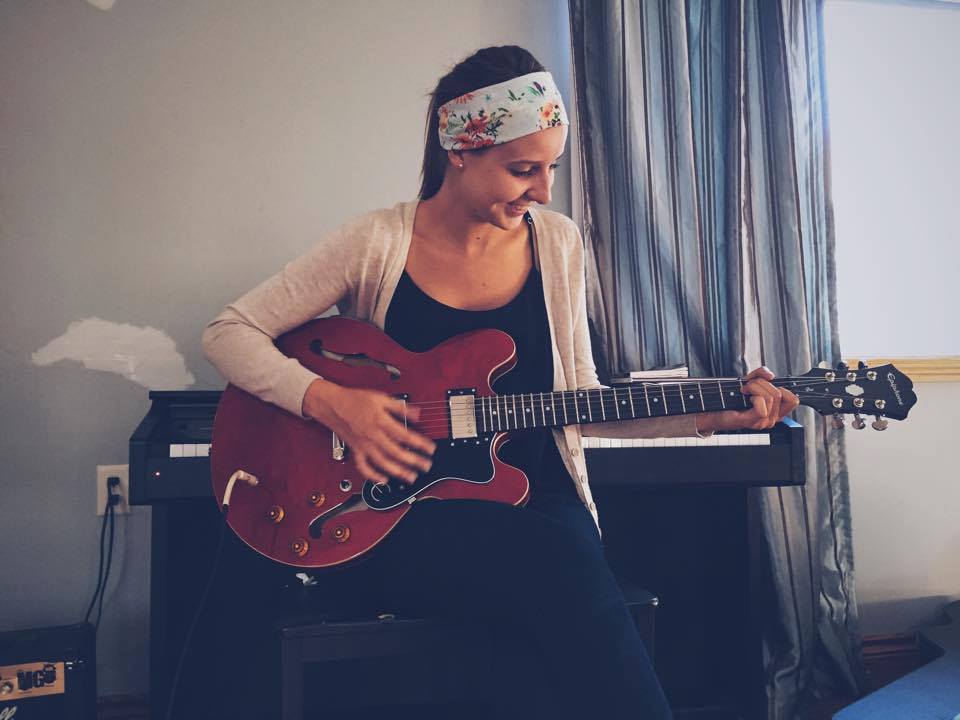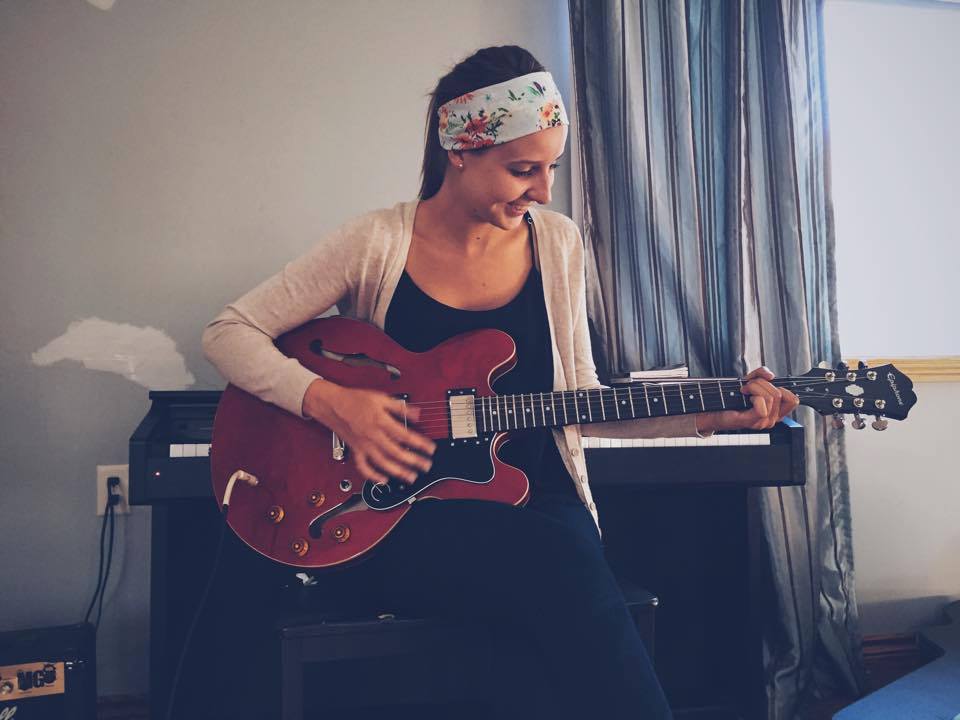 As a working of songwriting, Souvenirs stands on its own merit. With a beautifully shaped melody and touching, hopeful lyrics about a friendship hoping to go deeper, the stage is set leaving lots of room for the singer to create a profound message with her smooth yet expressive delivery. Emma's performance is beautiful; the song hits home.
The video, created by Sasha Szlafarski, is brilliant and adds dimensions and enhances the listener's enjoyment and connection with the song. This is not always achieved with music videos but it certainly was the case in Souvenirs. It is a great example of using pre-existing props and locations. To save production costs, the video is shot at several locations around the GHA in natural light, such as the beachfront, Dundas Peak, Sam Lawrence Park, RBG, and a dozen others. The several changes of wardrobe were provided by Emma with a new outfit for each location. Her spiffy hat tops the whole thing off. As Emma says in an interview with Greater Hamilton Musician's Dre Pao, "We had a very limited budget and a short time to get it done."
"A nice polished song in all aspects. While the production is sparse at the beginning it grows and swells into a song that is full and vibrant. Emma's voice also has a nice tone and depth. I found myself wanting to go back and listen to this again. Really good song" — Rob Lanni, Coalition Music
If we had our wish, Emma would win Searchlight, and her GoFundMe campaign might not be necessary!
You can subscribe to her YouTube channel, fund her on GoFundMe, or buy it on iTunes
Also: CBC Searchlight 2017 Top 25
From the CBC Searchlight Page:
To determine the top 25, we sent the industry panel our regional top 10 acts and asked them to rate them. Below, you'll see comments from the panelists alongside the winners. From here, we'll send the top 25 to our celebrity judges, Ruth B., Dan Kanter and Jarvis Church, who will help us pick three artists to move on to the finale. On top of that, one act with the highest amount of votes will also be invited to the final four to compete for the grand prize. You can vote for the Top 25 artists until Friday, March 17 at 2:59 pm ES. Best of luck to everyone!