Real Talk with Dre Pao – Countermeasure (Aaron Jensen)
Presented by: Greater Hamilton Musician
HAMILTON, ON — Countermeasure fuses unique vocals with beautifully crafted melodies to create a sound that truly puts them in a category of their own. The group consists of 14 of Canada's top harmony singers that all come from different backgrounds ranging from mathematicians to PHD graduates. Although the group is highly diverse, there is one common thing that unites them all—music. The group's sound is strongly accented by pop and jazz arrangements that combines innovative live looping with vocal percussion to create an eclectic style of music called "Countermeasure".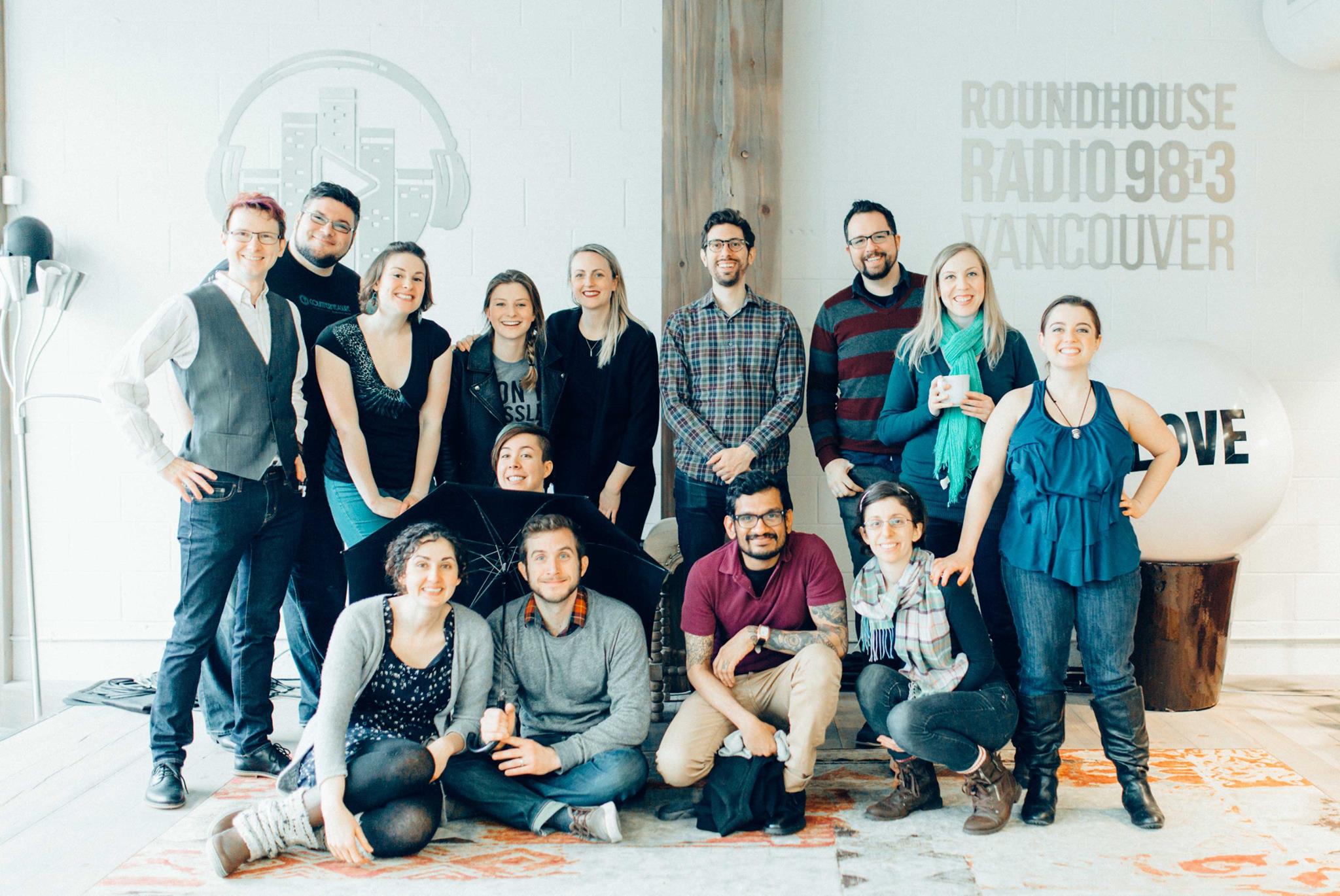 Countermeasure's newest single "Life is Fine" sat at 68,000 views at the time that the interview audio was recorded. The single has now officially hit the 78K mark. The track is so smooth and beautifully produced that it is sometimes hard to believe that it is completely made up of organic sounds.
"Music is the real passion…We have found this beautiful balance between being able to sing with the people that we love and work with a creative team that is really supporting the dream." 
– Aaron Jensen (Countermeasure)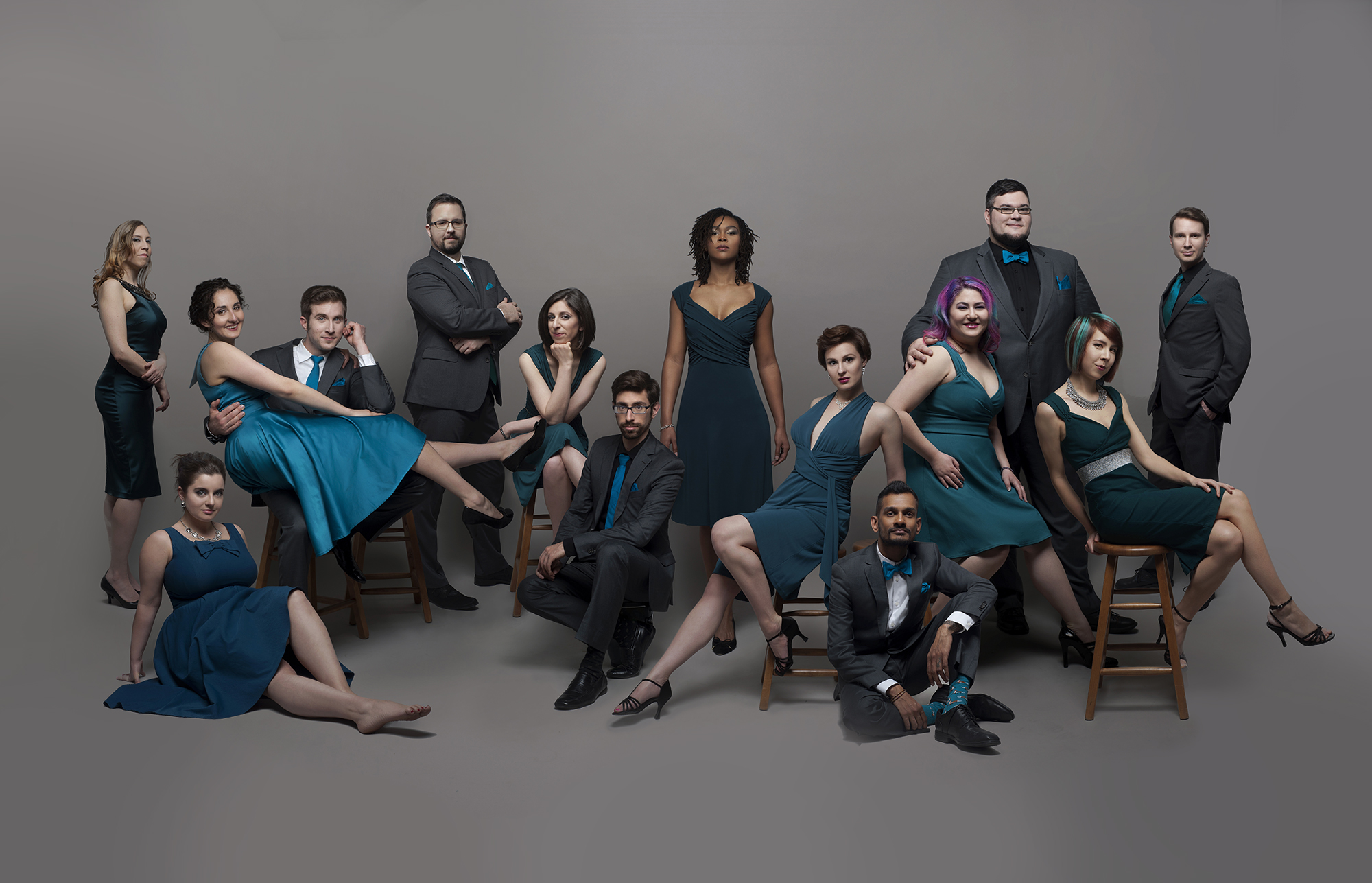 Countermeasure are the founding artists of 'SING!' – The Toronto Vocal Arts Festival that is Canada's Premier a capella festival. The group has shared the stage with some of today's greats, ranging from a capella giants Naturally 7 to Top 40 stars Blue Rodeo.
"Life is Fine" is inspired by text from the Renaissance poet Langston Hughes and originally came about as the group was preparing for the release of their album "Made to Measure". The song was intended to play to the strengths of soloist Jeremy Volz, who has a "Bill Withers kind of vibe" that producer Aaron Jensen wished to highlight in the group's newest single.
Check out the video for "Life is Fine":
For the FULL Interview with Aaron Jensen of Countermeasure, listen here:
For more information on Countermeasure visit
www.CountermeasureMusic.com
Follow them on Instagram at: @CountermeasureMusic
or on Twitter at @DefyGenre!
You can also like the band on Facebook at
Facebook.com/CountermeasureAcapella
---
About the Author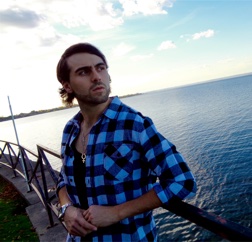 Dre Pao is a Canadian artist, born in Hamilton, Ontario, that specializes in songwriting. Dre's career was launched in 2012 by Spanish artist Xuso Jones, who was previously signed with Universal Music. Dre is best known for his work behind the scenes in the music industry and has worked with some of the top artists and publishers in music. Dre recently signed on to write for the Greater Hamilton Musician! Dre Pao will be attending a number of events that are exclusive to Canadian songwriters and music publishers in 2017 and sharing his experiences with us! Dre will also be conducting interviews and features on independent and signed artists that will be featured on HamiltonMusician.com! More tips and tricks to help assist Hamilton artists coming soon!
http://www.drepaomusic.com/