Real Talk with Dre Pao – Saverina Scozzari
Presented by: Greater Hamilton Musician
HAMILTON, ON — Saverina Scozzari is best known for her work with Hamilton's local television station 'Cable 14'. The entertainment blogger initially worked with the news station as the assistant producer of the lifestyle program 'Hamilton Life'. She currently hosts 'What's Happening, Hamilton?', contributes posts to HuffPost Blogs during award season and contributes to TMZ Live. She joined songwriter Dre Pao on the phone to give her opinion on the 2017 CBC Searchlight Competition!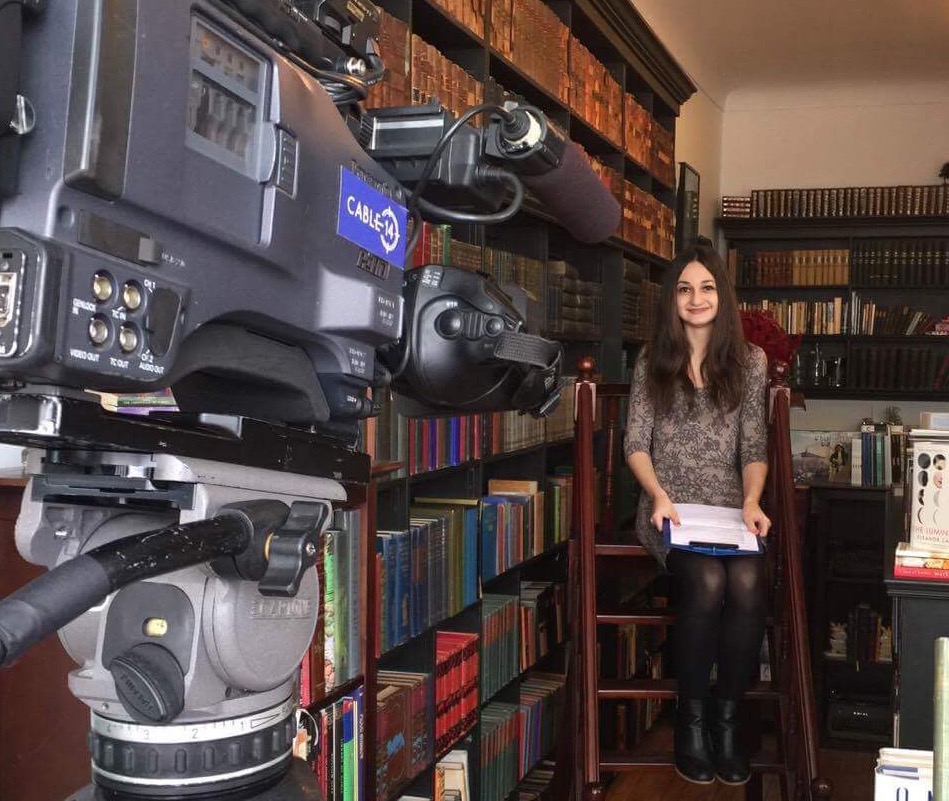 CBC Searchlight Top 4:
Artist: The Long War

Song: "Breathe In Breathe Out"
Region: Vancouver City

Artist: Jaryd Stanley
Song: "The End"
Region: Toronto City

Artist: WILL
Song: "Palisades"
Region: Toronto City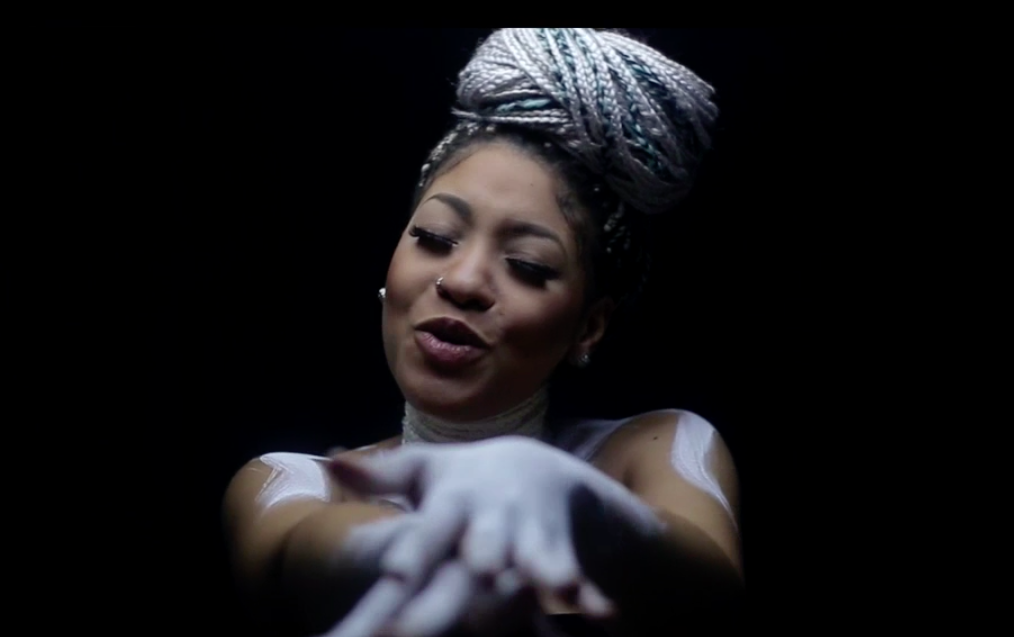 Artist: The Wolfe
Song: "Dumb Dog"
Region: Saskatchewan

Listen to the FULL Interview below and hear Saverina talk in detail about what she likes and dislikes about each song from CBC Searchlight's Top 4!
Saverina's Predictions:
Jaryd Stanley's "The End" — Saverina believes that Jaryd has a very unique sound and possesses the most "complete package" out of all of the artists in the Top 4. The Hamilton blogger believes that Jaryd's ability to sing acoustically, while maintaining a "Top 40 vibe", is what separates him from the rest.
The Wolfe's "Dumb Dog" — This song is Saverina's favourite because of its catchiness and the artist's likability. She believes that the group has the potential to also win the competition, however it all depends on what 'style' of music the judge's are looking for. For Saverina, this video was definitely the most fun and perfectly portrays the artists as "humble" and "loving what they do".
Stay up-to-date with Saverina by visit: 
www.SaverinaScozzari.com
or Follow her on Instagram at @SaverinaScozzari 
or on Twitter at @MissSaverinaS !
---
About the Author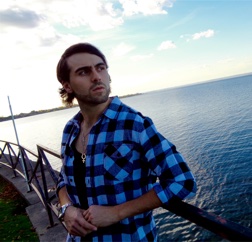 Dre Pao is a Canadian artist, born in Hamilton, Ontario, that specializes in songwriting. Dre's career was launched in 2012 by Spanish artist Xuso Jones, who was previously signed with Universal Music. Dre is best known for his work behind the scenes in the music industry and has worked with some of the top artists and publishers in music. Dre recently signed on to write for the Greater Hamilton Musician! Dre Pao will be attending a number of events that are exclusive to Canadian songwriters and music publishers in 2017 and sharing his experiences with us! Dre will also be conducting interviews and features on independent and signed artists that will be featured on HamiltonMusician.com! More tips and tricks to help assist Hamilton artists coming soon!
http://www.drepaomusic.com/