Real Talk with Dre Pao – Toito
Presented by: Greater Hamilton Musician
HAMILTON, ON — Canadian Music Week is fast approaching and we at Greater Hamilton Musician can not be more excited! The top artists, labels, publishers from around the world will travel to Toronto, starting on April 18, to collaborate, perform, and discuss the latest news and trends in the music industry. One of the artists that will be performing during the week is recording artist, songwriter, producer, Toito. The Hamilton-born artist will be a part of the Higher Reign Showcase on April 18th, at the Drake Underground (1150 Queen St. West), in Toronto. Toito takes the stage at 9:40pm!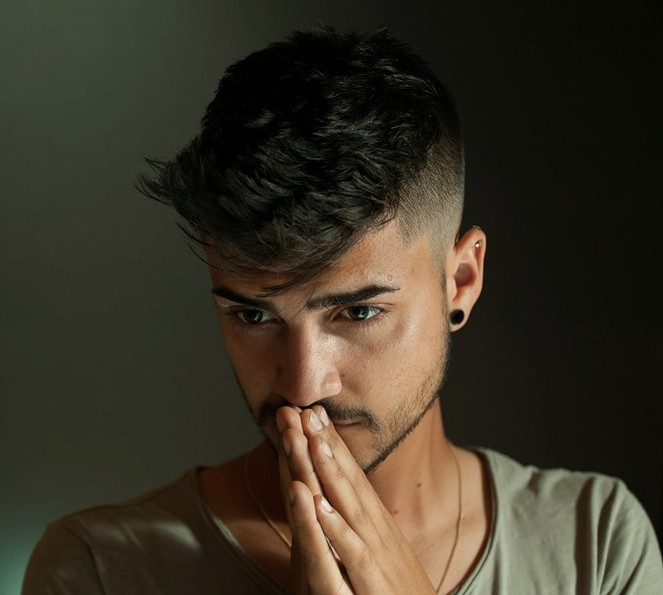 Following years of honing his craft and creating song covers online, Toito released his debut single Fool last year after a signing a deal with Higher Reign Music Group. The Canadian singer's single has harnessed over 600,000 combined views and earned him a spot at the "Festival d'été de Québec" (FEQ) alongside fellow Higher Reign artist Lucky Rose. Toito explains that his intention with Fool was to create a song that was universally relatable to those in a relationship. He speaks about "vulnerability" and explains that the song incorporates themes stemming from some of his own personal experiences. Although the idea of being vulnerable often has a 'serious' connotation associated with it, Toito explains that Fool's purpose was to express that vulnerability can have an aspect of excitement. His ultimate goal was to simply make people dance and have a good time.
Although Toito's career has taken him around Canada, the Ontario native says he always has love for his hometown of Hamilton. Toito explains that he has learned the most from what he calls "failures", and advises rising artists to learn from their "mistakes". He admits that "Hamilton is a tough city to sell in Pop" and joking asks for the city to "Give Pop a Chance". Although Hamilton seems very "indie-alternative" driven, he believes that the way to help a wider-variety of genres become accepted by the city is by connecting with people and showing them a message within your art.
Listen to the FULL INTEVIEW with Toito below:
Be sure to follow Toito on Instagram and Twitter at @ToitoMusic
or 'Like' his artist page on Facebook at www.Facebook.com/ToitoMusic
Canadian Music Week 2017
Higher Reign Showcase

Tuesday April 18
The Drake Underground

1150 Queen St. W, Toronto

Toito takes the stage at 9:40pm
---
About the Author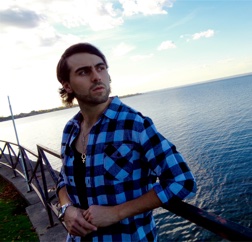 Dre Pao is a Canadian artist, born in Hamilton, Ontario, that specializes in songwriting. Dre's career was launched in 2012 by Spanish artist Xuso Jones, who was previously signed with Universal Music. Dre is best known for his work behind the scenes in the music industry and has worked with some of the top artists and publishers in music. Dre recently signed on to write for the Greater Hamilton Musician! Dre Pao will be attending a number of events that are exclusive to Canadian songwriters and music publishers in 2017 and sharing his experiences with us! Dre will also be conducting interviews and features on independent and signed artists that will be featured on HamiltonMusician.com! More tips and tricks to help assist Hamilton artists coming soon!
http://www.drepaomusic.com/