Real Talk with Dre Pao – Brandon Bizior
Presented by: Greater Hamilton Musician
HAMILTON, ON — Greater Hamilton Musician is dedicated to highlighting some of the top artists from the city that will be performing at this year's Canadian Music Week. Hamilton-born recording artist Brandon Bizior combines songwriting influences ranging from Aerosmith to Bruce Springsteen to create a unique style of pop music that is rooted in a conscious message. The 21 year old singer/songwriter first made a name for himself as a teen on YTV's "The Next Star". Over the last few years Bizior has gained radio attention with singles such as "Why'd you have to be you?" and "In the Dark". Brandon will be a part of the Higher Reign Music Showcase during Canadian Music Week on April 18th at the Drake Underground in Toronto.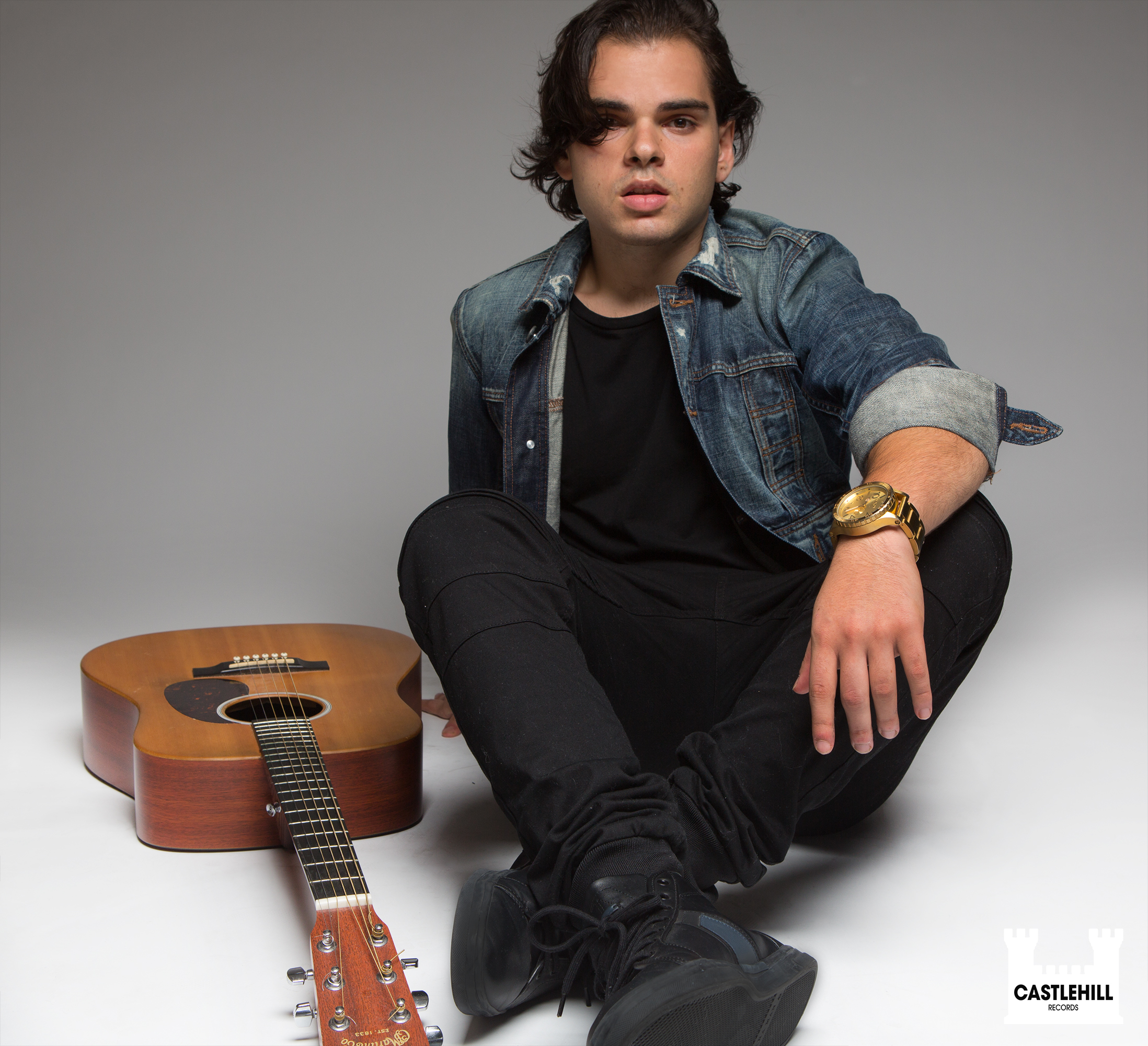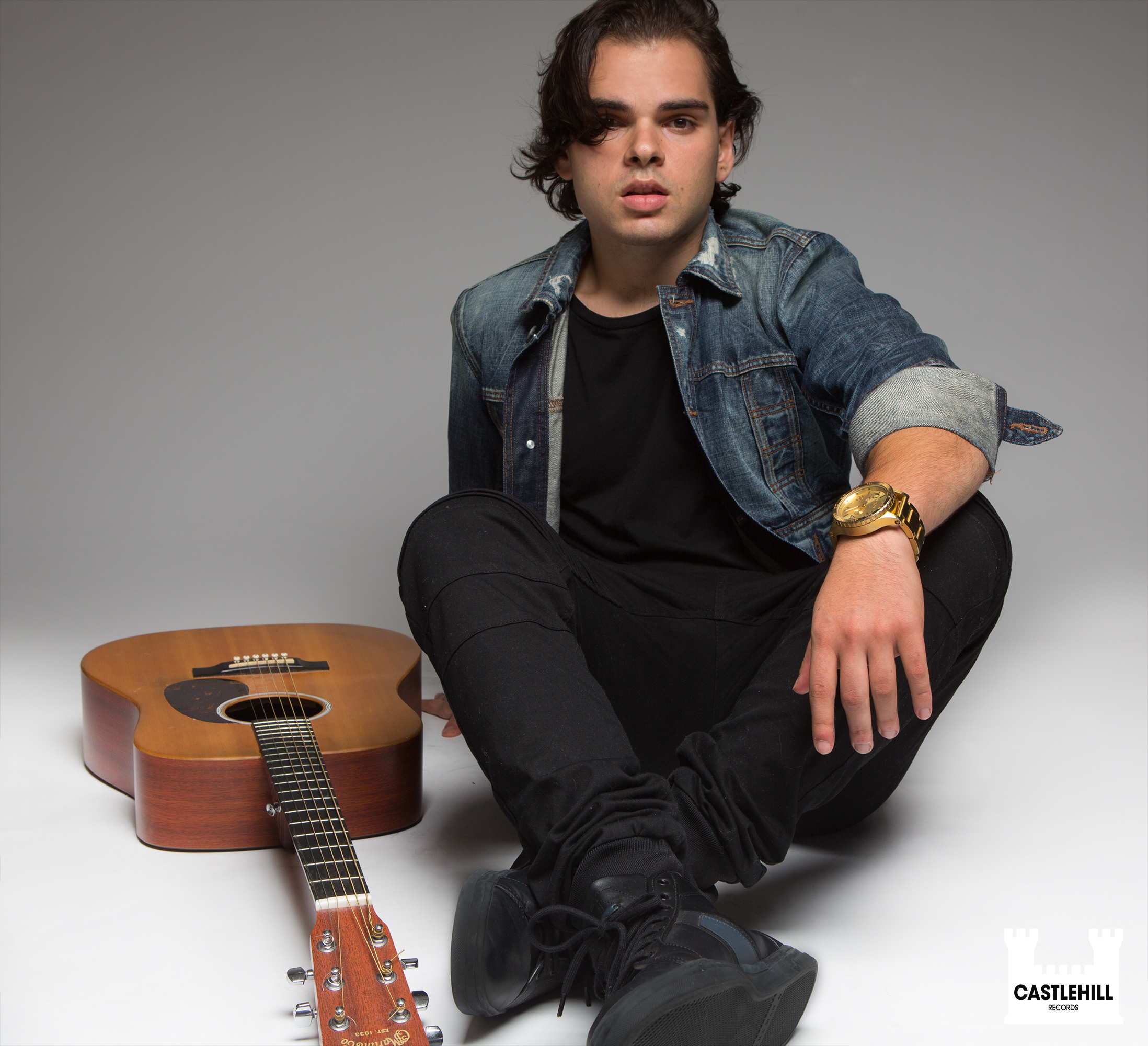 Bizior's newest single "In the Dark" is a catchy tune that tells a story about the importance of harnessing true emotions and feelings in a loving relationship. The pop single continues to gain momentum on Canadian radio after the artist's radio tour across Canada, where Bizior promoted and performed his single acoustically around the nation.
Bizior credits Hamilton music teacher Ray Lyell as a major influence that heavily impacted his singing and guitar playing. Bizior says Lyell is responsible for creating some of the best performers and musicians that have come out of Hamilton, Ontario. The Hamilton-born artist was passionate about expressing his love for his hometown, but also shared his desire for the Hamilton Music Awards to shine a brighter light on pop music. As Hamilton's diverse talent continues to grow, we are starting to see an increase in city-wide support for all genres! Greater Hamilton Musician is excited to be a part of transforming Hamilton into "Canada's Music City"!
For the Full interview with Brandon Bizior, including a conversation about his songwriting and his opinion on the current state of the music industry,
 LISTEN BELOW!
For more details on Brandon Bizior, check out www.BrandonBiziorMusic.com or follow him on Instagram and Twitter at @BrandonBizior!
Canadian Music Week 2017
Higher Reign Music Showcase
Tuesday April 18
The Drake Underground
1150 Queen St. W, Toronto
Brandon Bizior takes the stage at 11:00pm
---
About the Author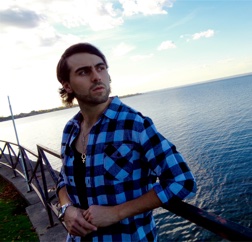 About the Author:
Dre Pao is a Canadian artist, born in Hamilton, Ontario, that specializes in songwriting. Dre's career was launched in 2012 by Spanish artist Xuso Jones, who was previously signed with Universal Music. Dre is best known for his work behind the scenes in the music industry and has worked with some of the top artists and publishers in music. Dre recently signed on to write for the Greater Hamilton Musician! Dre Pao will be attending a number of events that are exclusive to Canadian songwriters and music publishers in 2017 and sharing his experiences with us! Dre will also be conducting interviews and features on independent and signed artists that will be featured on HamiltonMusician.com! More tips and tricks to help assist Hamilton artists coming soon!
http://www.drepaomusic.com
/