Real Talk with Dre Pao – Emma VanDyk
Presented by: Greater Hamilton Musician
March 7, 2017
HAMILTON, ON — Emma Van Dyk is quickly gaining the attention of those around the Hamilton area with her debut single "Souvenirs." The Hamilton-born folk artist takes you on a journey of self discovery with her soothing tone and honest voice. The music video highlights various different locations around Hamilton and beautifully captures the city's landscapes.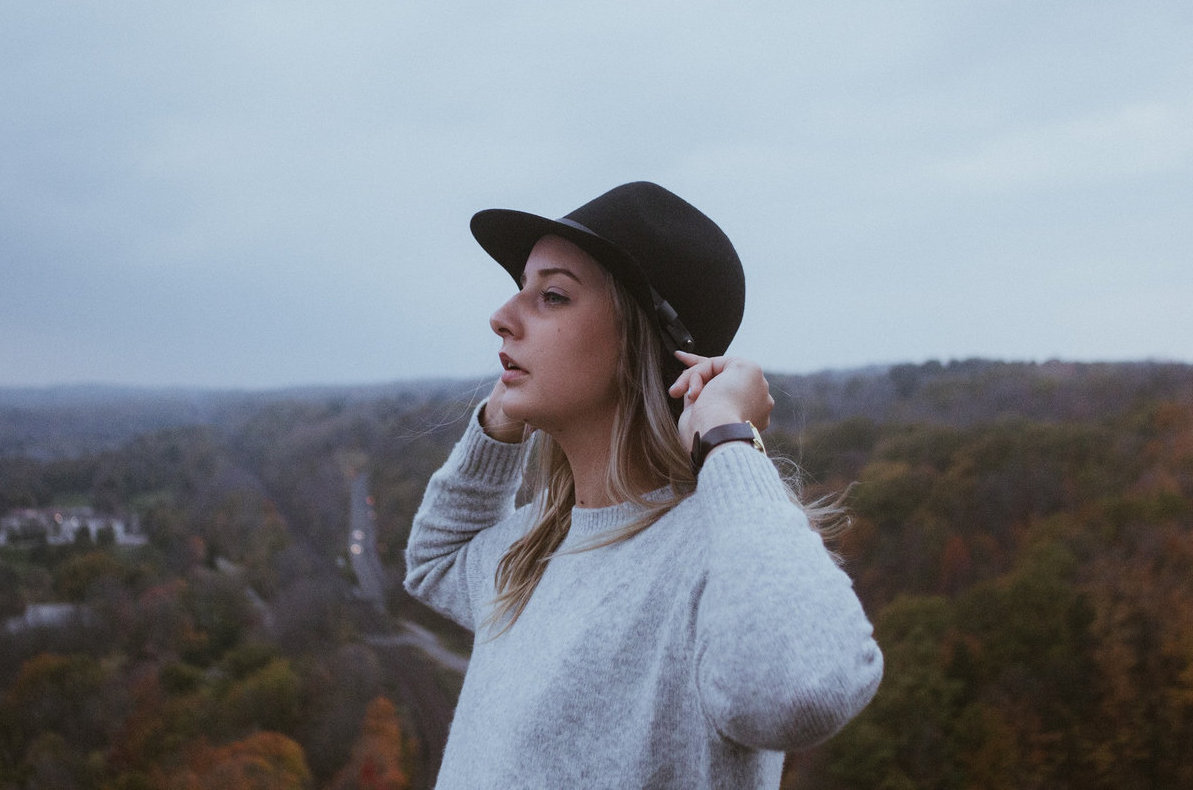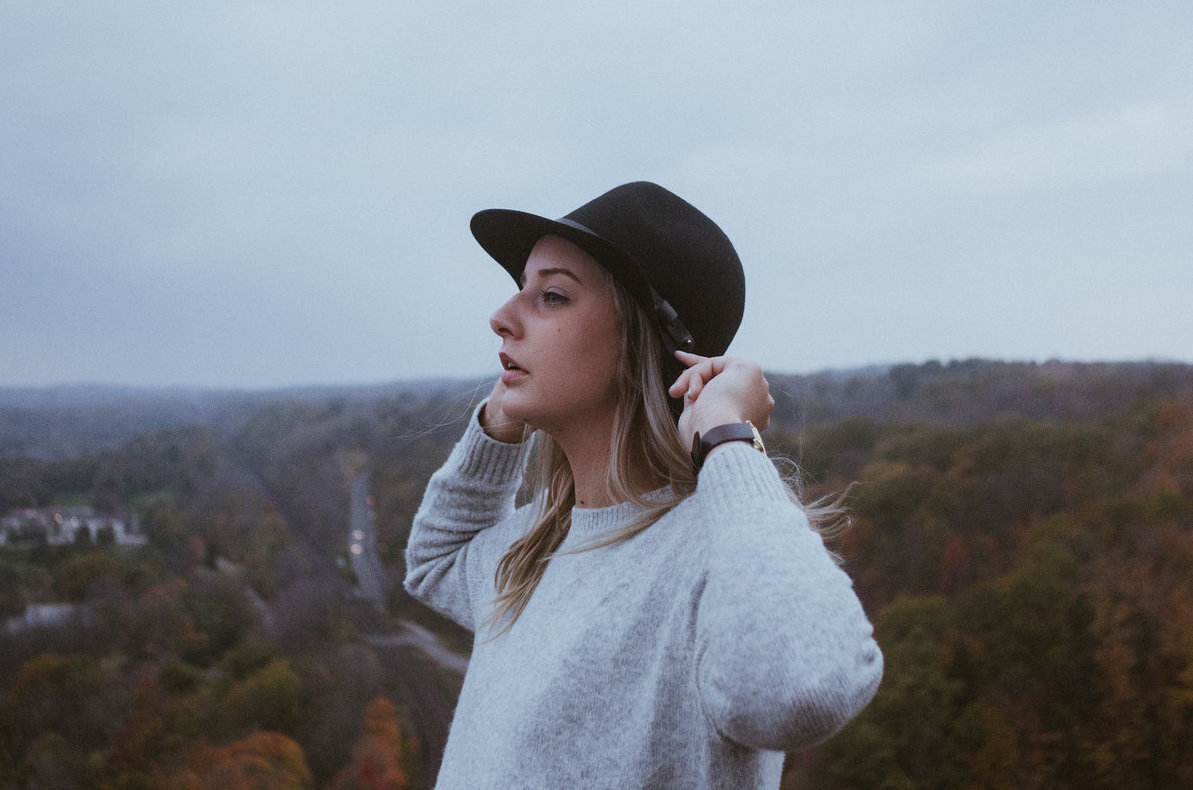 "Hamilton is a big city with a hometown feel. The people in Hamilton have really shaped me and helped me shoot a little higher." – Emma Van Dyk
Emma discusses the many obstacles artists face when releasing a single and admits that it can often be overwhelming when tackling the marketing side of being an independent artist. She credits her amazing team, including producer Sasha Szlafarski, for helping her music career progress and assisting in the creation process of "Souvenirs". Like most artists, Emma is always trying to expand her sphere of influence and expresses how important it is for independent artists to consistently be growing.
"I'm trying to find any way to keep this thing going [music] because I just love creating things..being able to do something you love is the greatest thing you can ever do."
She openly expresses how it can often be difficult to know what the "next step" is suppose to be as an artist, but like most creatives, her love of music is often be the best guide. Emma Van Dyk is looking forward to producing a full length album in the near future. We look forward to what she has to offer the Hamilton music community.
Check out her debut single "Souvenirs" below!
Keep up to date with the latest news on Emma Van Dyk by visiting youtube.com/EmmaVanDyk or follow her on Instagram and Twitter at @EmmaVanDyk!
Listen to the full interview with Emma below:
Also: Souvenirs by Emma VanDyk Wins Top 25 Spot on CBC Searchlight 2017
---
About the Author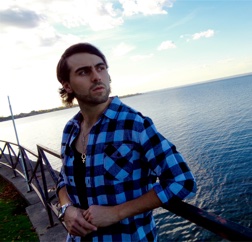 Dre Pao is a Canadian artist, born in Hamilton, Ontario, that specializes in songwriting. Dre's career was launched in 2012 by Spanish artist Xuso Jones, who was previously signed with Universal Music. Dre is best known for his work behind the scenes in the music industry and has worked with some of the top artists and publishers in music. Dre recently signed on to write for the Greater Hamilton Musician! Dre Pao will be attending a number of events that are exclusive to Canadian songwriters and music publishers in 2017 and sharing his experiences with us! Dre will also be conducting interviews and features on independent and signed artists that will be featured on HamiltonMusician.com! More tips and tricks to help assist Hamilton artists coming soon!
http://www.drepaomusic.com/