Real Talk with Dre Pao – YogaFest: Equinox II
Presented by: Greater Hamilton Musician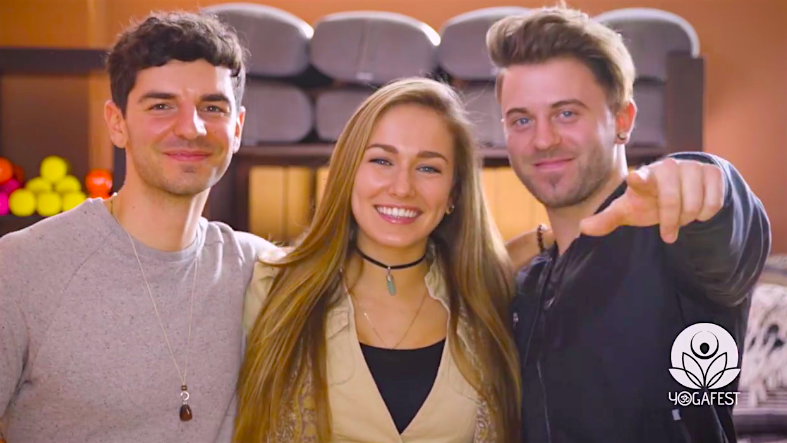 HAMILTON, ON — YogaFest is a festival that originated in Hamilton, Ontario, that is dedicated to uniting all individuals in order to celebrate mindfulness, health, positivity, and artistic expression. Hosted this year at the Burlington Convention Centre, the festival was divided into three rooms — the 'Yoga Garden', a room celebrating meditation, and another specifically dedicated to local vendors and musicians. YogaFest has always prided itself on celebrating local art and music, and continues to be heavily involved with the Hamilton local music scene.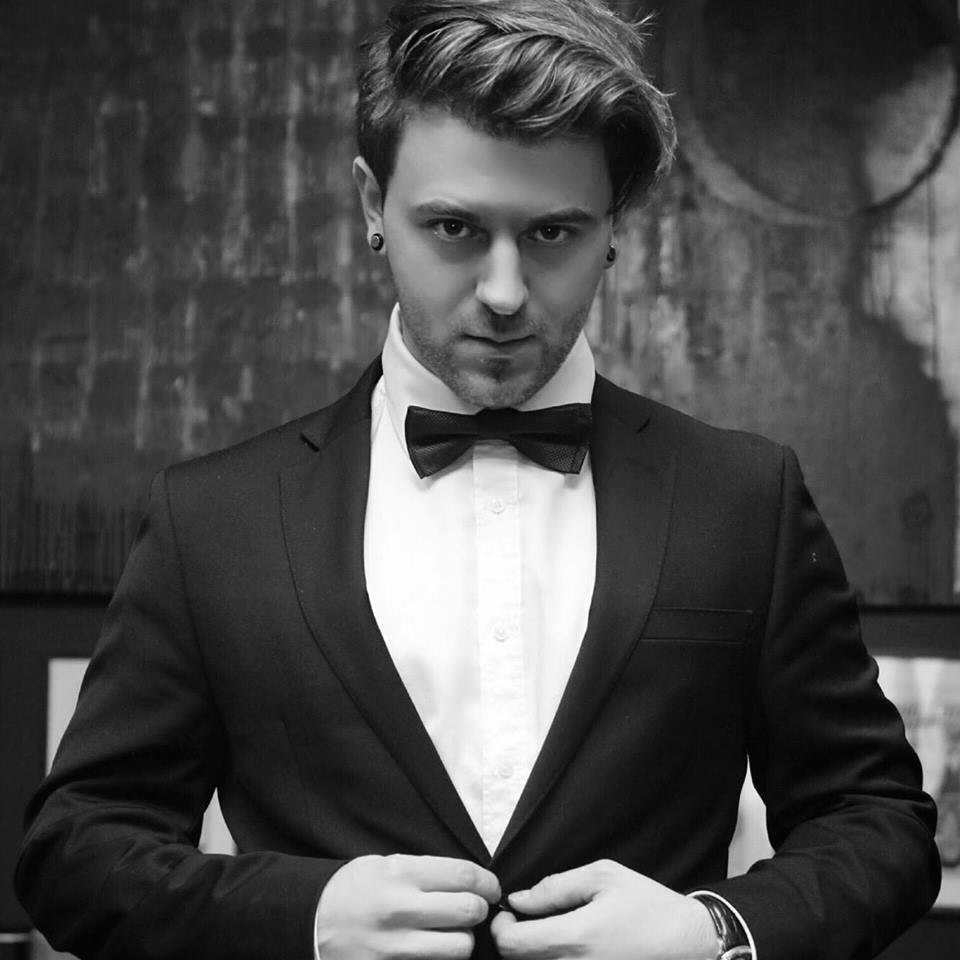 Anthony explained that he believes there is an immense amount of talent in the Hamilton area and it was his hope that YogaFest would help shine a light on this.
"Music is beyond words…When these artists tap into that side of themselves and express music from such an authentic place — not only does it increase the vibration of the entire room, but it allows people to feel something within themselves." 
— Anthony DiDomenico (YogaFest Founder)
Hamilton Highlights:
Artist Mason Doerr offered his support for YogaFest by playing an acoustic set and discussing the importance of staying committed to the local music scene. Doerr described it as "instrumental" (no pun intended) for a musician to get involved with the Hamilton community. The 18 year old guitarist describes Hamilton as "culturally rich" and recognizes that "there are not many places where you can have such a diverse community that allows for events such as YogaFest."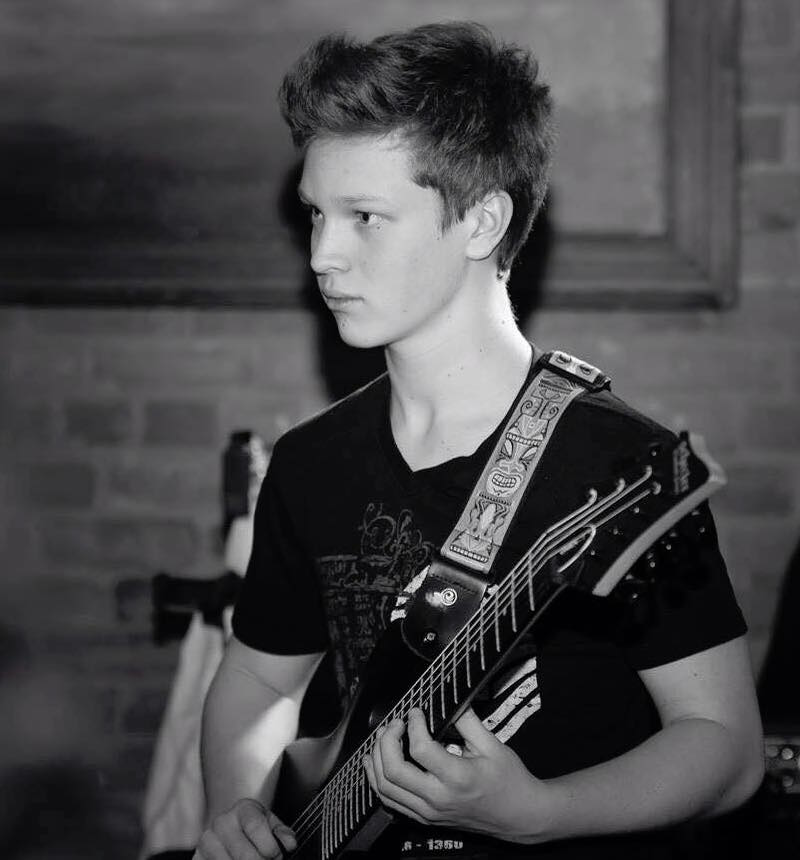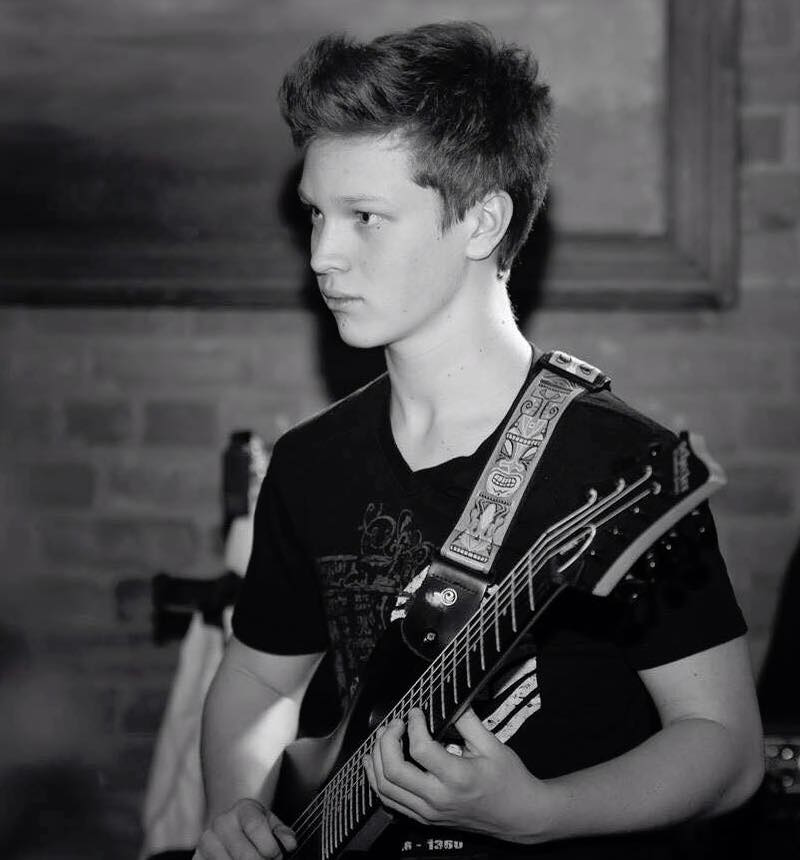 "Writing and just being creative in general is the most therapeutic thing you can do for yourself…Anyone who suffers from anything related to mental health should take this into consideration..it's [music] an expression of what's inside, and getting it out is what helps you wake up every morning." — Mason Doerr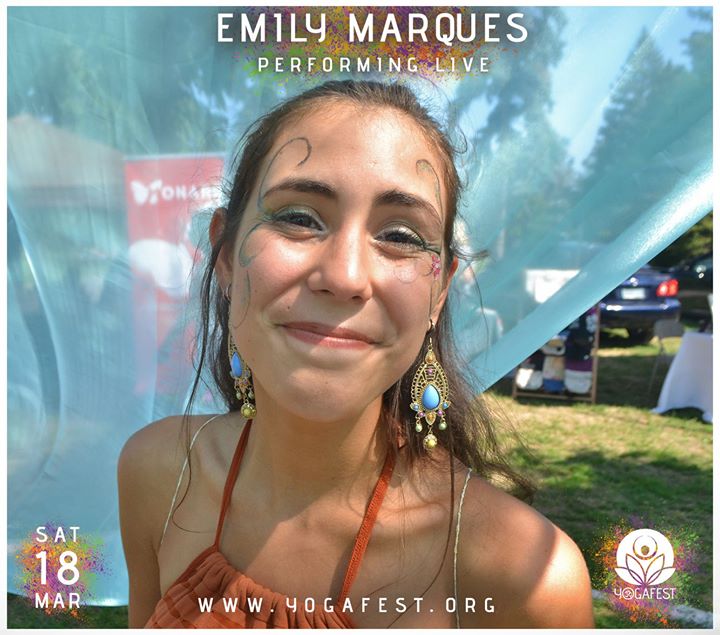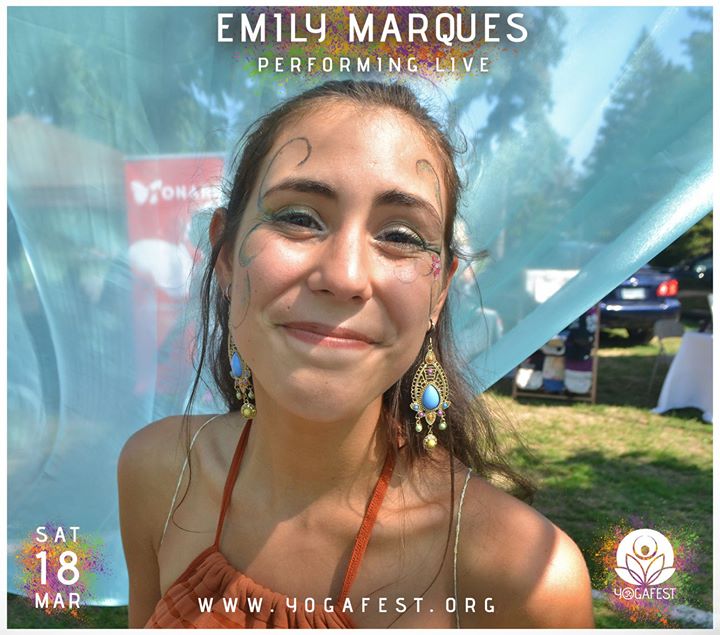 Emily Marques is a singer/songwriter from the Greater Hamilton Area that also specializes in yoga. The multi-talented artist is passionate about mindfulness and getting involved with local, like-minded individuals. She believes that YogaFest is filled with artistic individuals who are eager to grow and explore "the creativity that we all feel inside of ourselves." Emily believes that it is essential for artists to collaborate with the community.
"Music makes people feel…part of mindfulness is really tuning into our feelings and emotions. From day to day we're very caught up in "what should I feel"…With music, it's not 'what should I do" — you listen to a song and you feel it… you feel it inside of you. And that's why people love music, and that's why it's a universal language..It tunes you in to who you truly are." 
— Emily Marques
There were many vendors from the Hamilton area at YogaFest that offered a variety of services from food and clothing, to jewelry and health services. However, one business that stood out and continues to be consistent with their constant support of Hamilton events and musicians is NàRoma. NàRoma is a modern take on an old style pizzeria and wine bar — featuring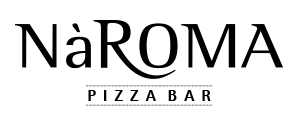 family recipes, a chic atmosphere, and a wide variety of specialty items.
NaRoma Pizza Bar naroma.ca
 Hamilton: (905) 525-6699
 Burlington: (905) 639-6699
"When it comes down to it, NàRoma wants to be there for the city of Hamilton. Hamilton is what we try to exemplify through our pizza." 
—Chris Bartolomeo (Burlington Manager)
For artists that are interested in performing at the next YogaFest, check out YogaFest.org 
for details and contact information!
Be sure to follow YogaFest on social media:
 Facebook.com/YogaFest
Instagram.com/YogaFestOfficial