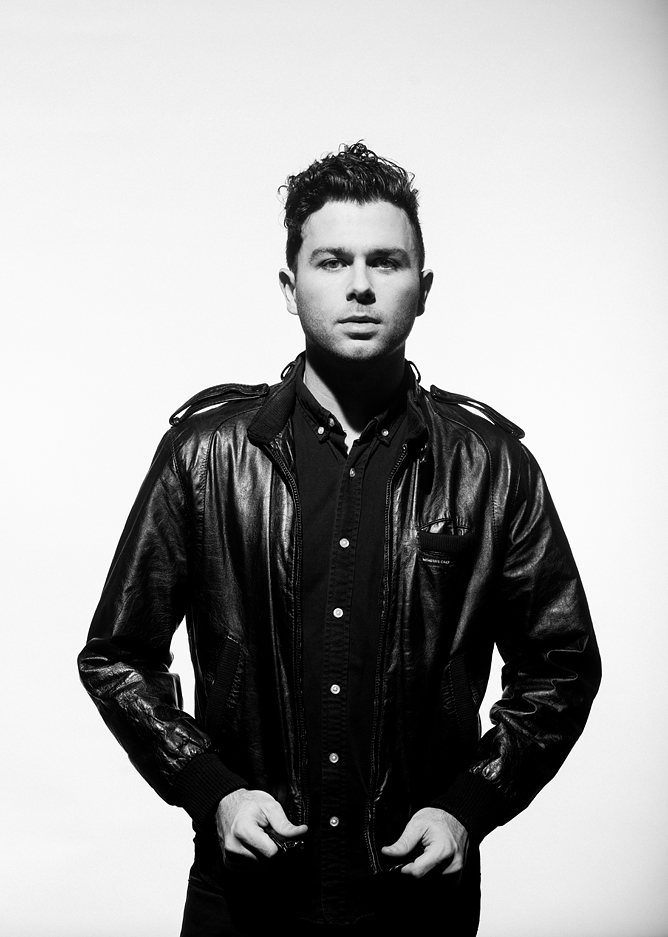 Max Kerman (Arkells) — "Real Talk" with Dre Pao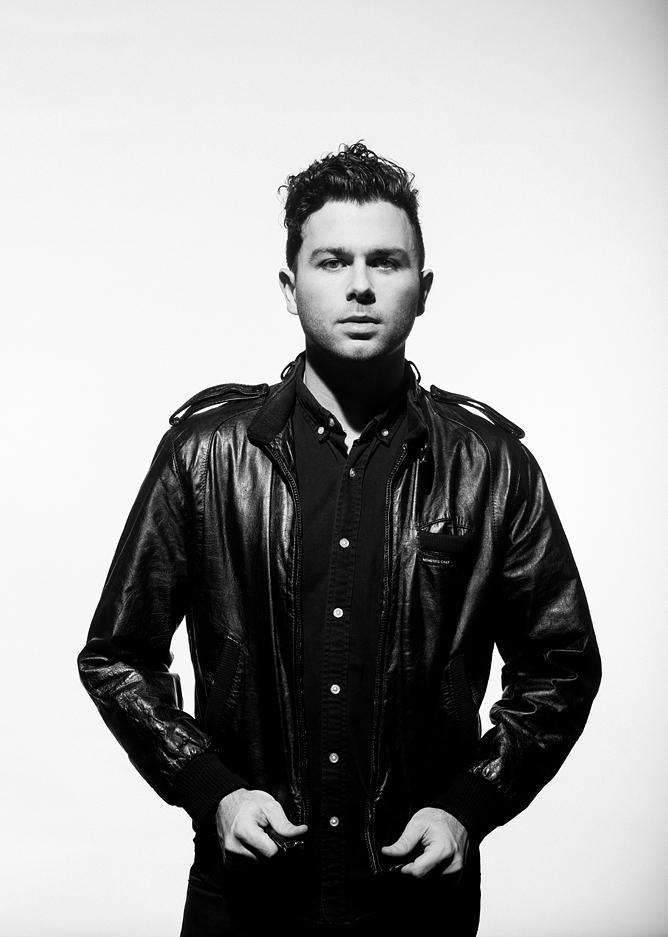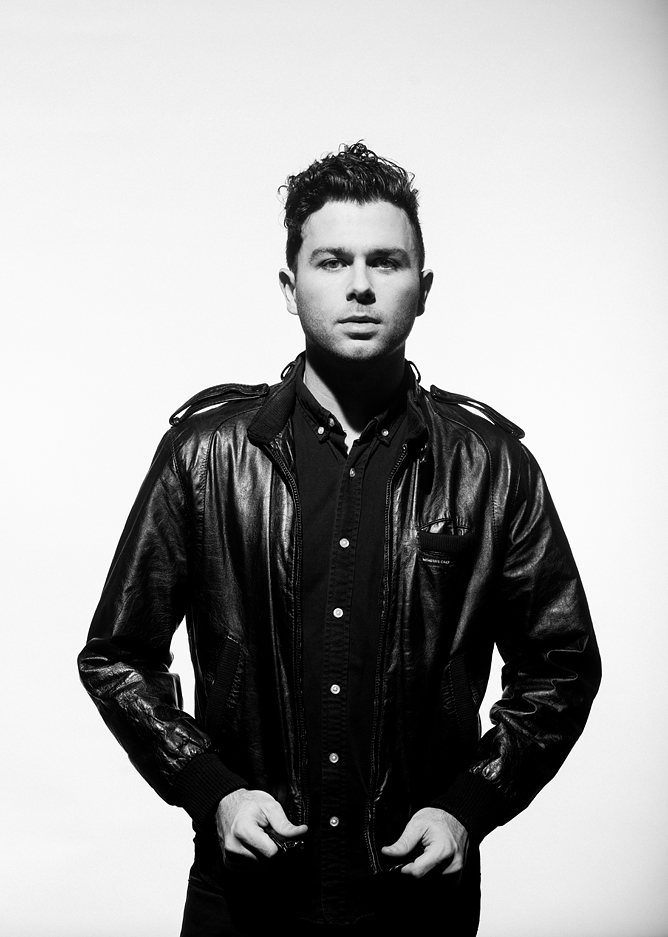 Presented by: Greater Hamilton Musician
February 2, 2017
HAMILTON, ON — After releasing their newest single "My Heart's Always Yours" off their latest studio album "Morning Report," Arkells are set to begin their Canadian Tour, starting February 1st. Ahead of their hometown show in Hamilton, Ont. at the First Ontario Centre, on February 10th, Greater Hamilton Musician caught up with lead singer / songwriter Max Kerman. Max talked to us about topics such as his favourite spots to hang out in Hamilton, how he deals with stress, and what it's like being a rock band in a world where pop music dominates the radio!
"I feel like everybody is really ambitious in the city [Hamilton]..Everybody is kind of out there in the world making Hamilton proud!" —Max Kerman (Arkells)
Speaking on the phone with Hamilton-born songwriter Dre Pao (writer for Greater Hamilton Musician), Max was open about discussing his songwriting process and also mentioned the importance of being an avid listener of new music. Max admits that he wishes he could be a faster songwriter, but offered some valuable tips for other artists about how to stay original!
Speaking from Phoenix, Arizona, Max was enthusiastic about how excited the band is to return home to Hamilton! Listen to the full interview with Max below, which is now available on
the Greater Hamilton Musician's Youtube channel!
Still don't have your tickets to see the Arkells during their Canadian Tour? Check out one of the following tour dates by following the link below:
www.ArkellsMusic.com/Live
ARKELLS – CANADIAN TOUR DATES
Wednesday, February 1 – Vancouver, BC – Thunderbird Stadium
Friday, February 3 – Edmonton, AB – Shaw Conference Center
Saturday, February 4 – Calgary, AB – BMO Centre
Monday, February 6 – Saskatoon, SK – Prairieland Park
Tuesday, February 7 – Winnipeg, MB – Centennial Concert Hall
Friday, February 10 – Hamilton, ON – First Ontario Centre
Saturday, February 11 – Montreal, QC – Metropolis
Monday, February 13 – Ottawa, ON – TD Place Arena
Tuesday, February 14 – Moncton, NB – The Centre At Casino New Brunswick
Wednesday, February 15 – Halifax, NS – Halifax Scotiabank Centre
---
About the Author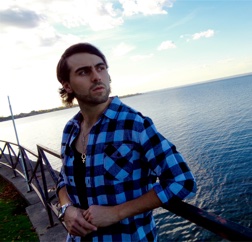 Dre Pao is a Canadian artist, born in Hamilton, Ontario, that specializes in songwriting. Dre's career was launched in 2012 by Spanish artist Xuso Jones, who was previously signed with Universal Music. Dre is best known for his work behind the scenes in the music industry and has worked with some of the top artists and publishers in music. Dre recently signed on to write for the Greater Hamilton Musician! Dre Pao will be attending a number of events that are exclusive to Canadian songwriters and music publishers in 2017 and sharing his experiences with us! Dre will also be conducting interviews and features on independent and signed artists that will be featured on HamiltonMusician.com! More tips and tricks to help assist Hamilton artists coming soon!
http://www.drepaomusic.com/