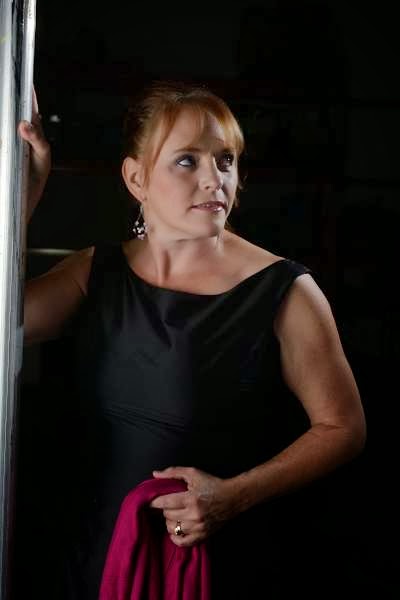 Announcing
Brenda Brown's New EP Release
Brenda Brown
Photo by Ivan Sorensen
"This beautiful new Hamilton area singer is accompanied by some of the best jazz players around."
Brenda Brown's recording debut is a delectable selection of songs chosen from her dozens of performances at shows and special events around Hamilton since 2011. Brenda is thrilled to be working with Ross Wooldridge and his friends
Chris Banks
(bass) and
Glenn Anderson
(drums) on this album. All are well known in the regional jazz and big band scene.
Release Date:
Valentines Day, February 14, 2014
Piano, saxophone: Ross Wooldridge
Produced and arranged by
Ross Wooldridge
Engineered by
Carl Jennings
at Westmoreland Studio, Hamilton
Mixed by Carl Jennings and Ross Wooldridge
Mastered by
Phil Disera
1. Our Love Is Here To Stay (Gershwin)
2. Blue Moon (Rodgers and Hart)
3. Don't Know Why (J. Harris)
5. Make You Feel My Love (B. Dylan)
6. I Don't Talk To Strangers (O. Brown)
Wooldridge is one of Canada's best jazz clarinetists, an accomplished sax player and pianist. He has created authentic jazz ensembles such as the Galaxy Big Band and his 2012 release Ross Wooldridge And His Tribute to the Benny Goodman Sextet. Brown's smooth and lovely vocals are the perfect focal point and match for Wooldridge's tasteful and classy arrangements. The results are
very
satisfying!
Brown and Wooldridge have performed together at venues in the Hamilton Area, including an August 2013 concert at Hamilton's Waterfront Park.