Leroy Sanchez — "Real Talk" with Dre Pao
Presented by: Greater Hamilton Musician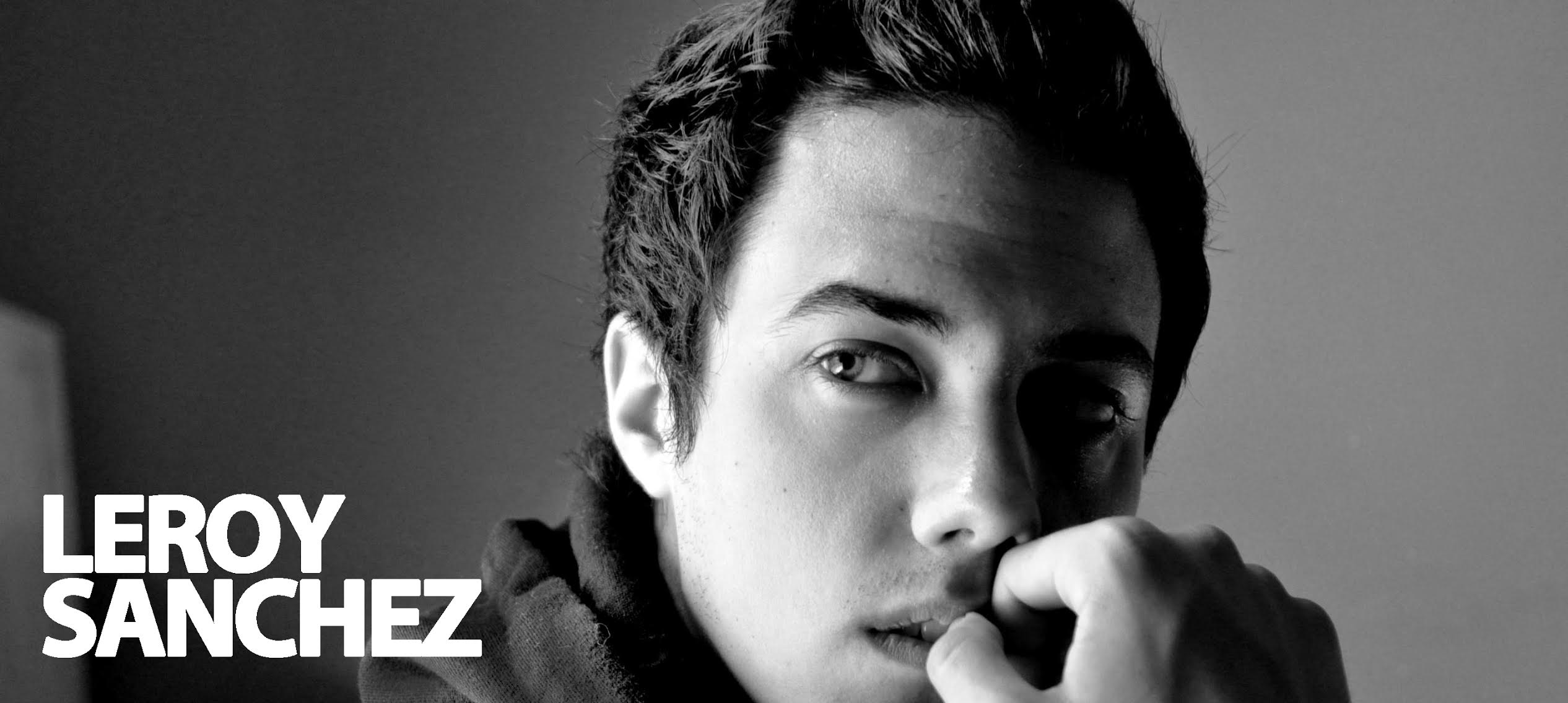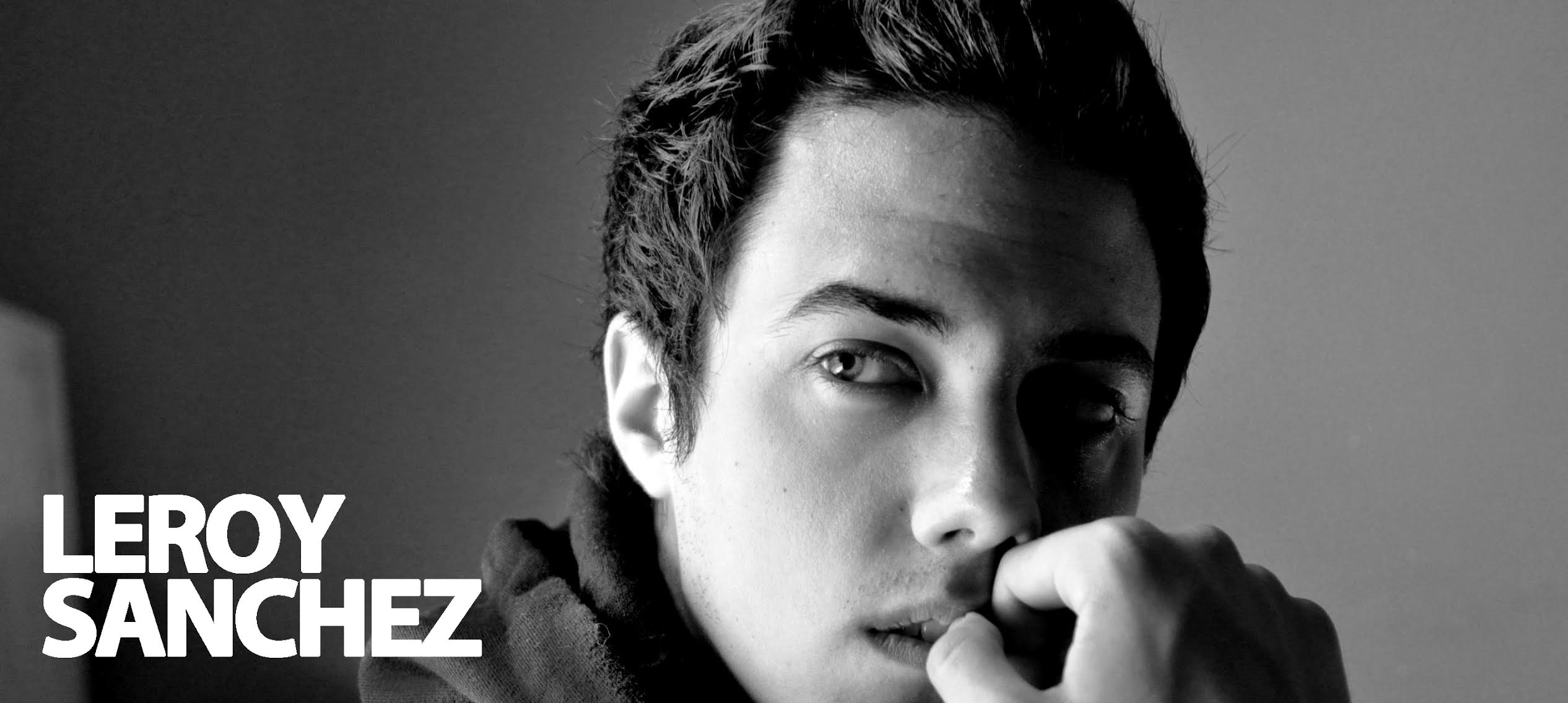 HAMILTON, ON — While on his world tour, Leroy Sanchez stopped by YouTube Space Toronto (before his sold out show) to sing and give an intimate talk about his career. The viral Youtuber is currently in the middle of a tour that stems across parts of Europe, the United States, and Canada. Leroy sat down with songwriter Dre Pao to give an exclusive interview and offer artists from Hamilton some words of encouragement.
There can often be a lot of pressure for YouTube artists to constantly upload new material in order to maintain their presence online. When he is in the zone, Leroy explains that he releases a new cover as often as once every 1 to 2 weeks. Although there is always a demand for a lot of material, Leroy explains that it is important to keep art authentic and genuine:
"Besides just being constant, you need to be faithful to your art, and do what you love..Don't just do it because it's hot in the moment. Do it because you love it." – Leroy Sanchez
When discussing social media, Leroy was open about explaining the value of platforms such as YouTube, Instagram, and Twitter. He explains that the most appealing thing about being a YouTuber is often the convenience of being able to build an audience from the comfort of your home. However, at the end of the day, Leroy is adamant that performing live always has a stronger impact on an audience, because he believes that there is nothing stronger than real human connection.
Leroy Sanchez had some great words of positive encouragement for artists in the industry who are looking to impact people with their music:
"Consistency is the key. The difference between the people that make it and those who do not? The people who make it just kept doing it..just keep grinding."
Leroy explains that there are often days where he feels overwhelmed, but stays focused by remaining grounded and focused on what he loves most – the music. He admits that his biggest obstacle in his career has been himself and the battles he faces against his mind..but he always keeps going.
It seems that at the end of the day, Leroy's main message is to have a vision, express yourself by doing what you love, and do not stop until your goal has become a reality!
For more information on Leroy Sanchez visit www.leroysanchez.com or follow him on all social media at @IamLeroySanchez!
Watch the full interview with Leroy by clicking the link below!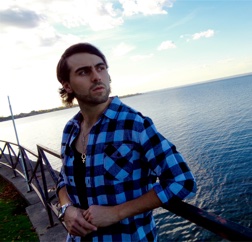 About the Author Dre Pao is a Canadian artist, born in Hamilton, Ontario, that specializes in songwriting. Dre's career was launched in 2012 by Spanish artist Xuso Jones, who was previously signed with Universal Music. Dre is best known for his work behind the scenes in the music industry and has worked with some of the top artists and publishers in music. Dre recently signed on to write for the Greater Hamilton Musician! Dre Pao will be attending a number of events that are exclusive to Canadian songwriters and music publishers in 2017 and sharing his experiences with us! Dre will also be conducting interviews and features on independent and signed artists that will be featured on HamiltonMusician.com! More tips and tricks to help assist Hamilton artists coming soon! http://www.drepaomusic.com