Gary Vaynerchuk (@GaryVee) — "Real Talk" with Dre Pao
Presented by: Greater Hamilton Musician
February 12, 2017
HAMILTON, ON — Social media personality and "business guru" Gary Vaynerchuk originally found success through building a 60-million-dollar wine business and launching the first YouTube channel dedicated to critiquing various brands of wine. Today, 'Gary V' is one of the most successful media company CEO's that specializes in branding, marketing, and social media strategies. Vayner Media is currently dominating the world of online social influence, representing some of the most influential athletes, social media personalities, and artists of today.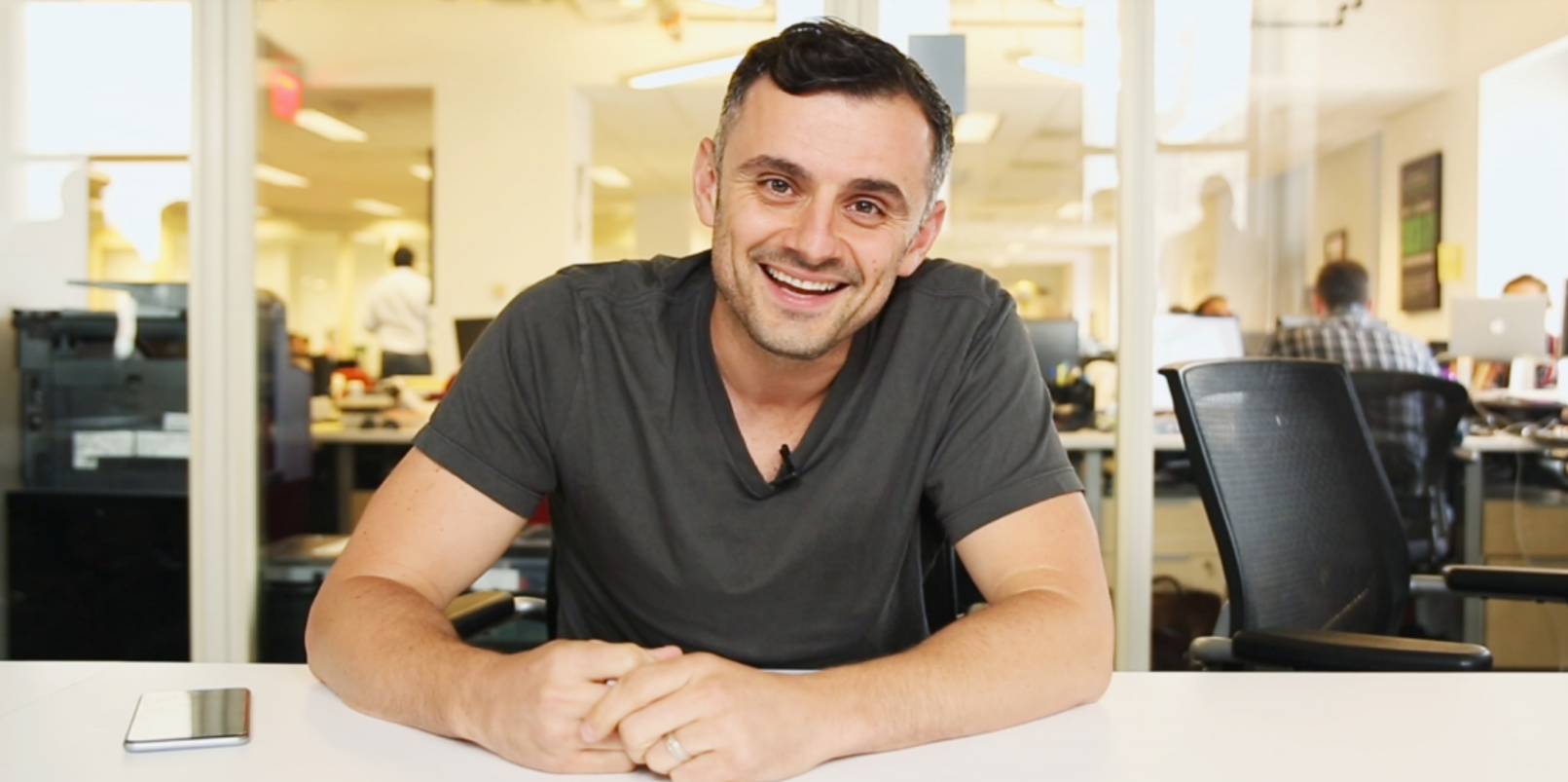 "Exposure matters so much, and people underestimate it…They think they can just put on a good show and think that's enough" — Gary Vaynerchuk
Gary recently flew into Ontario from New York to give a speech and meet fans at an event in the Greater Toronto Area. While on his travels, he sat down for a phone call with songwriter and writer for the GHM Dre Pao (@DrePaoMusic) to talk about what he believes would be a beneficial strategy to help make Hamilton the most influential music city in Canada.
Vaynerchuk highlighted the importance of betting on talented up-and-comers from Hamilton and dedicating a lot of local festivals to the artists that the city believes are "going to pop". In order for Hamilton to become the "Nashville of the North", Gary noted that it would be important to become familiar with the top rising stars in all genres and to heavily study online platforms like Spotify or Soundcloud.
It is great to see that a lot of the strategies that Gary mentioned are currently being put into practise by Hamilton's music strategy team. There are a lot of exciting and talented artists that are currently making a name for themselves in and around the Greater Hamilton Area. It's a great time to be an independent artist from the 'ambitious city'!
*Listen to the full interview with Gary Vaynerchuk by watching the video below! For more detail on Gary, visit:
www.GaryVaynerchuk.com of follow @GaryVee on Instagram & Twitter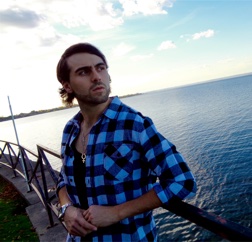 About the Author
Dre Pao is a Canadian artist, born in Hamilton, Ontario, that specializes in songwriting. Dre's career was launched in 2012 by Spanish artist Xuso Jones, who was previously signed with Universal Music. Dre is best known for his work behind the scenes in the music industry and has worked with some of the top artists and publishers in music. Dre recently signed on to write for the Greater Hamilton Musician! Dre Pao will be attending a number of events that are exclusive to Canadian songwriters and music publishers in 2017 and sharing his experiences with us! Dre will also be conducting interviews and features on independent and signed artists that will be featured on HamiltonMusician.com! More tips and tricks to help assist Hamilton artists coming soon! http://www.drepaomusic.com/