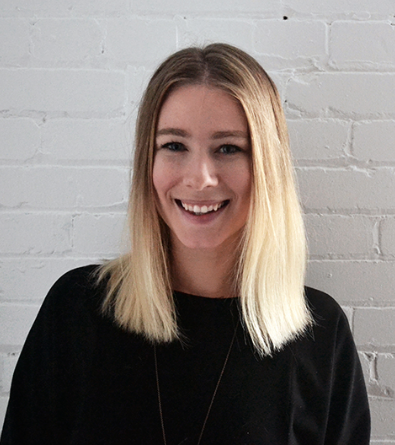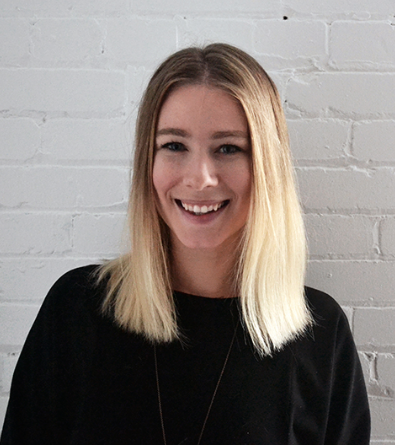 Real Talk with Dre Pao – Dondrea Erauw of Instinct Entertainment
Presented by: Greater Hamilton Musician
HAMILTON, ON — Instinct Entertainment is a music supervision, licensing, and creative consultation company that specializes in placing music in television, film, online, and more. Dondrea Erauw is a key component of the Instinct Entertainment team and plays a major role in placing music in some of Canada's major television markets. Some of Dondrea's recent work includes placing music for Degrassi, Private Eyes, and Beauty and the Beast (on Showcase).
"At the end of the day, it's important for artists to stay true to their art…When artists are more genuine to what they want to write about, that tends to be what we end up licensing…because it's natural, and it doesn't feel forced." — Dondrea Erauw
Dondrea grew up just outside of Hamilton, in Caledonia, and studied Music Industry Arts at Fanshawe College, after spending some time at University of Western Ontario. Although Dondrea is now well versed in music supervision, she spent an extensive amount of time studying music publishing and other various aspects of the music industry. Before landing her dream job with Instinct Entertainment, Dondrea spent time working in music publishing and with record labels. Although being well educated on how the industry functions is essential, Dondrea was adamant about the importance of networking, standing out, and hustling.
For those who may be unfamiliar music supervision — a music supervisor is responsible for working with directors, composers, and show-runners in order to help select music for specific projects. Supervision roles can range based on if the project is in collaboration with television, advertising, film, or online. The job may include (but is not limited to) selecting a feature song in an episode, choosing background music, or deciding which song someone should sing in a scene.
When selecting music, Dondrea notes that it is imperative that a song's feeling, vibe, and lyrical content be high quality in order to be considered for a song sync. When approaching a music supervisor, it is also important to know the show that you are pitching (don't pitch heavy metal to a show that only plays piano ballads)! With regards to Degrassi, Dondrea works with a lot of indie and pop music that is "emotionally heart-touching". Although the Canadian music supervisor often works with licensing companies and songwriters that have proved to be reliable, she also sometimes searches online for music and artists to work with. **Remember to keep your online presence professional, user-friendly, and up-to-date!**
Dondrea offered some advice to songwriters looking to write for film or television by reminding artists to remember to stay true to themselves. She states that "It's easy to tell when a song is not genuine". Although she says it is "hard to tell artists how to think", she suggests that if you are looking to specifically 'write for sync' that you try to be broad and general in order to maximize the audience that your song can relate to. Staying away from specific names of people or places in your lyrics will likely increase the chances of your song fitting what a music supervisor is looking for. Although there is an abundance of music to choose from, Dondrea says that "if it's really good, the right people are going to find it!"
LISTEN TO THE FULL INTERVIEW BELOW:
For more information on Dondrea Erauw and Instinct Entertainment, please visit www.InstinctEntertainment.ca