Real Talk with Dre Pao – Natasha Zimbaro
Presented by: Greater Hamilton Musician
HAMILTON, ON — Fresh off the release of her new self-titled EP, Natasha Zimbaro's catchy melodies, powerful vocals, and infectious personality are quickly putting her on the radar of Canadian country music fans nation-wide. Originally from Maple Ridge, British Columbia, the country singer now resides in Ontario and is fully embracing her country roots. Zimbaro classifies the new EP as "as piece of her heart", and explains that each song tells a story about various aspects of her life.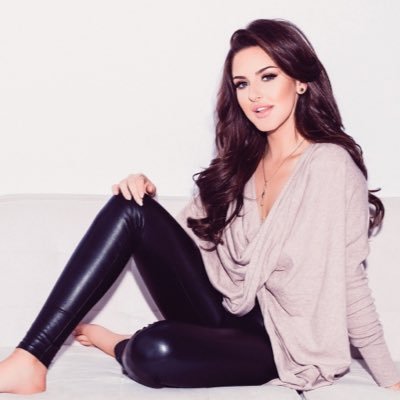 The country singer has come a long way since catching the attention of Jason McCoy of 'The Road Hammers" during her opening slot for Carrie Underwood, and making the Top 16 on X-Factor UK 2011. Natasha outlines the importance of patience in the music industry and speaks openly about the different obstacles she has overcome through her last 10 years in the industry.
The artist's 6 song EP incorporates influences stemming from artists such as Shania Twain and Carrie Underwood, while also incorporating non-country inspirations, such as Celine Dion and Katy Perry. Natasha describes herself as a lover of all genres of music, but explains that 'country' has always held a special place in her heart.
Natasha says that the ultimate goal for her music is to simply bring meaning to the lives of fans and listeners. She explains that there is no greater feeling than having an audience sing back song lyrics. Overall, she describes herself as a lover of "the journey", and says she is excited about everything she does — as long as it is related to music.

Download Natasha's NEW self-titled EP NOW on iTunes and Apple Music

Follow Natasha at @NatashaZimbaro on Instagram and Twitter
or 'Like' her Facebook page at Facebook.com/NatashaZimbaro!
---
About the Author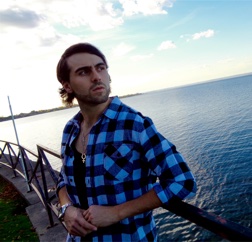 Dre Pao is a Canadian artist, born in Hamilton, Ontario, that specializes in songwriting. Dre's career was launched in 2012 by Spanish artist Xuso Jones, who was previously signed with Universal Music. Dre is best known for his work behind the scenes in the music industry and has worked with some of the top artists and publishers in music. Dre recently signed on to write for the Greater Hamilton Musician! Dre Pao will be attending a number of events that are exclusive to Canadian songwriters and music publishers in 2017 and sharing his experiences with us! Dre will also be conducting interviews and features on independent and signed artists that will be featured on HamiltonMusician.com! More tips and tricks to help assist Hamilton artists coming soon!
http://www.drepaomusic.com/