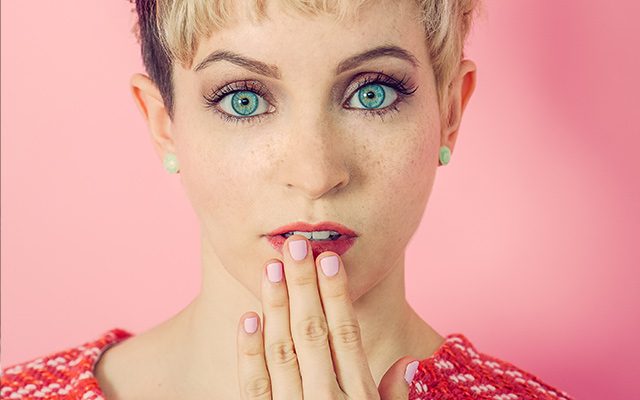 Real Talk with Dre Pao – Barbra Lica
Presented by: Greater Hamilton Musician
HAMILTON, ON — With the 2017 JUNO Awards quickly approaching, Barbra Lica is proving that Jazz is still one of the most diverse genres of music that continues to thrive and evolve. The JUNO nominated artist recently teamed up with fellow nominees Matt Dusk and Heather Bambrick to create a mash-up that truly defines diversity. The three artists collaborated to remix and rearrange songs by Sia, Shawn Mendes, Alessia Cara, The Weeknd, and Drake. Their unique Jazz rendition of some of the top pop songs of 2017 showcases the wide array of talent that exists today in Canada's jazz scene.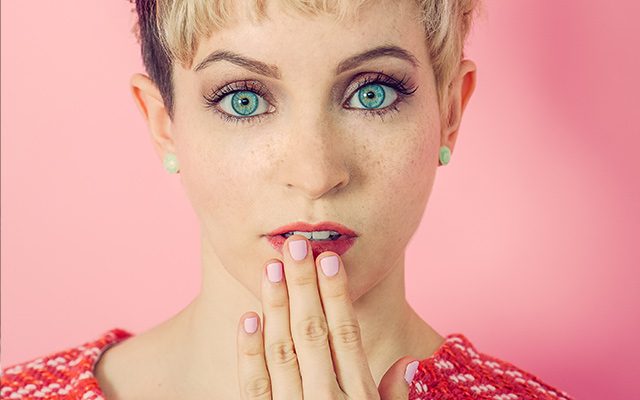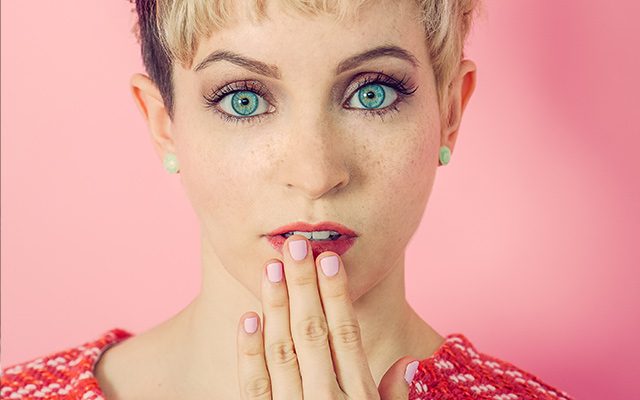 Lica is nominated for "Best Vocal Jazz Album of the Year" for her third studio album and most personal work to date titled "I'm Still Learning". She explains that every song on the album is "like an individual episode". Although the Canadian jazz artist says she takes quite a lighthearted approach to the album, she outlines that there is an overall message that "nobody's perfect".
"We're humans, we mess up, we're flawed… And maybe that's what makes us awesome." — Barbra Lica
Barbra explains that she is filled with excitement and anticipation, mixed with some "pre-game jitters", when thinking about the JUNO Awards and the red carpet. Overall, she is most excited about the incredible events that comes along with JUNO Week, including the Songwriter's Circle. Lica describes the night as essential for maintaining Canadian culture and a great way to remind Canadians that the country's artists are creating some incredible things.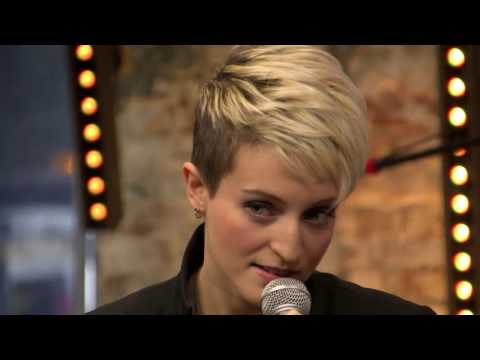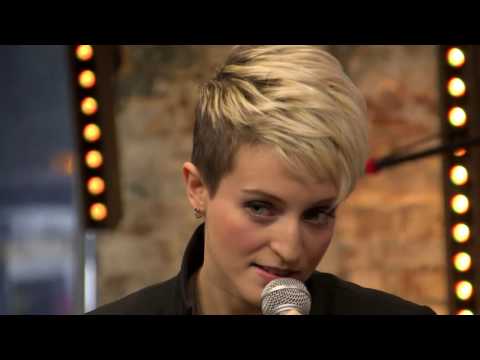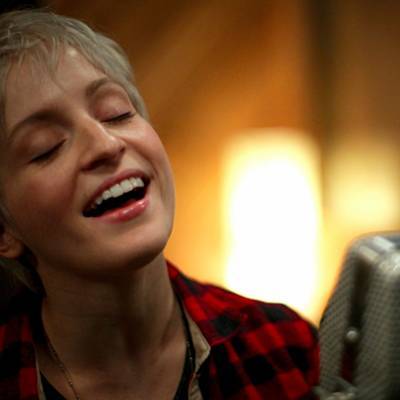 When asked about Hamilton, the Canadian jazz singer says that she "loves this town" because of how loyal the music fans are. Barbra has performed multiple times in Ancaster and says she would absolutely love to come back to the city in the near future. She explains that she has had Hamilton fans follow her around Ontario in order to show their support, and even had some fans travel as far as Aurora in order to sit in the front row. We look forward to hosting Barbra in 'The Hammer' very soon!
Listen to the full conversation with Barbra Lica below, 
including topics such as: 
-Barbra's favourite Top 40 artists
-The current state of Jazz music, her definition of "success" and MORE!
Stay up-to-date with Barbra by visiting www.BarbraLicaMusic.com, or 
Follow her on Twitter at @BeeLica, or Instagram at @BarbraLica!
Also, be sure to download her JUNO nominated album 
"I'm Still Learning" on iTunes: https://goo.gl/5uF9V8
---
About the Author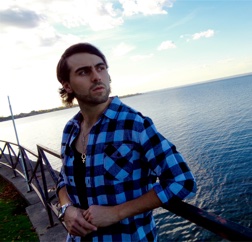 Dre Pao is a Canadian artist, born in Hamilton, Ontario, that specializes in songwriting. Dre's career was launched in 2012 by Spanish artist Xuso Jones, who was previously signed with Universal Music. Dre is best known for his work behind the scenes in the music industry and has worked with some of the top artists and publishers in music. Dre recently signed on to write for the Greater Hamilton Musician! Dre Pao will be attending a number of events that are exclusive to Canadian songwriters and music publishers in 2017 and sharing his experiences with us! Dre will also be conducting interviews and features on independent and signed artists that will be featured on HamiltonMusician.com! More tips and tricks to help assist Hamilton artists coming soon!
http://www.drepaomusic.com/