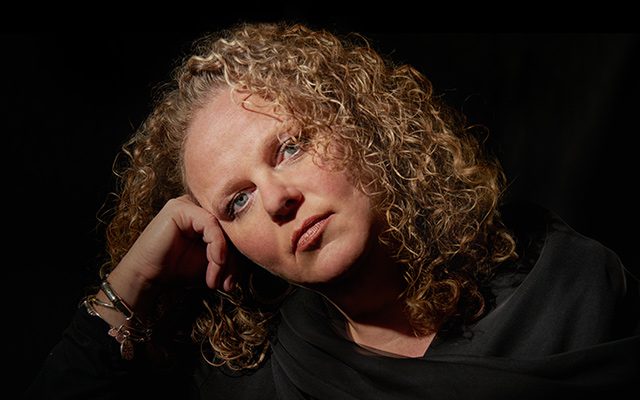 Real Talk with Dre Pao – Heather Bambrick
Presented by: Greater Hamilton Musician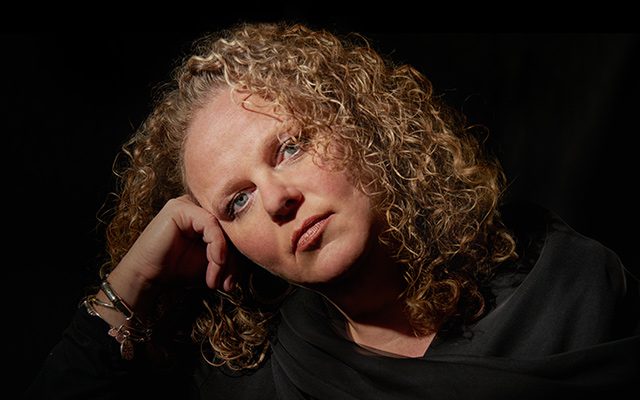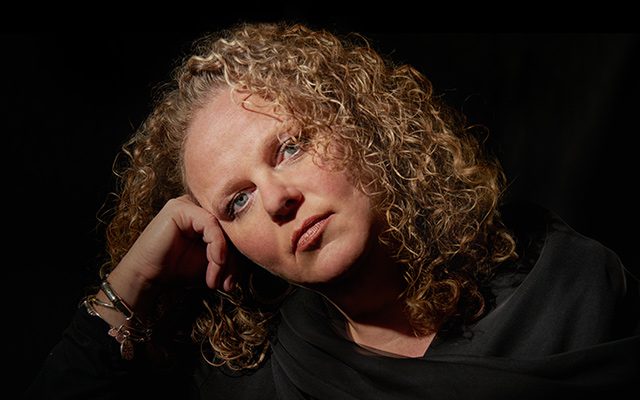 HAMILTON, ON — Heather Bambrick's 2017 JUNO nomination for "Best Vocal Jazz Album of the Year" is no surprise to jazz fans and music lovers across the country. The Canadian jazz artist recently released her first album in 10 years and is quickly reminding the nation that she continues to stand out, evolve, and progress as an artist. Her recent collaboration with fellow nominees Barbra Lica and Matt Dusk truly show her diversity and ability to transform genres.
Bambrick expressed that she was ecstatic to be collaborating with such talented artists such as Dusk and Lica. Although she innately knew that the three artists would create something special, she was a little surprised at how well the songs by Sia, Drake, The Weeknd, Shawn Mendes sounded when reinvented as a jazz tunes. Bambrick says she has always been a fan of pop acts such as Ed Sheeran and Alessia Cara, and even expressed her love for Drake's newest album, however she admits that creating this mash-up has ignited her hunger to delve deeper into the realm of Top 40 hits. She outlines that the purpose of this mash-up was to introduce new audiences to the Canadian jazz scene and showcase the genre's versatility.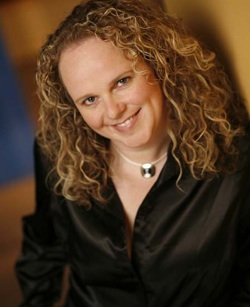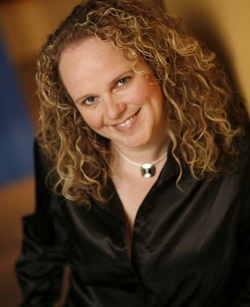 Bambrick describes jazz as the "bridge between generations" that doesn't have to be "your grandparents music". While the genre may appeal to a more mature audience, the funky diversity in jazz opens it up to all music lovers and is described by Heather "ageless". The jazz artist has devoted a large amount of her time to music education and getting involved with Canadian youth at major educational establishments such as Humber College and the University of Toronto. She explains the importance of rising artists doing something to set themselves apart from other artists. Unique ways of tackling the industry and being able to constantly reinvent yourself are key tools that she outlines as beneficial to young artists looking to make a name for themselves in the industry. Heather stresses versatility and authenticity as one of the major lessons she has learned throughout her time in music.
Listen to the full interview with Heather Bambrick below:
[podcast_episode episode="9597″ content="title,excerpt,player"]
For the latest news on Heather, visit www.HeatherBambrick.ca, or follow her on Instagram & Twitter at @HeatherBambrick!
Download her Juno Nominated album "You'll Never Know" 
HERE: https://goo.gl/bKLI5p
---
About the Author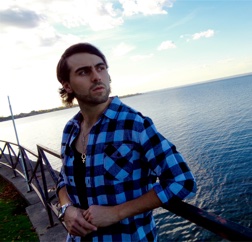 Dre Pao is a Canadian artist, born in Hamilton, Ontario, that specializes in songwriting. Dre's career was launched in 2012 by Spanish artist Xuso Jones, who was previously signed with Universal Music. Dre is best known for his work behind the scenes in the music industry and has worked with some of the top artists and publishers in music. Dre recently signed on to write for the Greater Hamilton Musician! Dre Pao will be attending a number of events that are exclusive to Canadian songwriters and music publishers in 2017 and sharing his experiences with us! Dre will also be conducting interviews and features on independent and signed artists that will be featured on HamiltonMusician.com! More tips and tricks to help assist Hamilton artists coming soon!
http://www.drepaomusic.com/